AdExchanger: Ad Tech M&A Fell Off A Cliff In Q1 – And Not Just Because Of COVID-19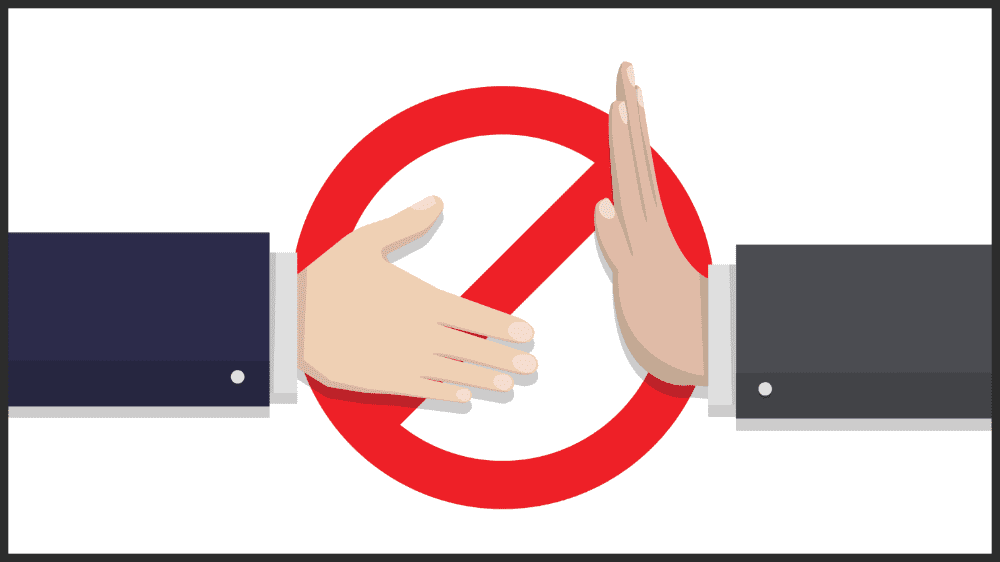 It was a chilly Q1 for ad tech deal-making, and you can expect more of the same in the second quarter. But you can't blame it all on COVID-19 – at least not entirely.
The ongoing health crisis is only accelerating trends that were already rolling, said Terry Kawaja, CEO and founder of investment bank LUMA Partners, which released its Q1 2020 market report on Tuesday. Click the button below to check out the full article.