AdExchanger: Ad Tech M&A Was Up Across the Board in 2019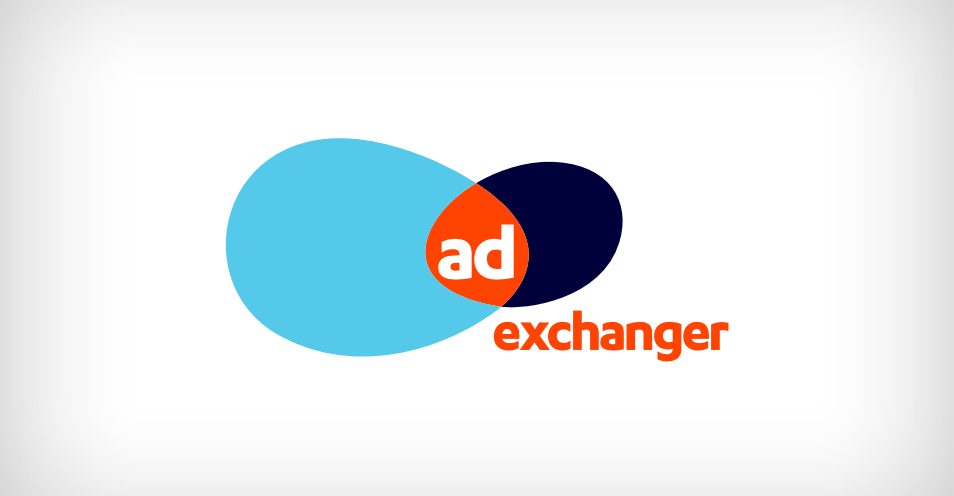 2019 started slow for ad tech M&A, but merger activity gained steam and the fourth quarter was one of the most active in recent memory. The number of scaled deals worth $100 million or more across Ad Tech, MarTech and digital media grew nearly 20% over 2018 levels.
And to what does Ad Tech owe this great bounty? LUMA's VP Conor McKenna highlights Ad Tech surprising growth in 2019 and what lies ahead for 2020. Click the button below to check out the AdExchange article.