AdExchanger: How Hot Is Ad Tech? According To LUMA, It's Raining Billion-Dollar Transactions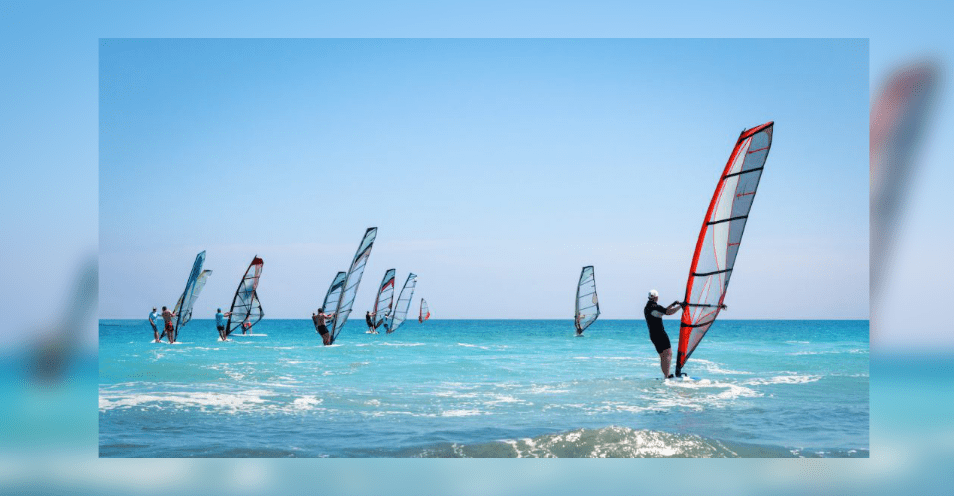 Seven ad tech companies made transactions valued at over $1 billion in the first quarter of 2021 – double the amount that's happened in the past few years combined. "We've got a perfect storm here of different forces lining up, which created such a strong quarter," said Conor McKenna, LUMA Partners Director. The ad tech investment banking firm LUMA tallied up recent deals in its Q1 2021 Market Report last week.
To check out Conor McKenna's full interview on the market in the article, click the button.