Adweek: Black LUMAscape Compiles All Black-Owned Ad-Tech Firms in a Continuously Updating Chart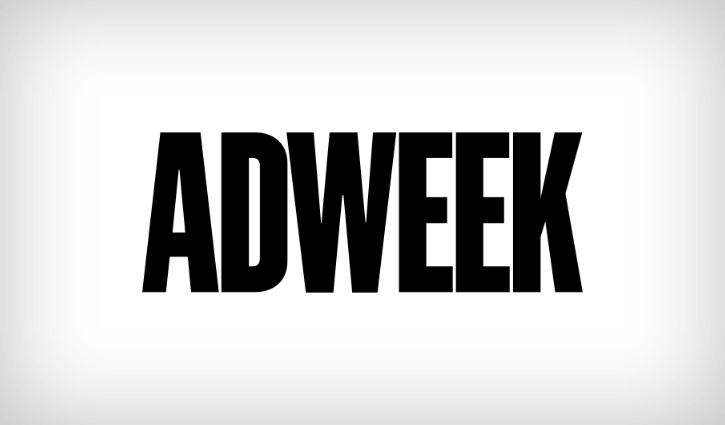 CEO Terence Kawaja was spurred to action following nationwide unrest and BLM protests. Going on the reasoning that one useful way of helping the Black community is by supporting Black-owned businesses, Kawaja decided to create a new Lumascape to identify those very firms. The result is the aptly named Black LUMAscape, which debuts today.
Click the button to read the full article.