Adweek: Comcast's Ad-Tech Arm FreeWheel to Purchase Beeswax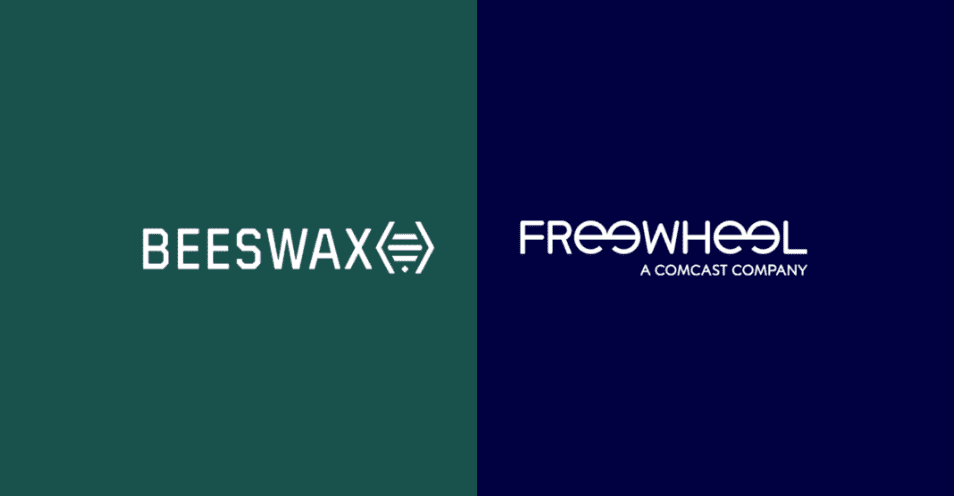 Comcast's ad-tech division FreeWheel is to acquire Beeswax, a buy-side startup headed by influential programmatic personality Ari Paparo.
Financial terms of the deal were not disclosed, and the transaction is expected to close in January 2021 pending regulatory approval. It comes at a time when mergers and acquisitions in the ad-tech sector are starting to ramp up after the economic impact of the Covid-19 pandemic caused a hiatus in dealmaking activity.
Click the button to read the article.