Inside Radio: Investment Banker Sizes Up Podcasting's Growth, And Future Potential.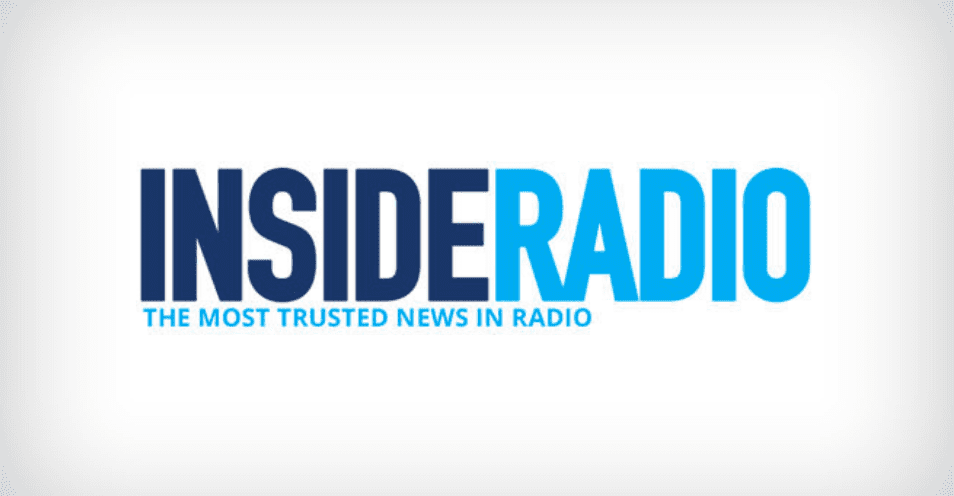 LUMA Partners behind more than $300 billion of digital media and marketing transactions during the past two decades. CEO Terence Kawaja in a fireside chat with Megaphone's Brendan Monaghan on Podcast Movement panel states that podcasting is one of the media he is most bullish about in the coming years.
Click the button to read the article.