Media Post: TV Ads Will Straddle Streaming AND Linear For Years To Come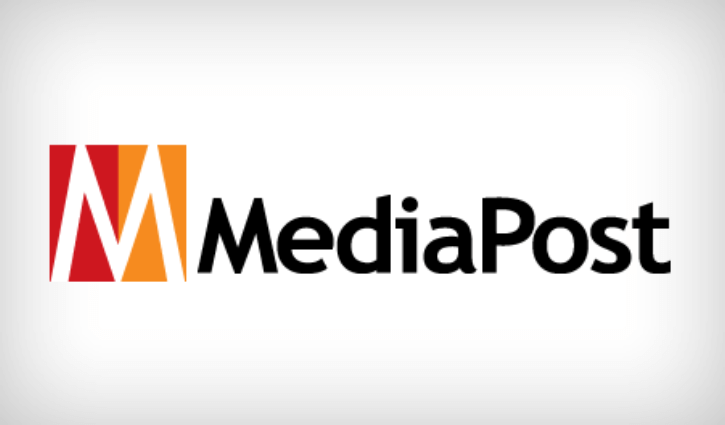 The human juice is back in the ad business. Conferences and events are back. Wall Street's on-and-off love affair with ad tech is back. And, so important for so many of us, New York City is back! Industry dinners are certainly back, as evidenced by the return of LUMA Partners' annual Future of TV dinner, attended by the TV and CTV powerbroker cast of characters that only Terry Kawaja can assemble.
Check out the who attended LUMA's Future of TV Dinner and click the button to read the article.