WSJ: New 'LUMAscape' Highlights Black-Owned Businesses in Media and Marketing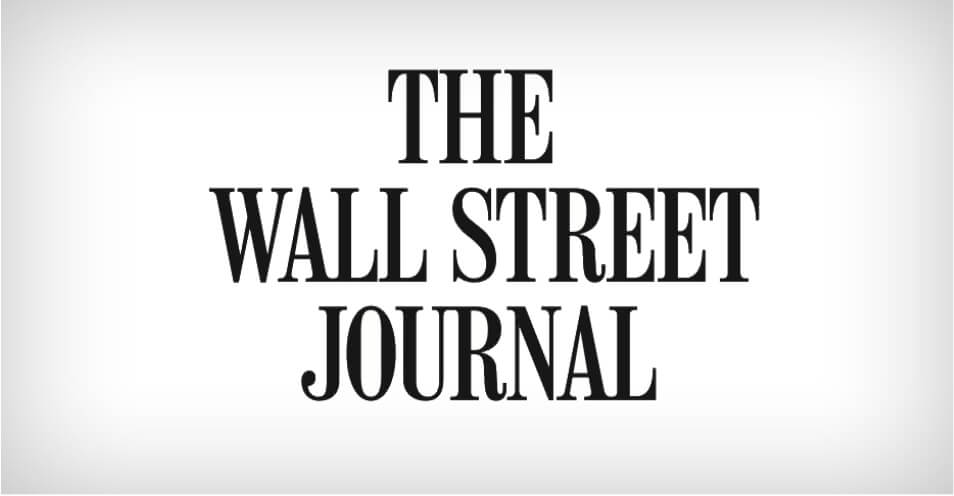 Investment bank LUMA Partners LLC has made Black-owned media, marketing and technology companies the focus of the latest installment in its LUMAscape series of charts, which investors and others use as industry references, amid a broad push for racial justice.
Terence Kawaja, a founder of LUMA and its chief executive, said the company drew up the "Black LUMAscape" to raise awareness of Black-owned companies in industries that have been criticized for their lack of diversity. The new chart includes technology firm StackShare, The Weather Channel and direct-to-consumer beauty company Pat McGrath Labs.
Click the button to read the full article.