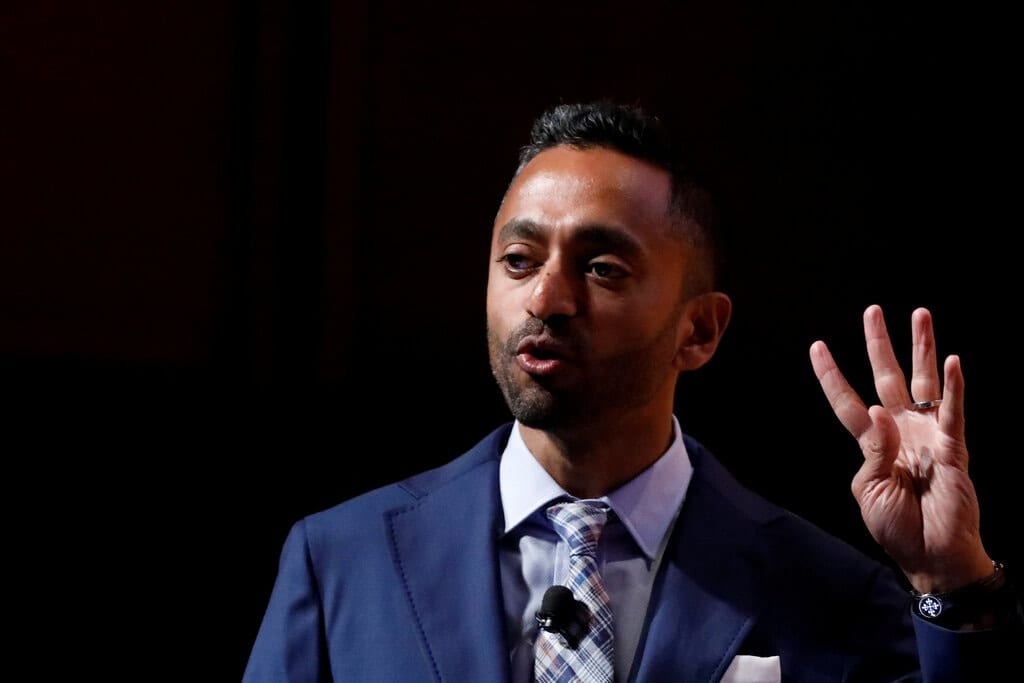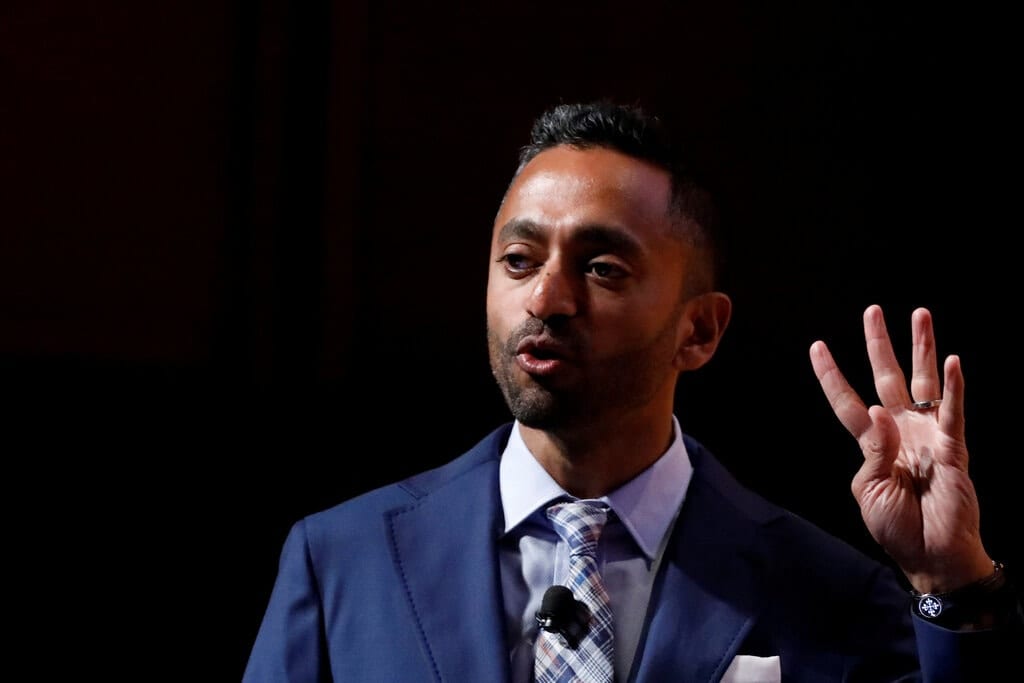 It was a difficult year for dealmakers to describe. Early on, the pandemic made the notion of corporate takeovers seem, for a few months, like something from a lost era. But then came a burst of activity like few had ever seen before, even as the health crisis raged.
Amid the twists and turns, the single biggest thing on merger advisers' minds can be summed up in four letters: SPAC.
To view the SPAC LUMAscape, click here.
Read the article: The New York Times