The LUMA Network
Our network expands across tech companies, marketers, publishers, investors. LUMA understands the value of strategic relationships — we know who needs to meet and why.
We advise CEOs and executive leaders to help them better understand industry dynamics and their company's positioning within the digital ecosystem.
When it comes to deal-making, it's about who knows you.
Corporate Partners
Our Corporate Partnership program provides a cultivated 360° experience for companies seeking a more in-depth approach to their strategic business development. Throughout the year, Corporate Partners gain high-level access to LUMA's exclusive networking Summits & Signature Dinners, community of key decision makers, and targeted insights on opportunities for their company.
We're dedicated to our corporate partners success.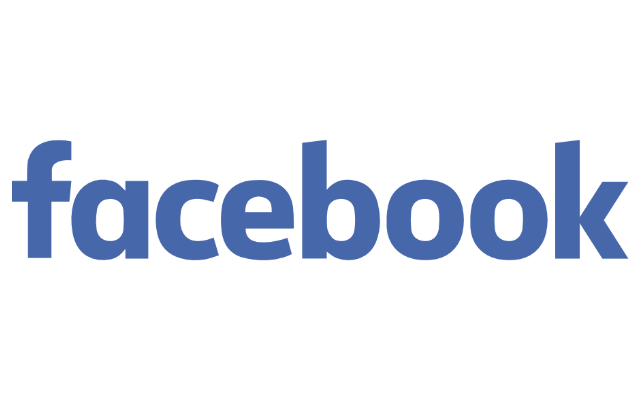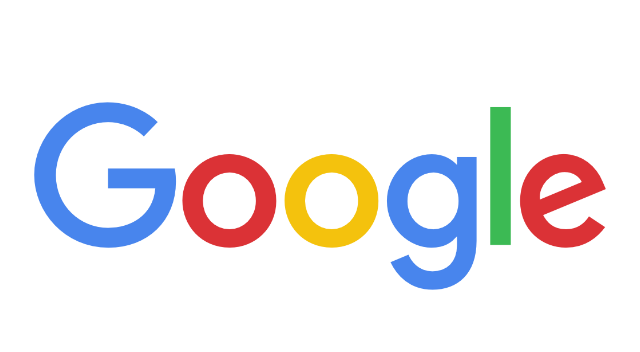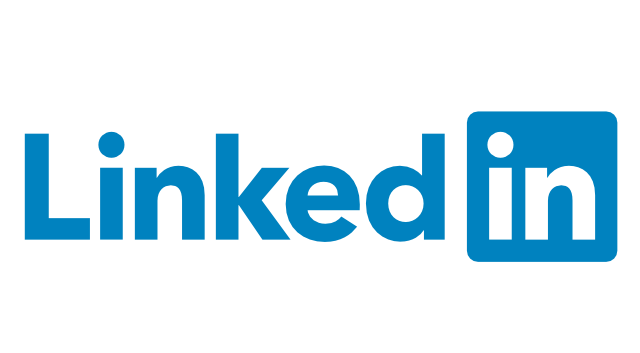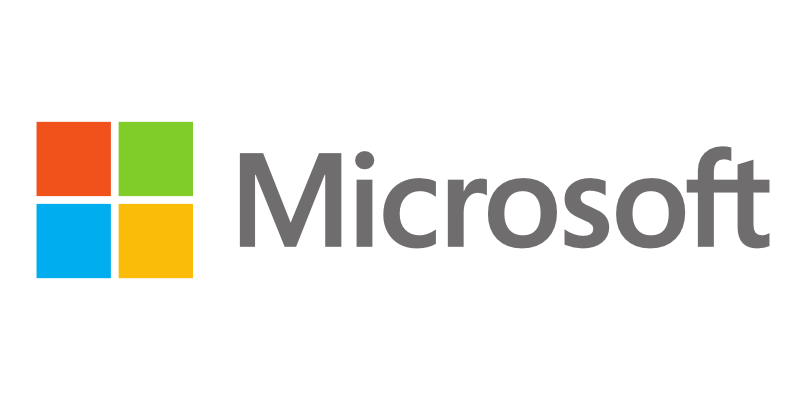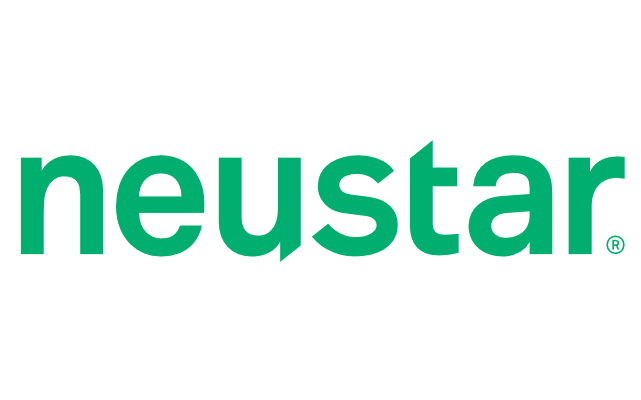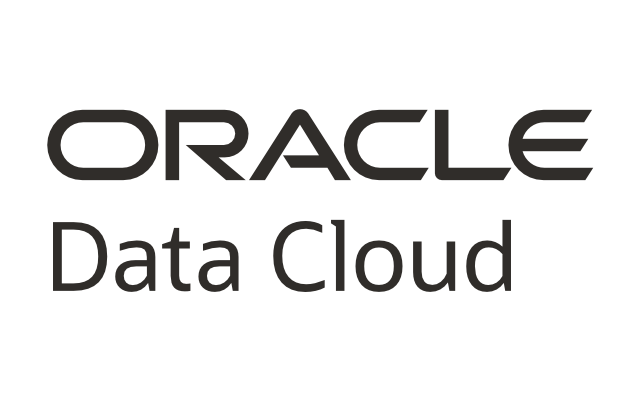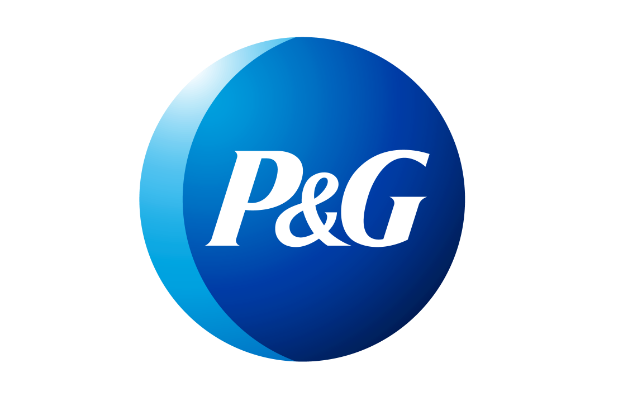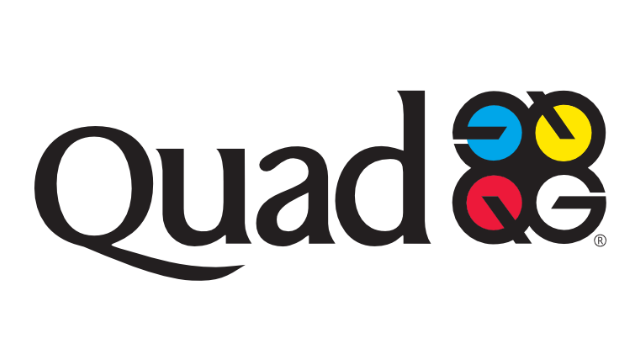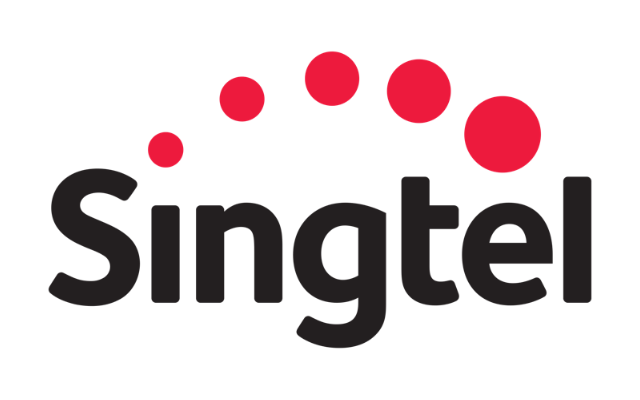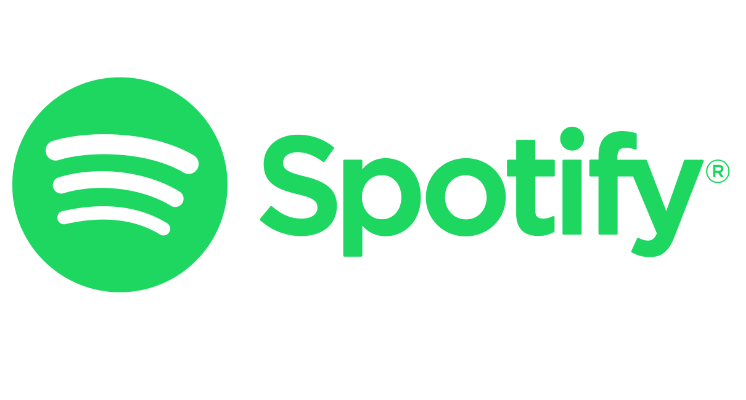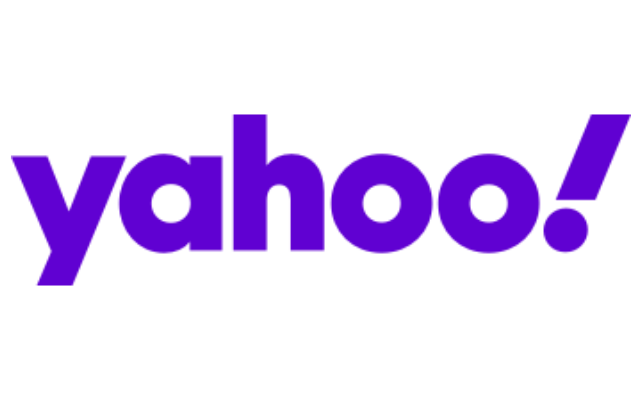 Flagship Events
We curate exclusive opportunities to discuss what's next in digital. LUMA's events are about bringing the right audience together to engage in content-rich dialogue focused on finding solutions to hot-button issues. The networking opportunities provide extensive business and corporate development relationship-building through interactions with key decision makers.
People and content you trust.
DMS BY LUMA
Our preeminent networking and content-rich event connecting the leading CEOs and Executive Decision Makers across digital.
Cannes Blanc
An exclusive soirée during Cannes Week where executive leaders sip rosé and have game-changing conversations.
LUMA Across the Globe
What do industry conferences, corporate off-sites, and executive board meetings have in common?
We guide the conversation with engaging insights and cultivated content.
Our thought leaders have a refreshing style and tell it like it is.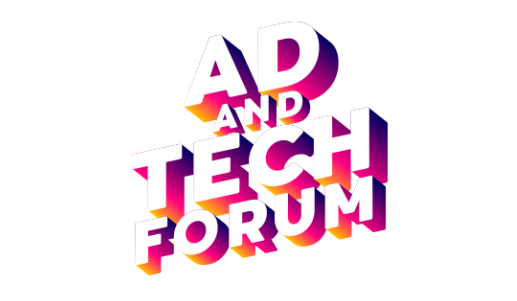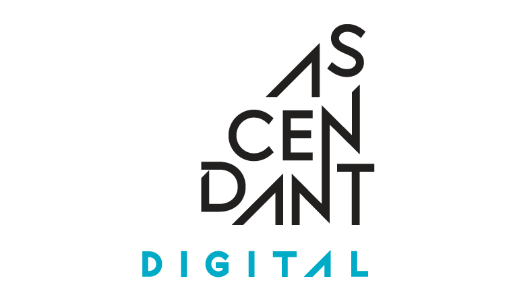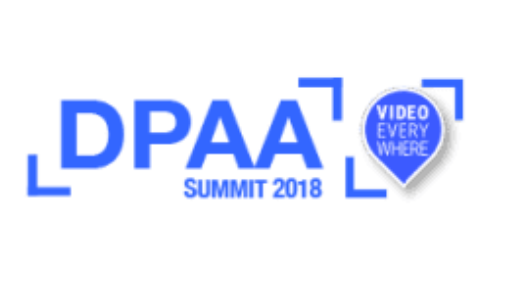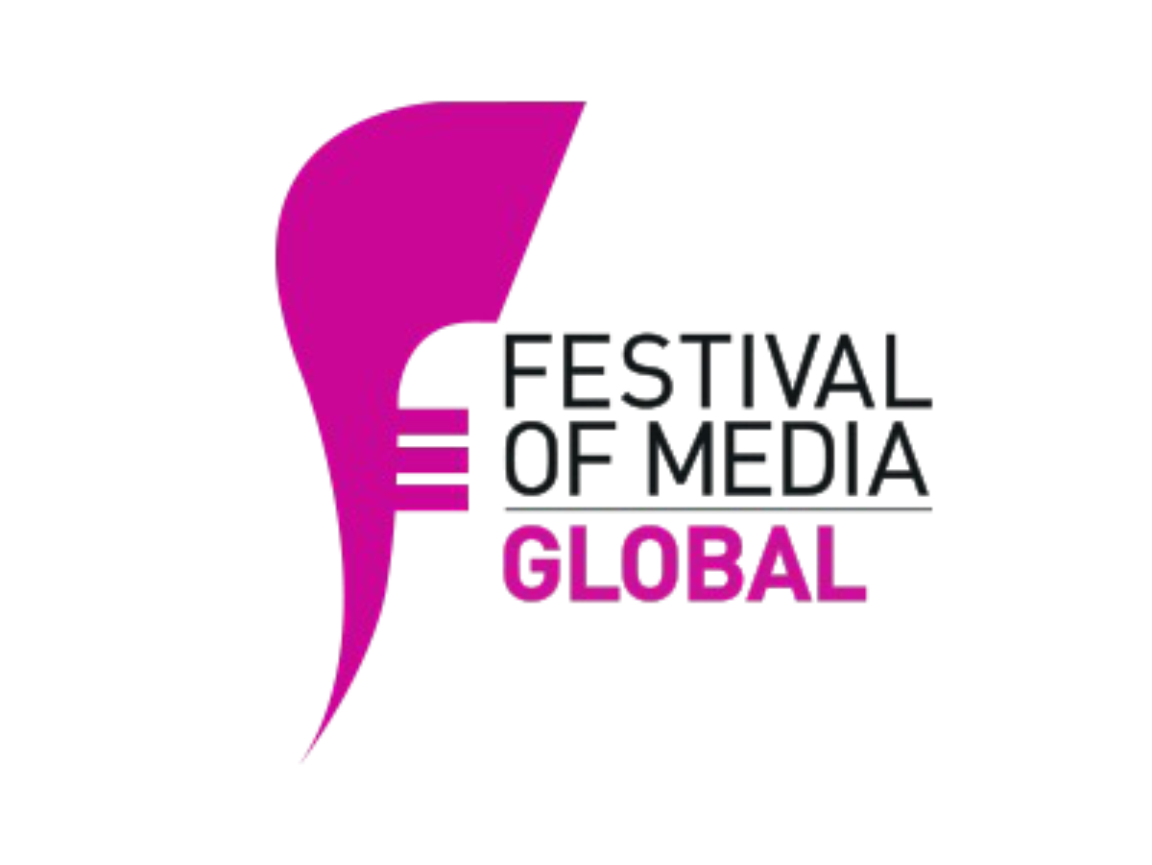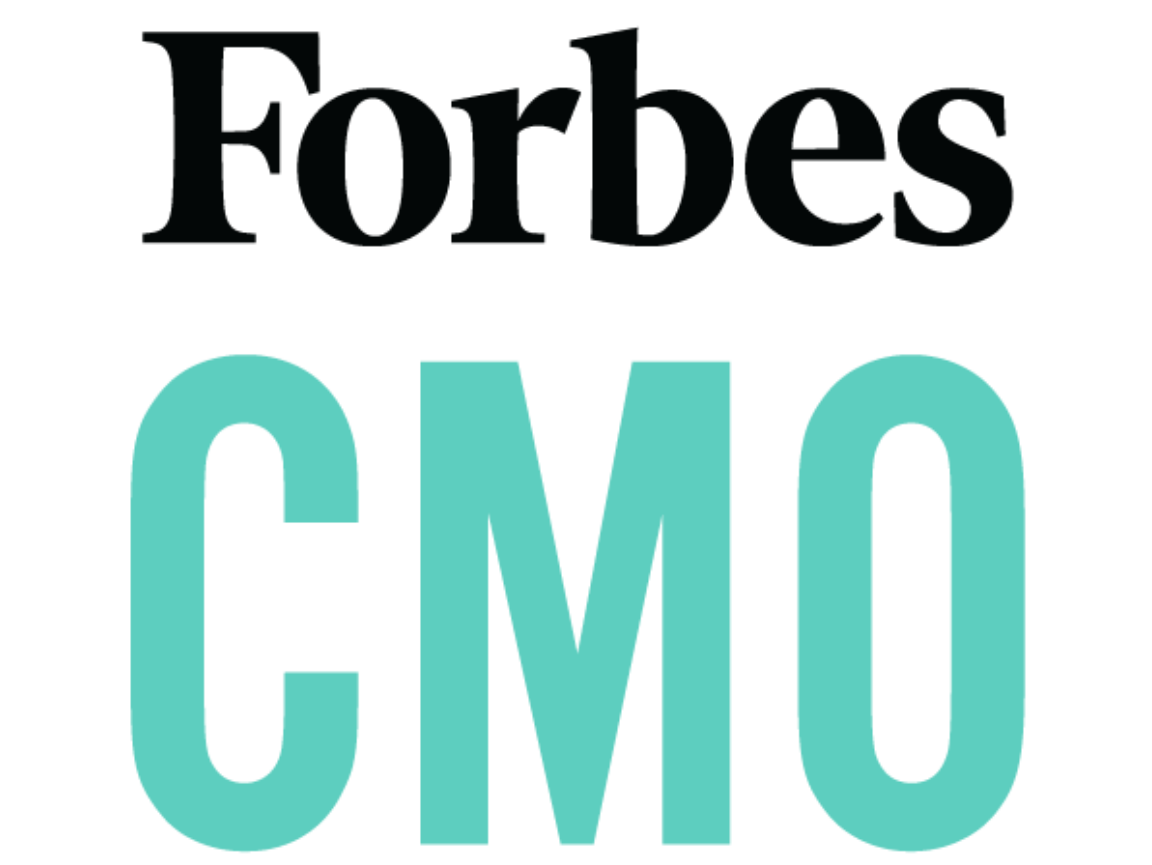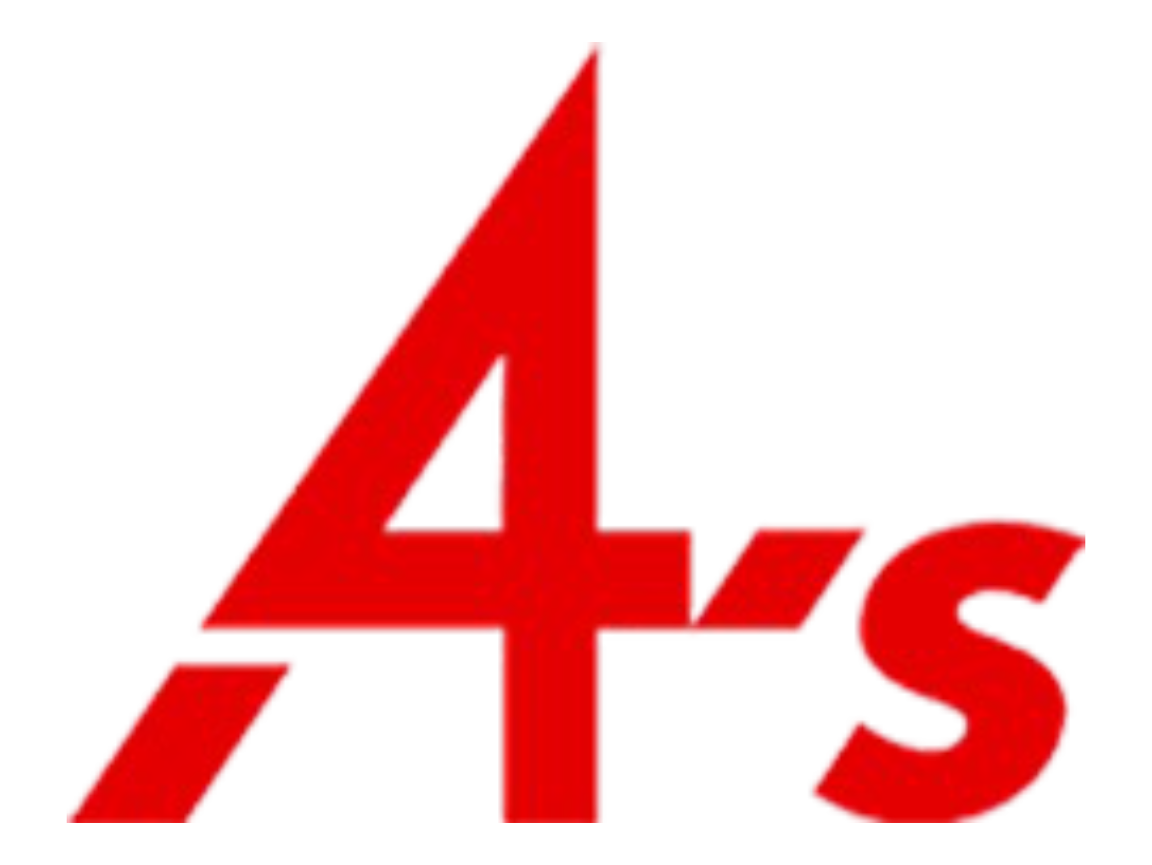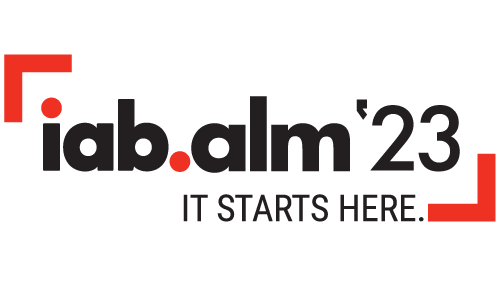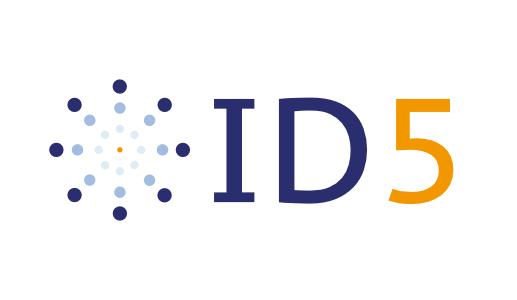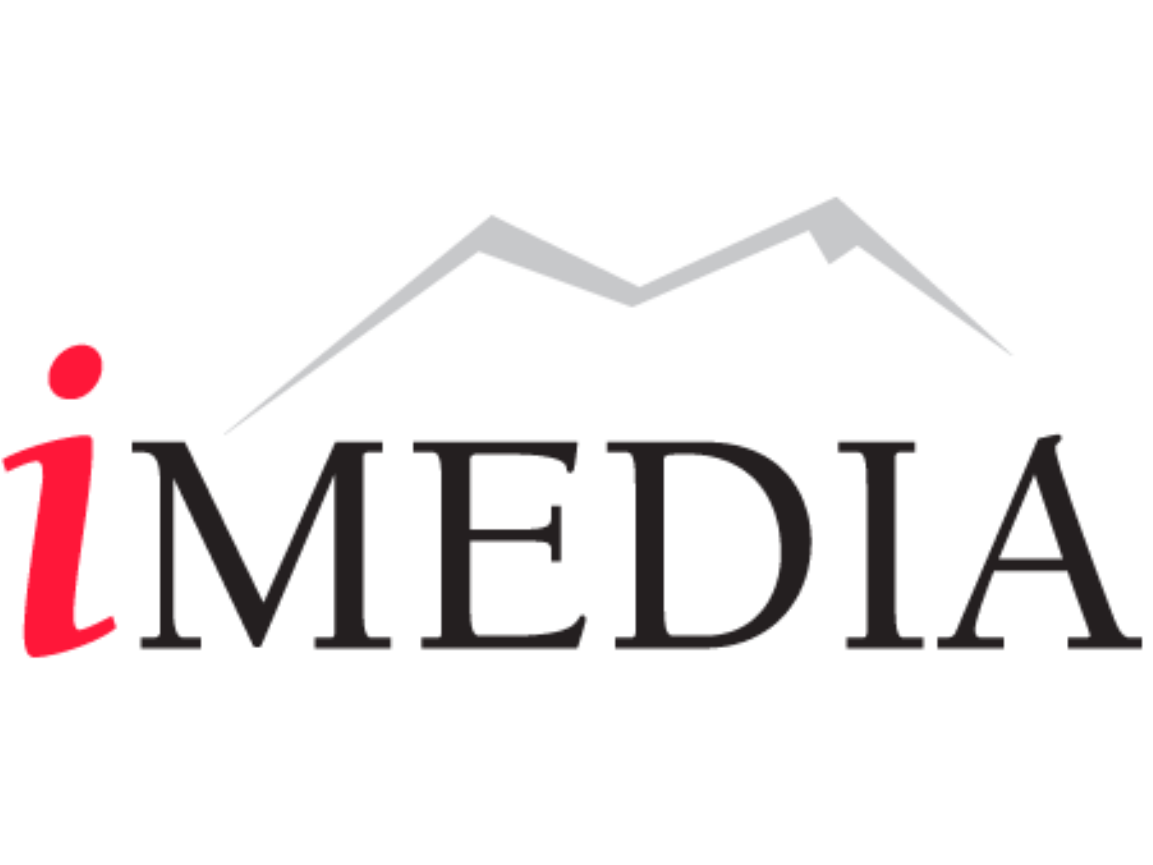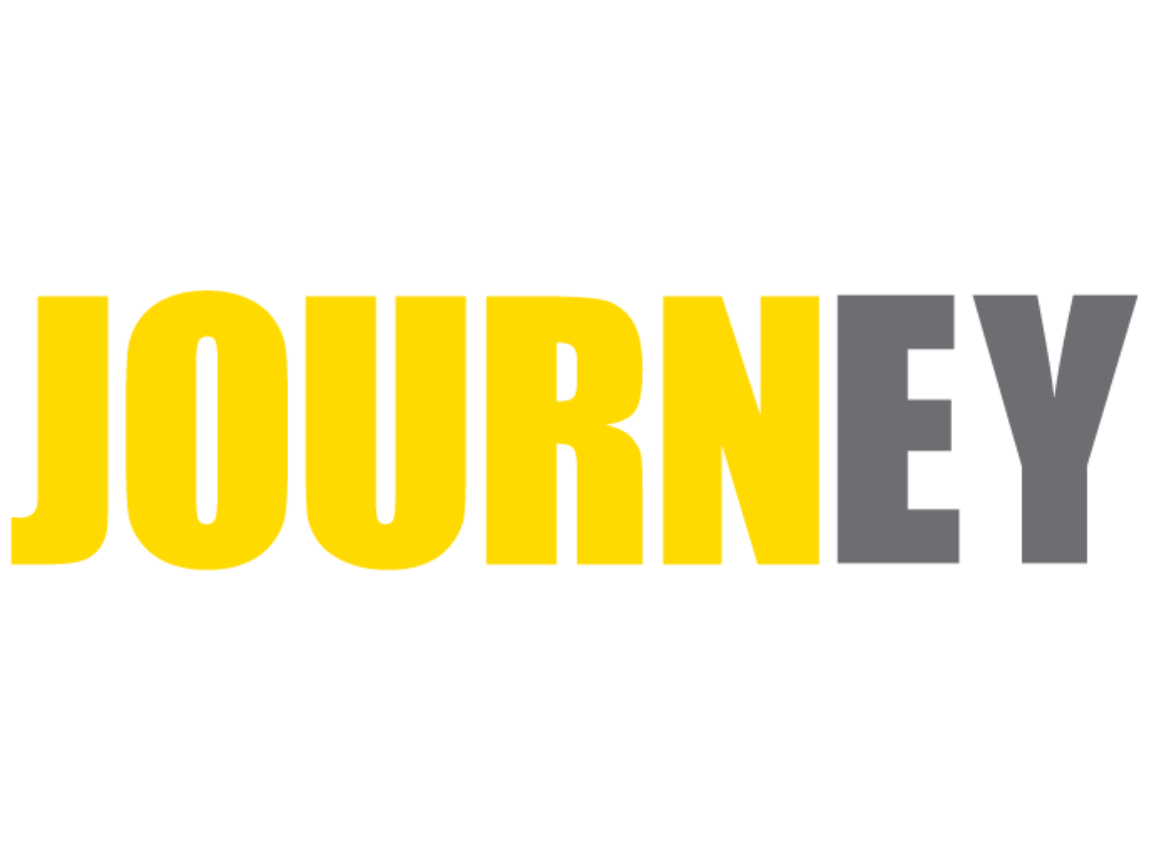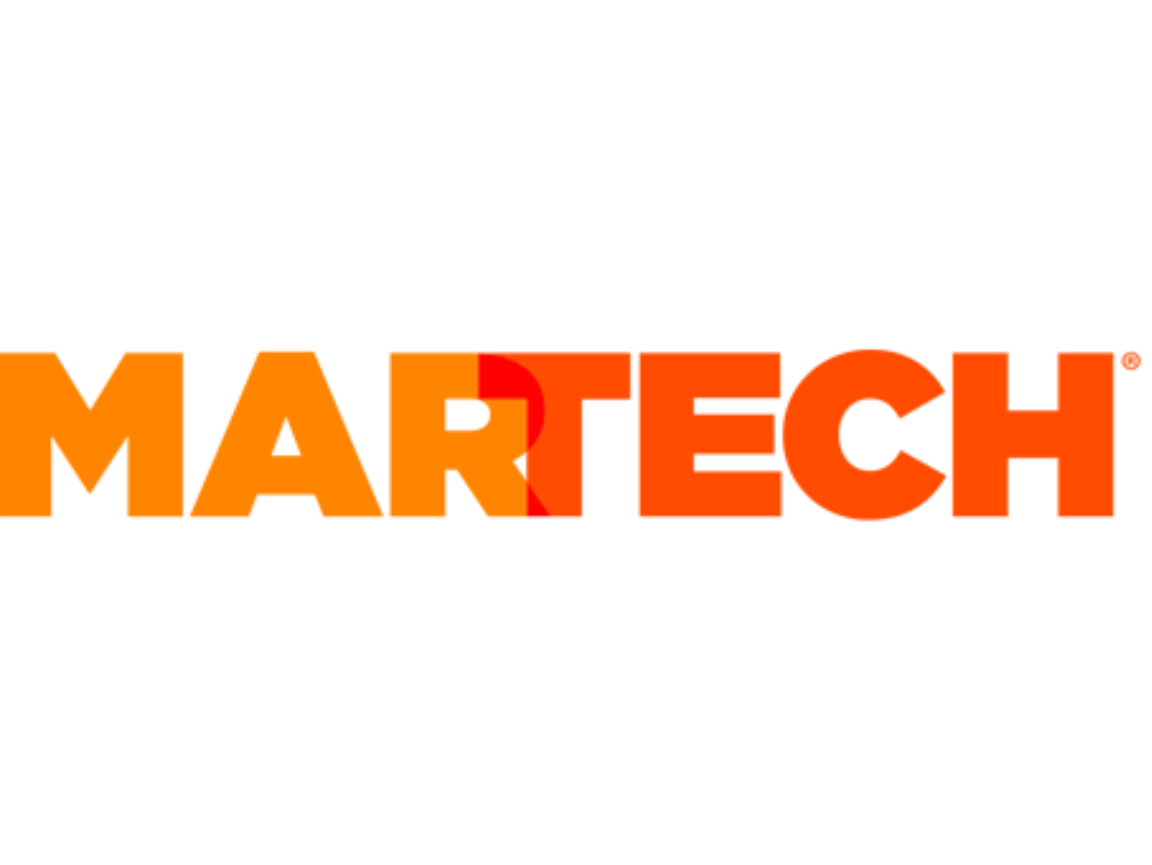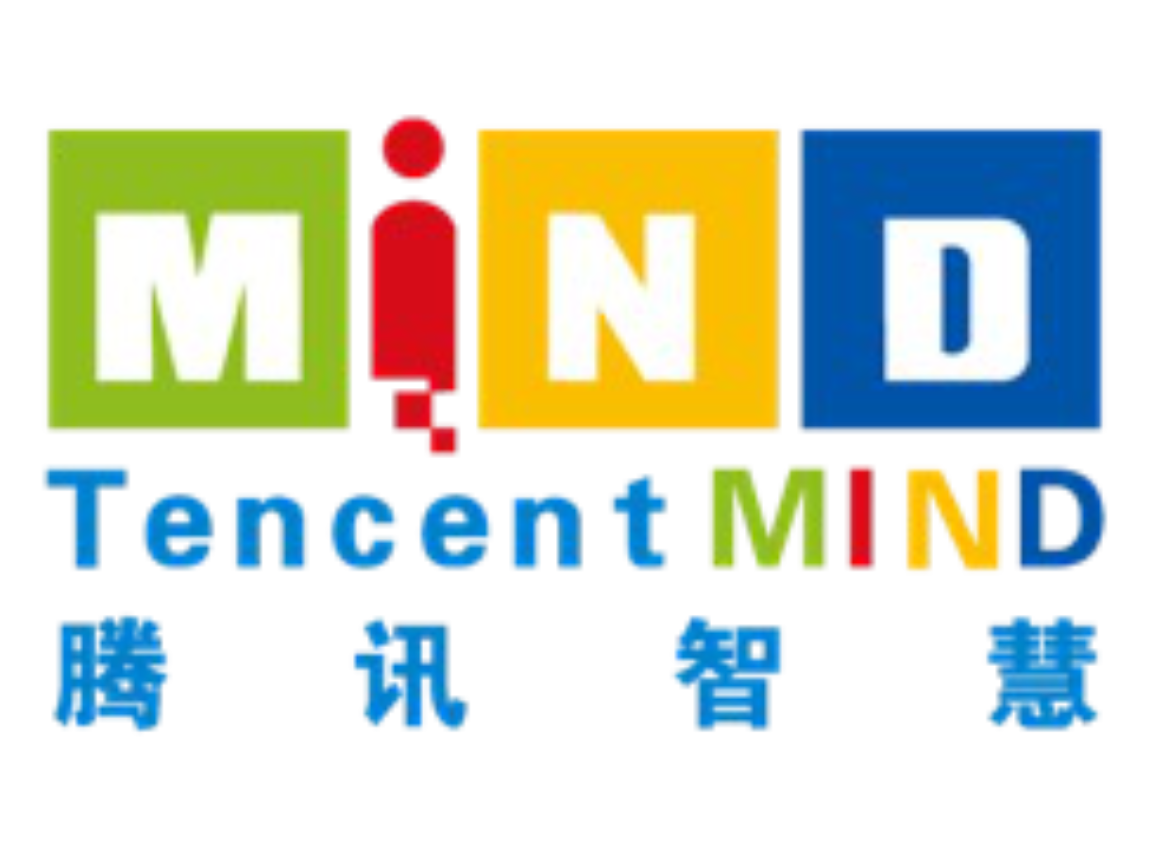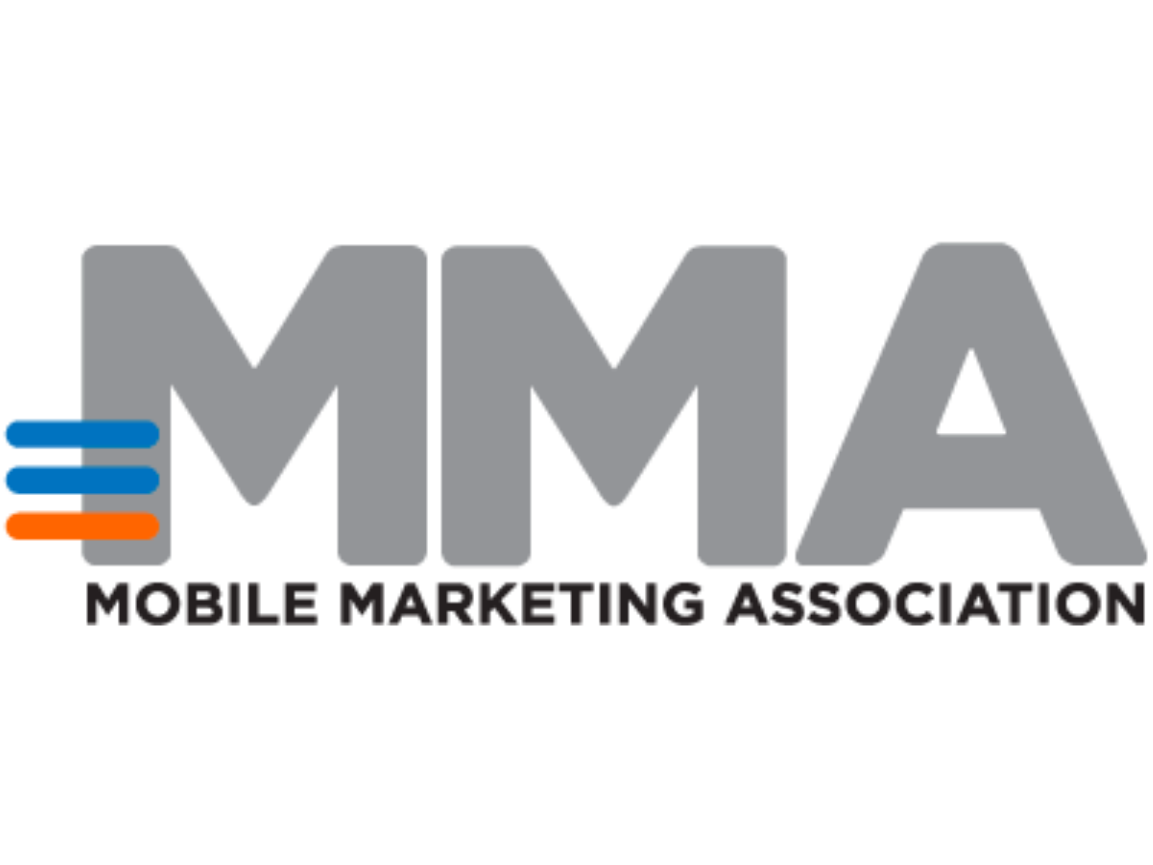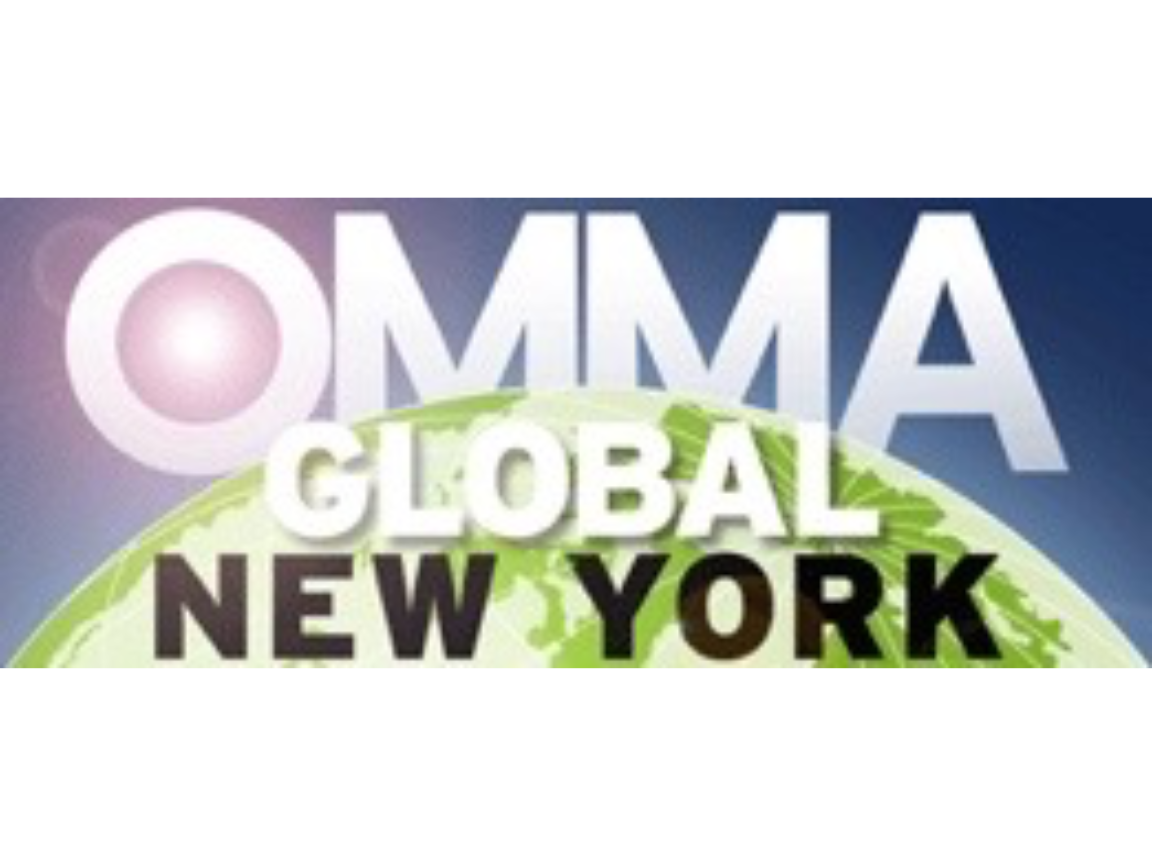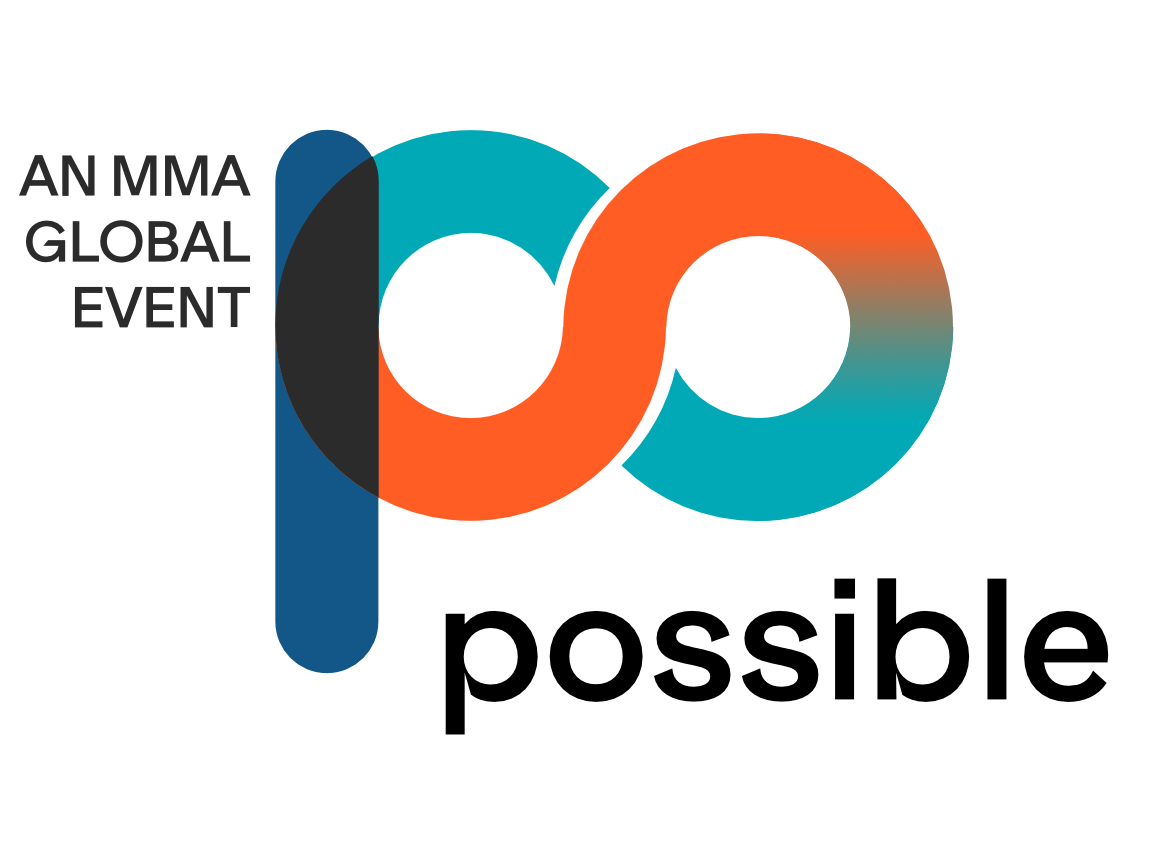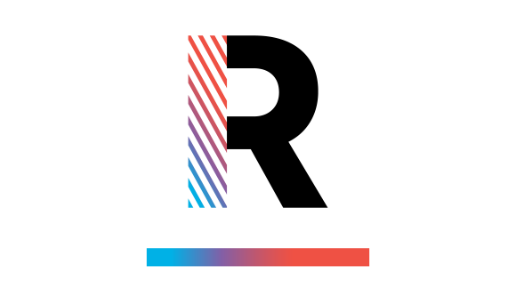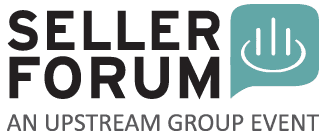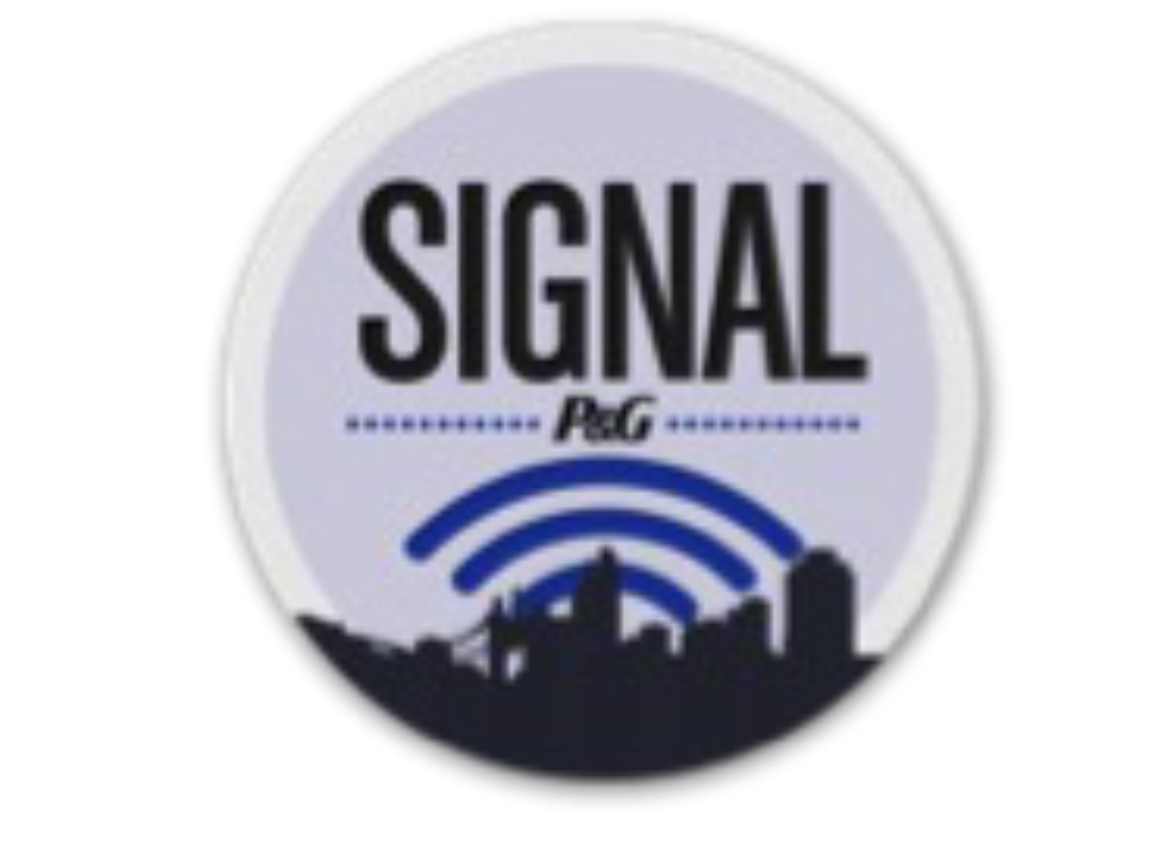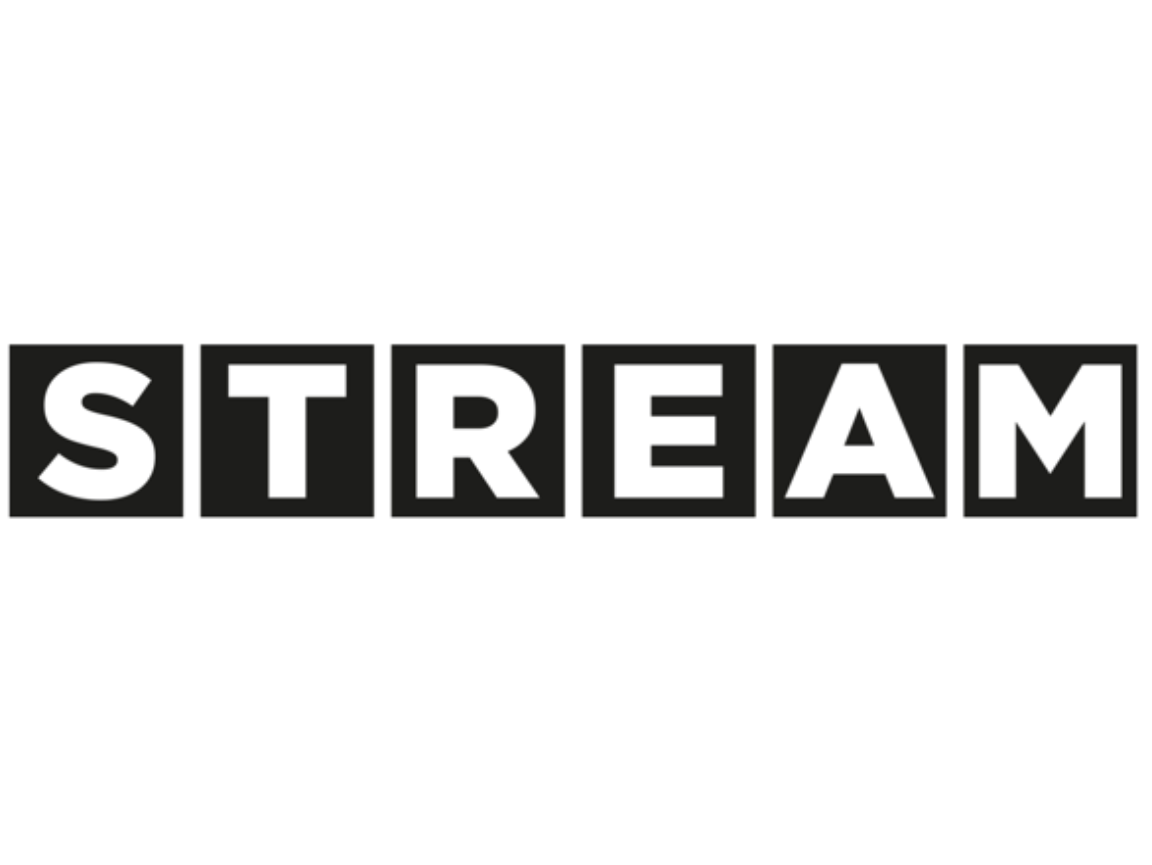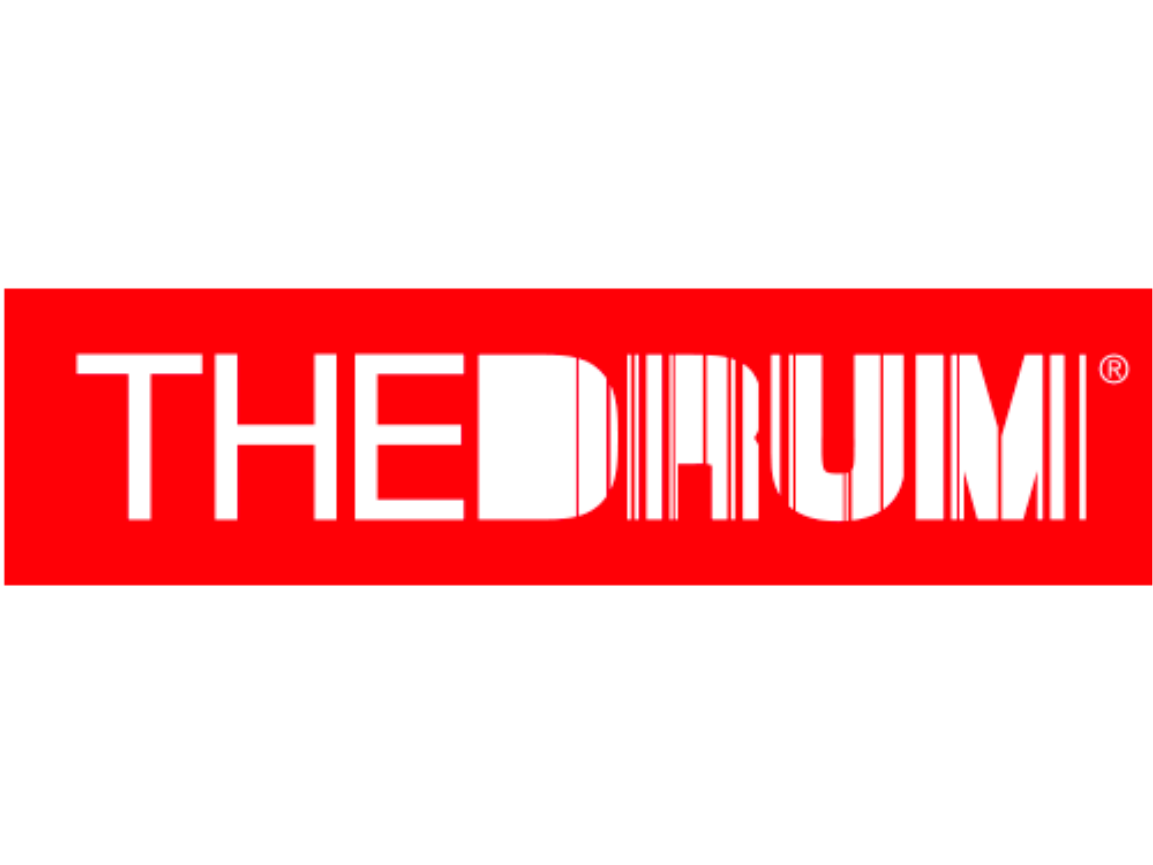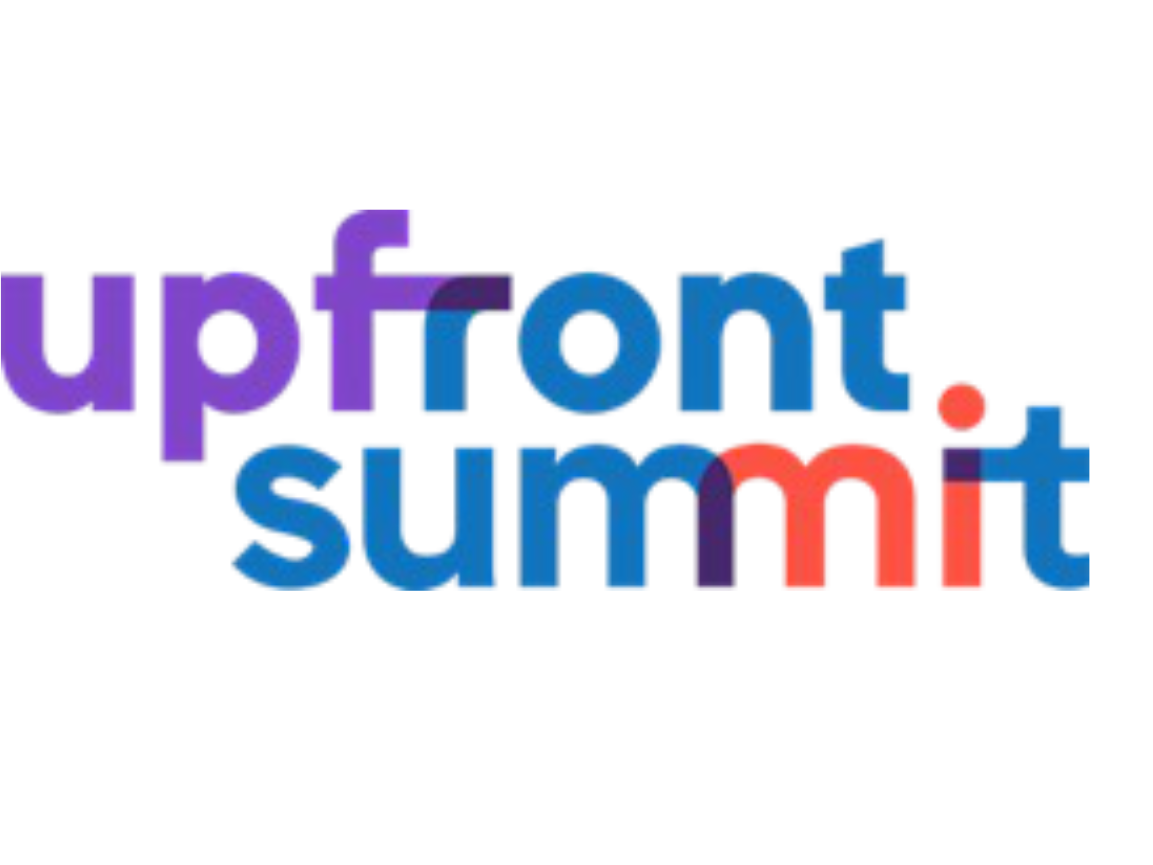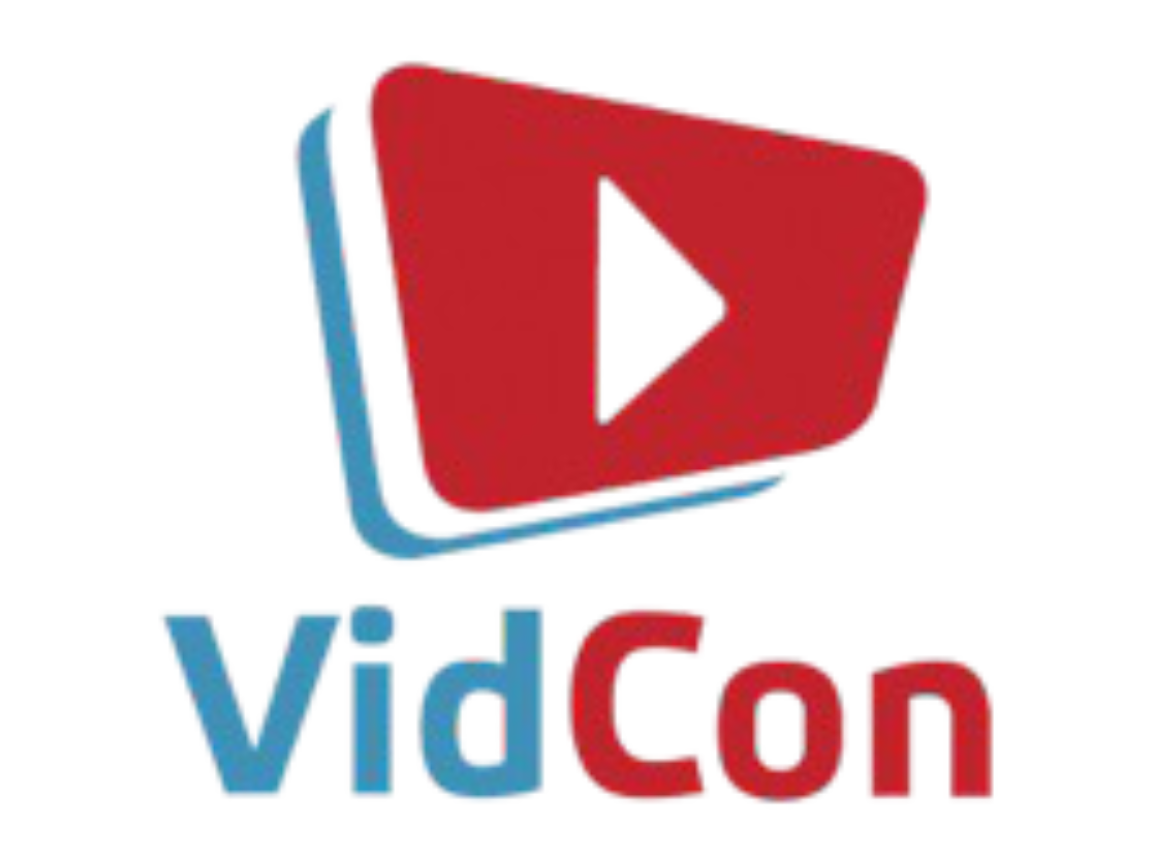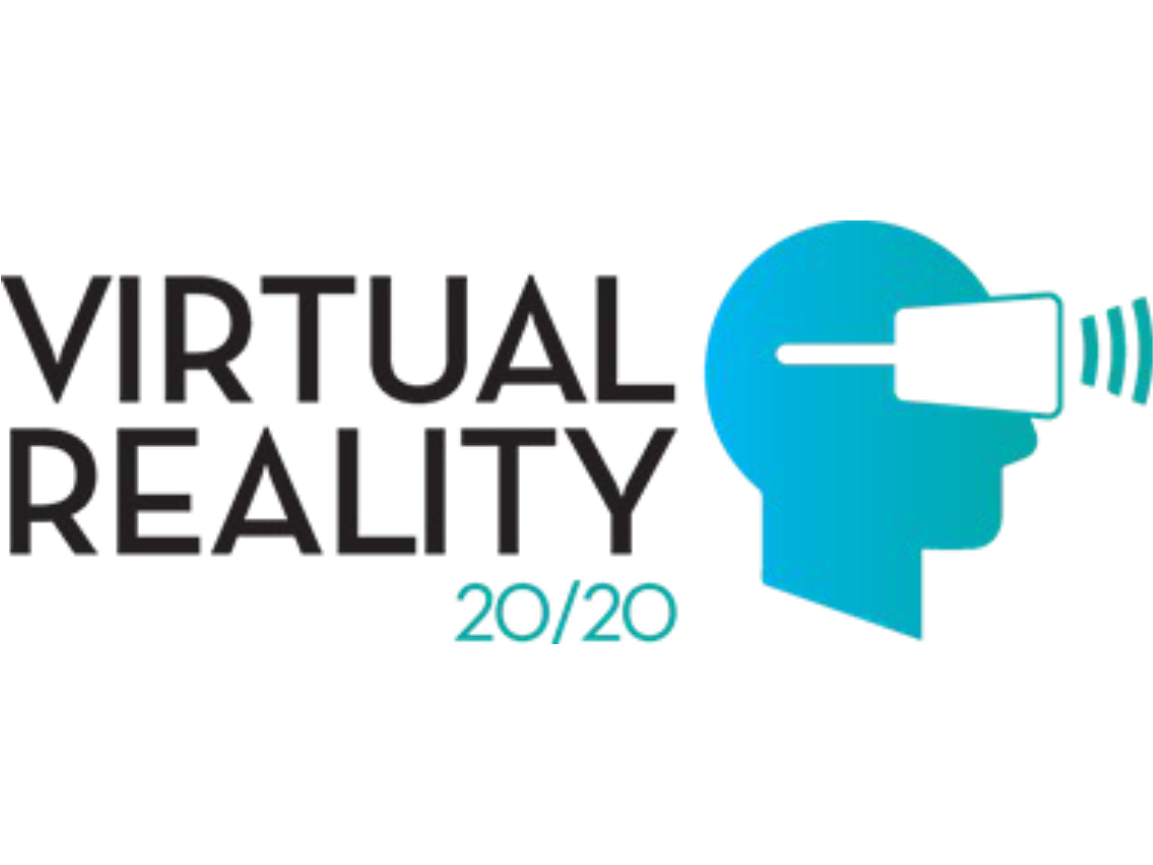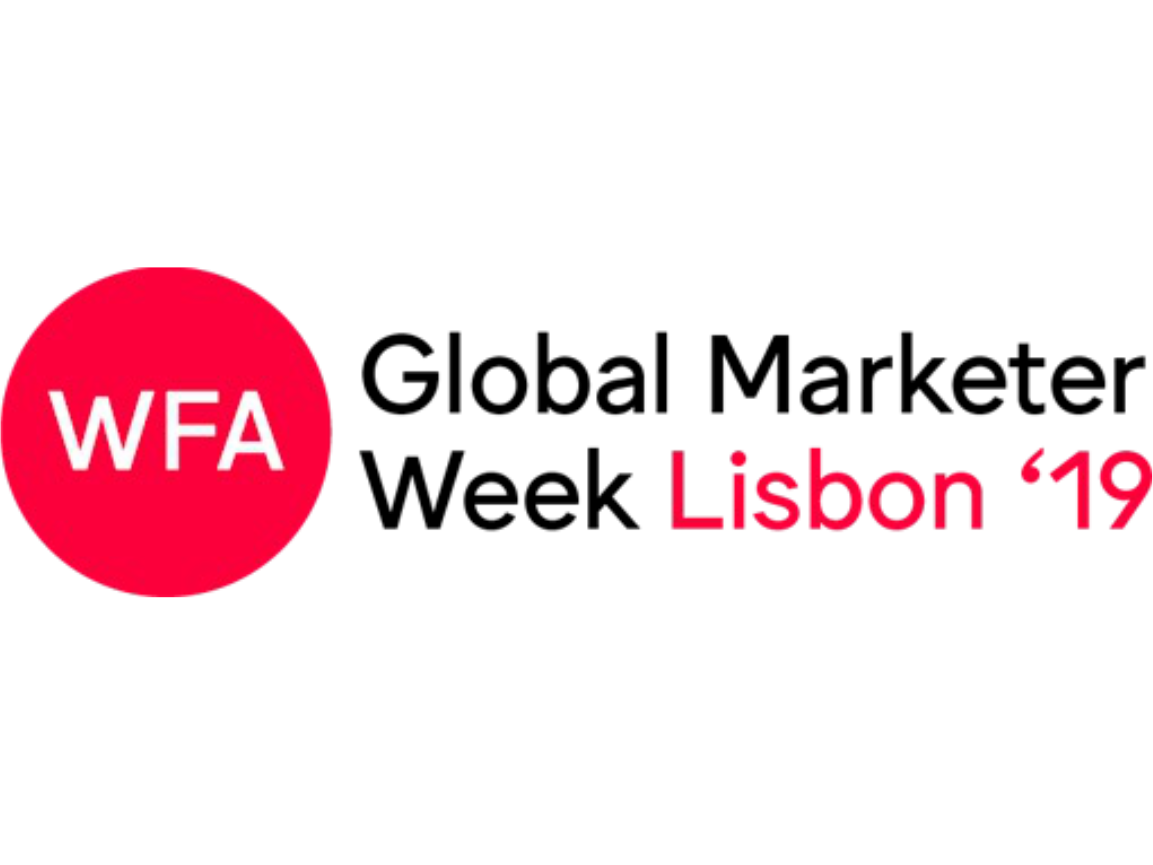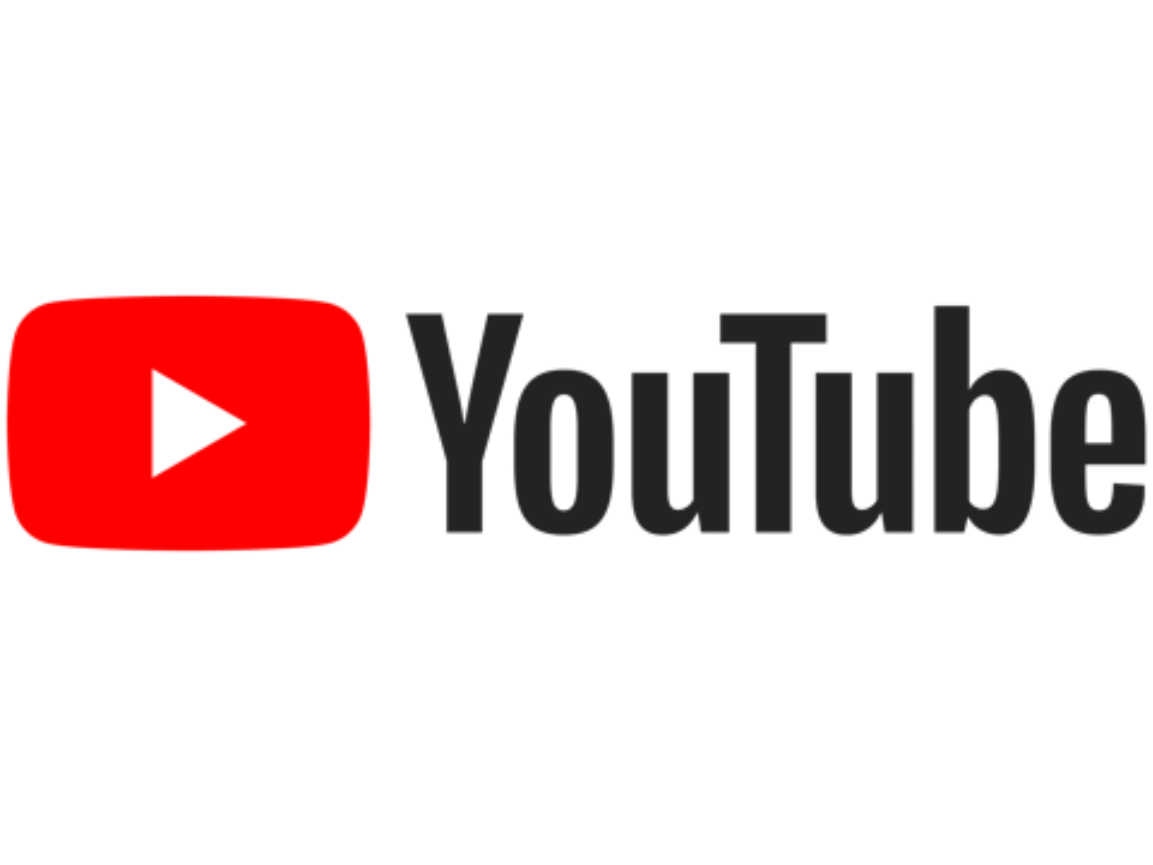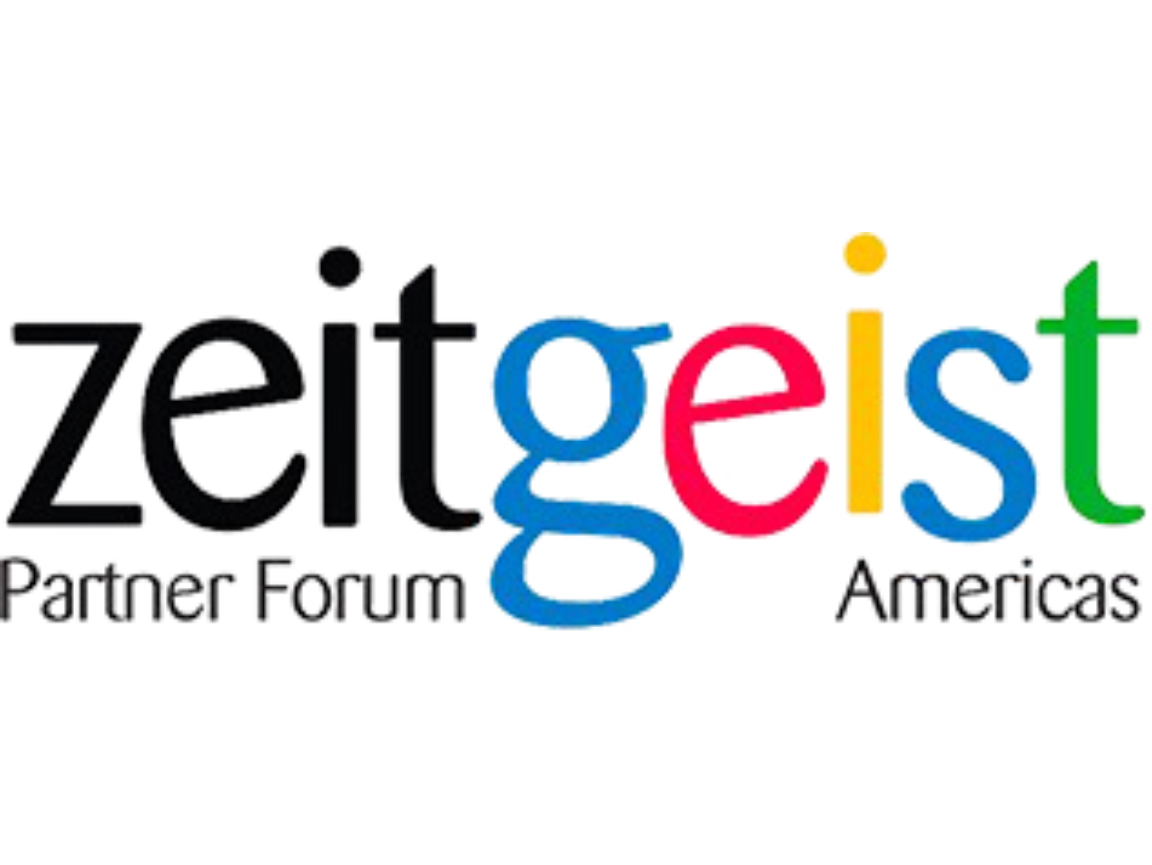 ---
Teach Ins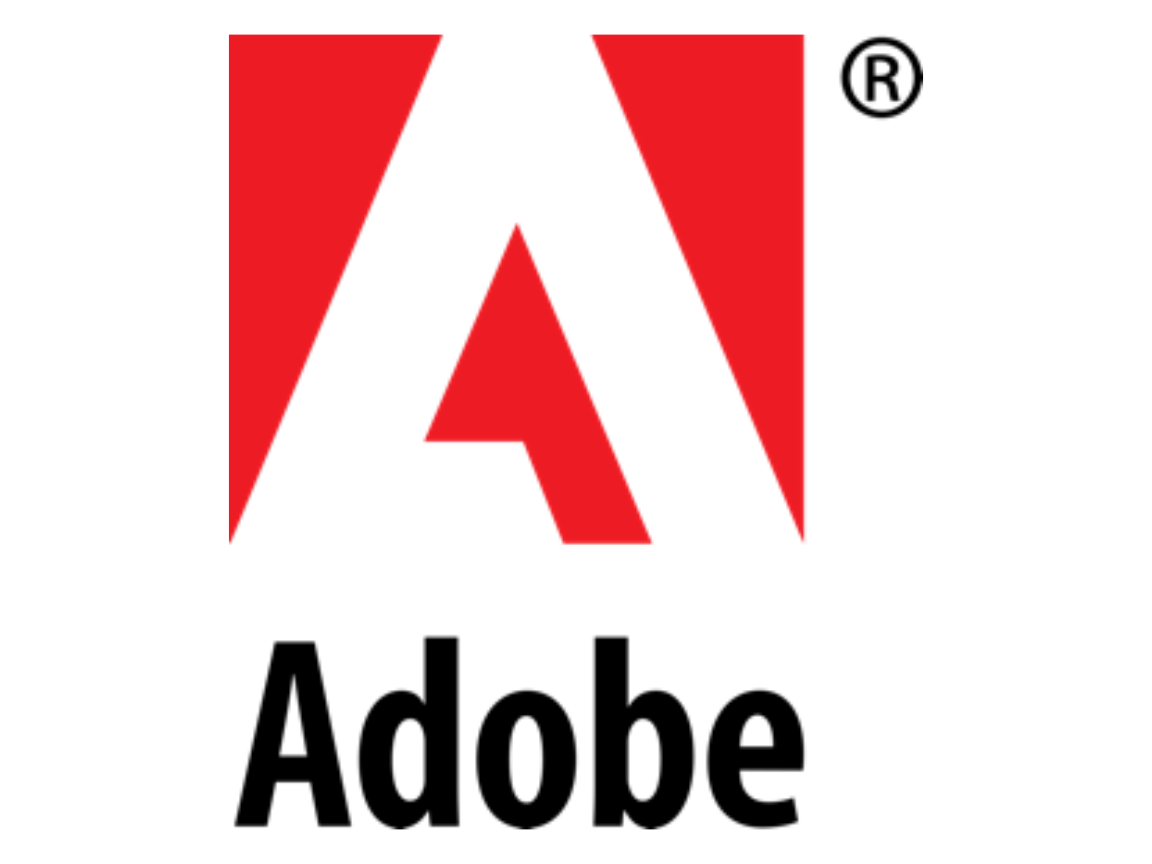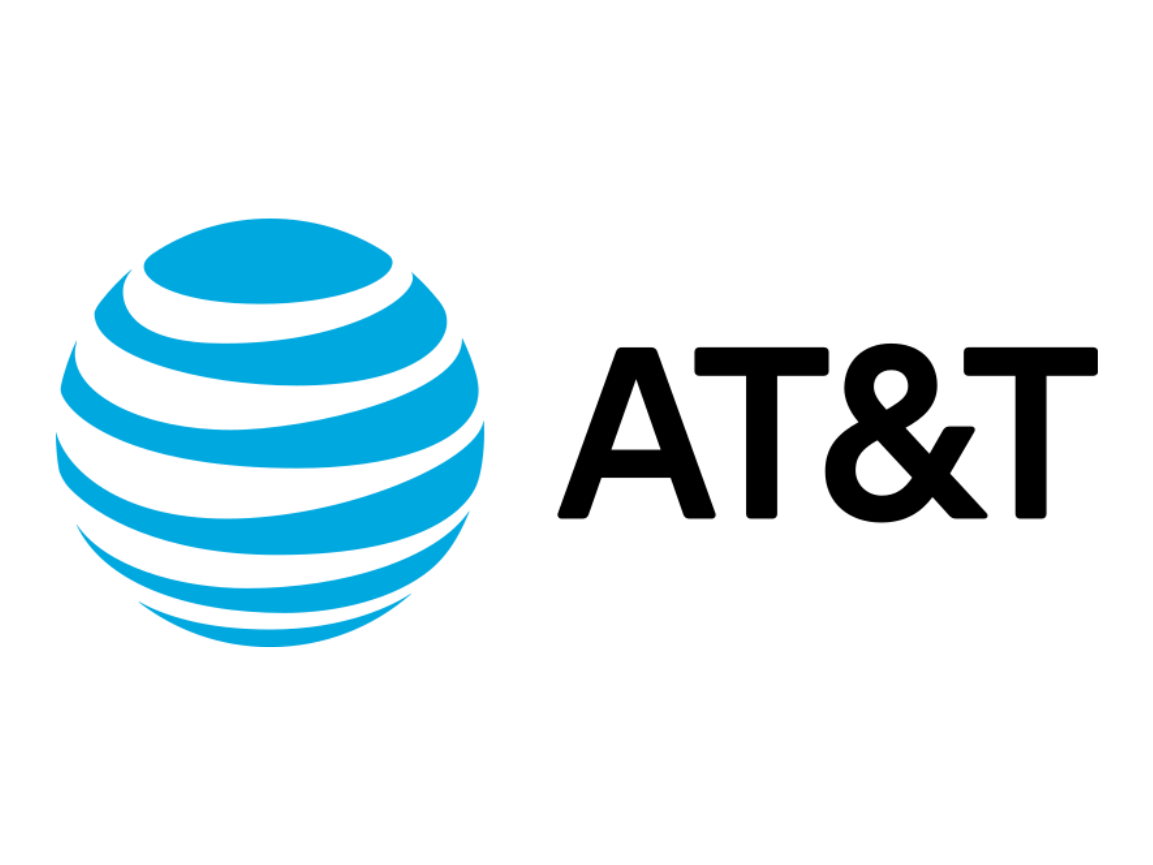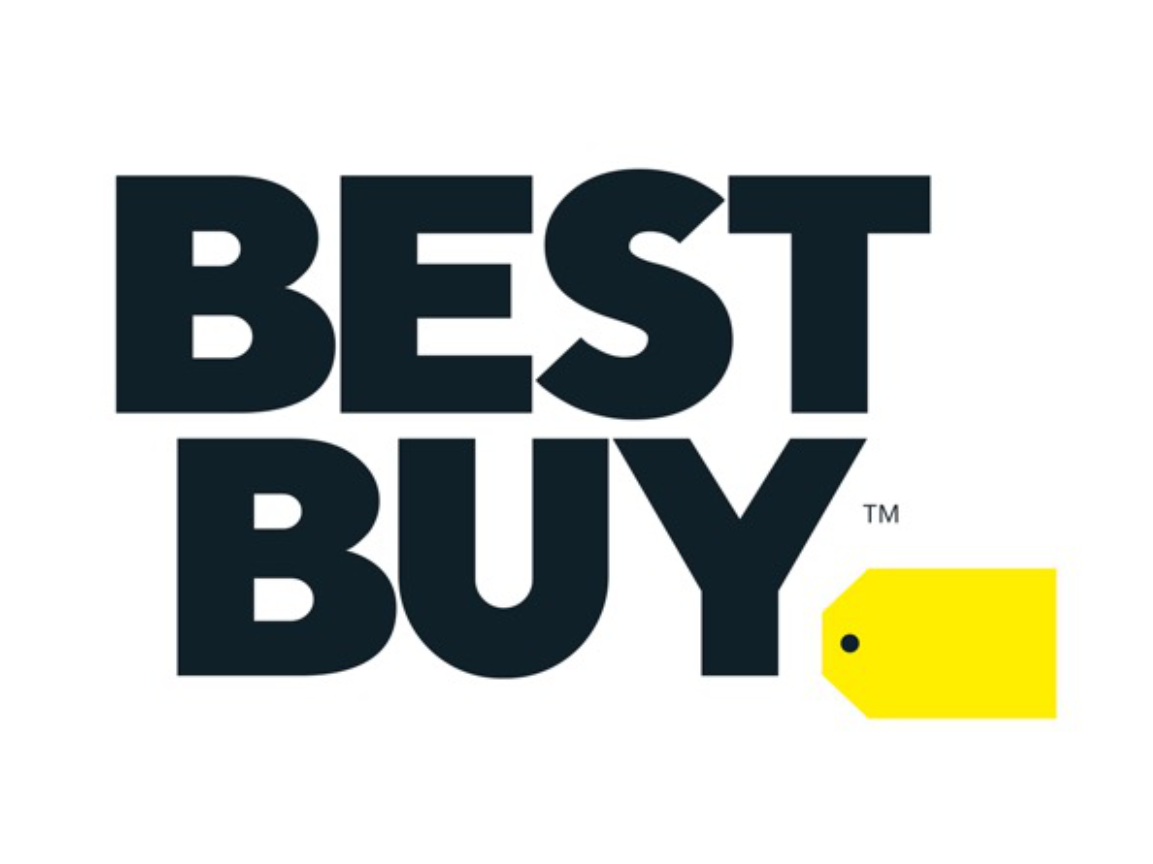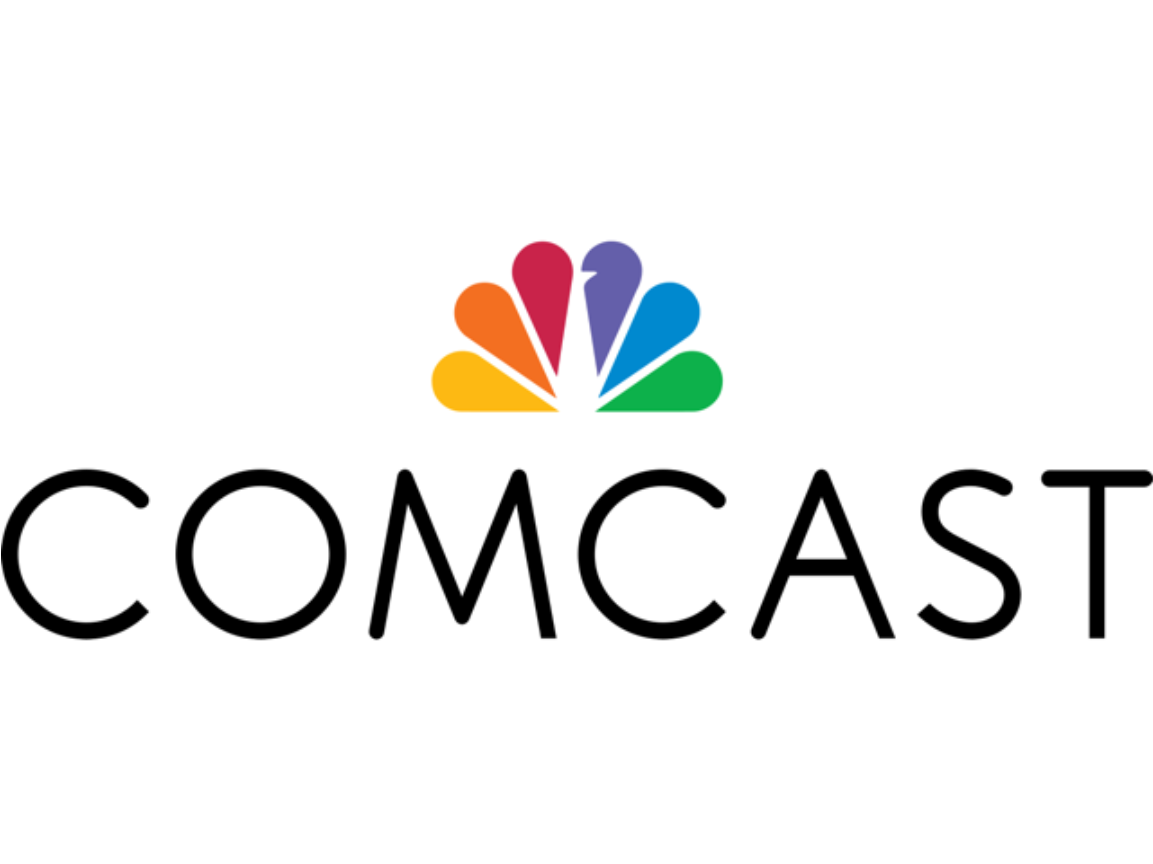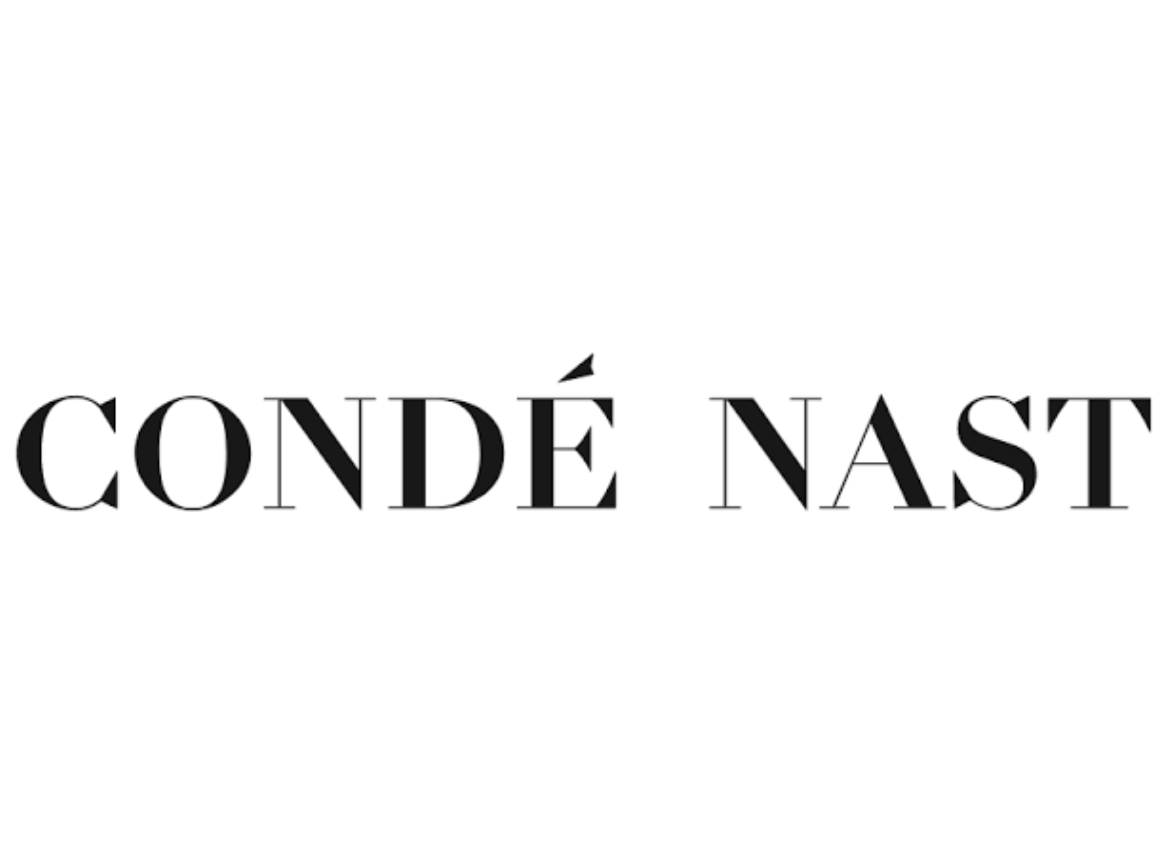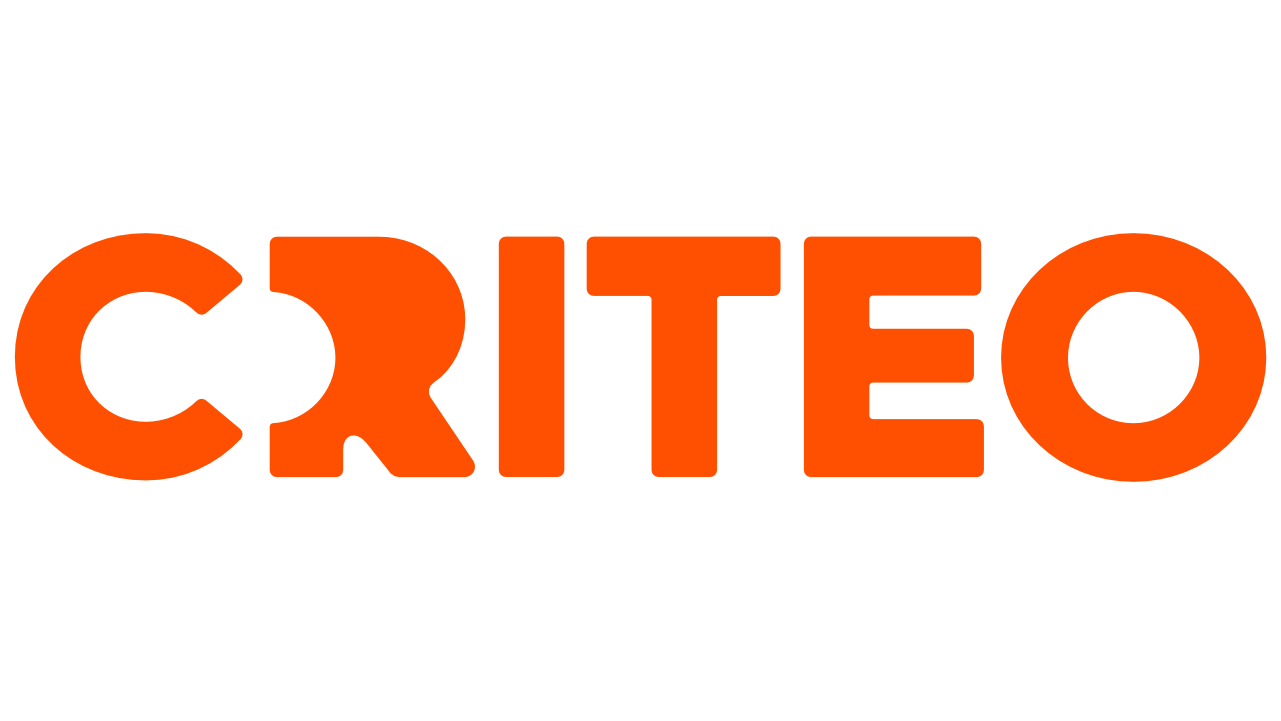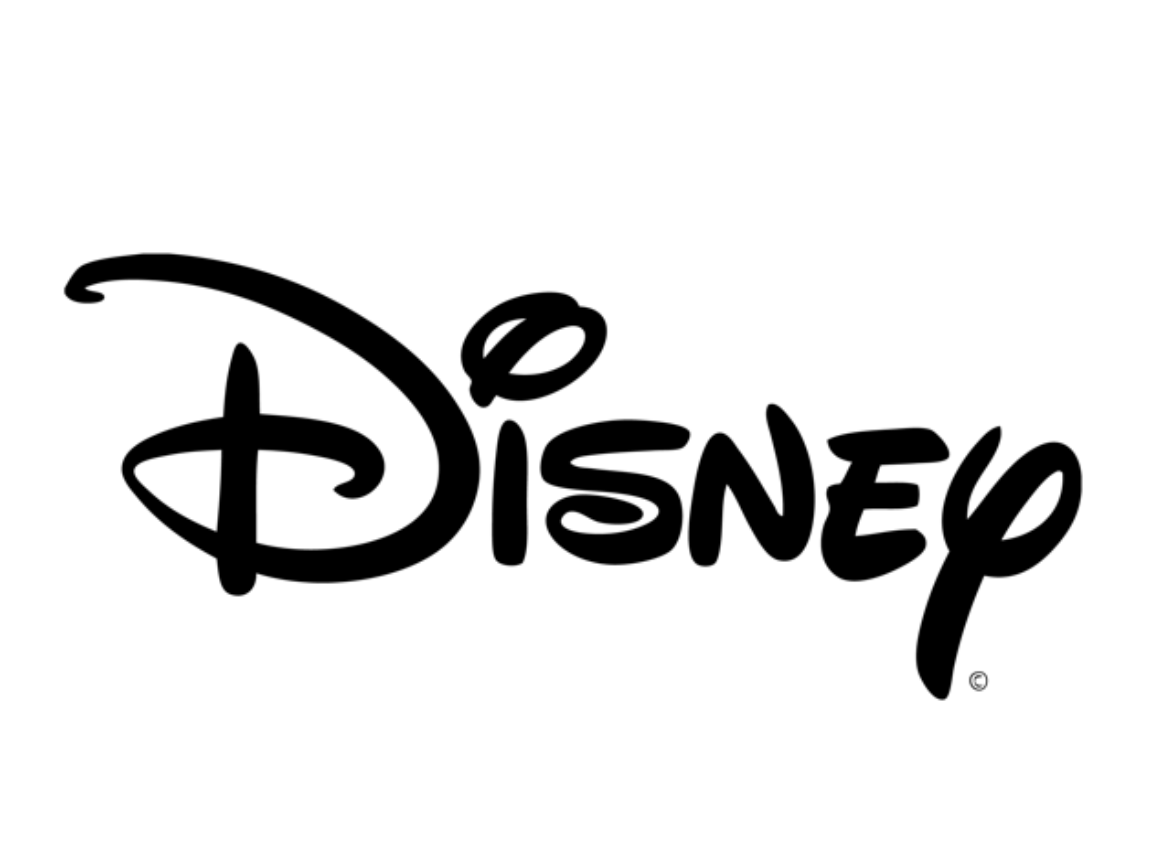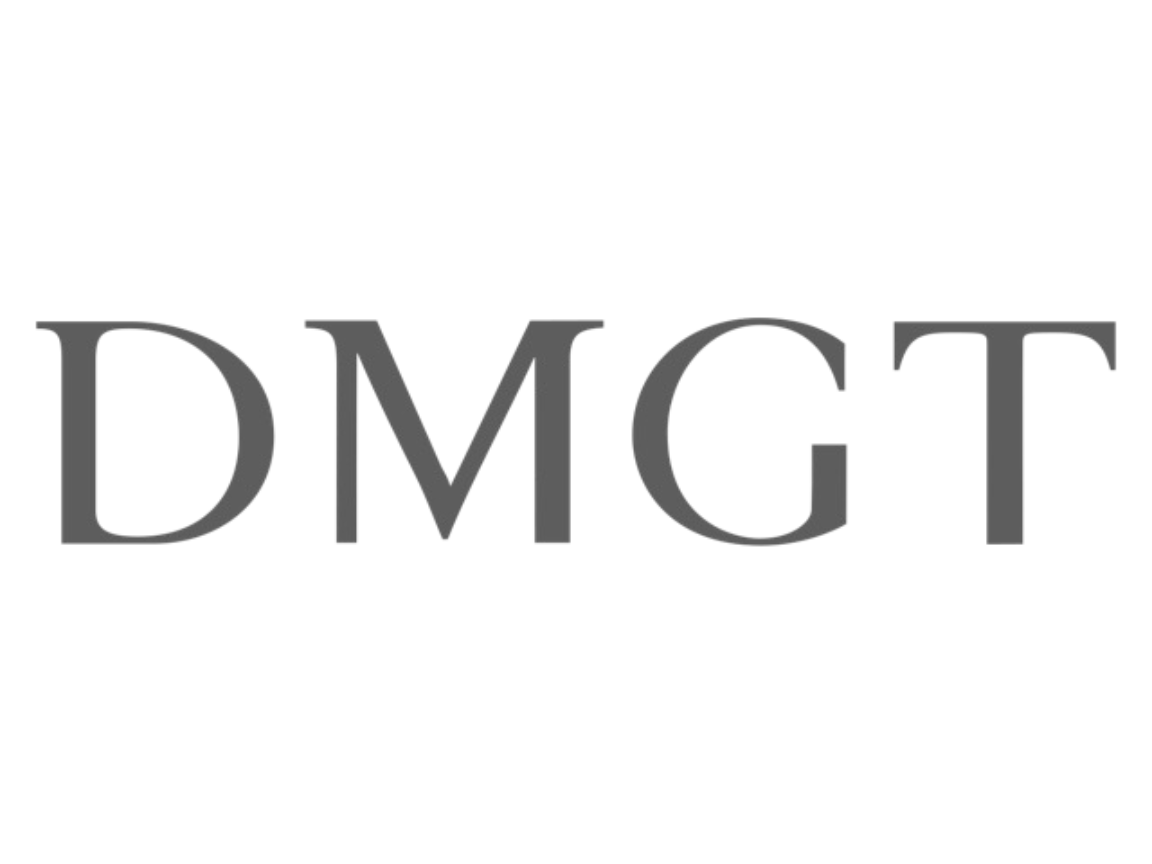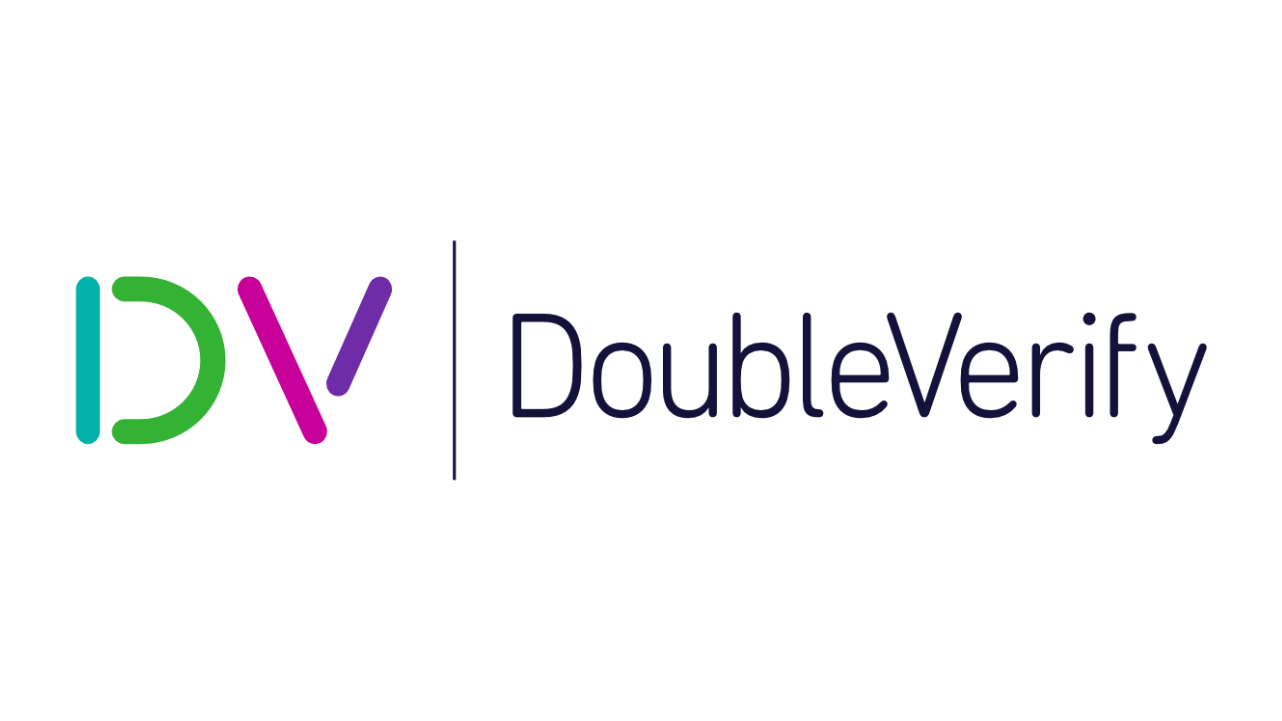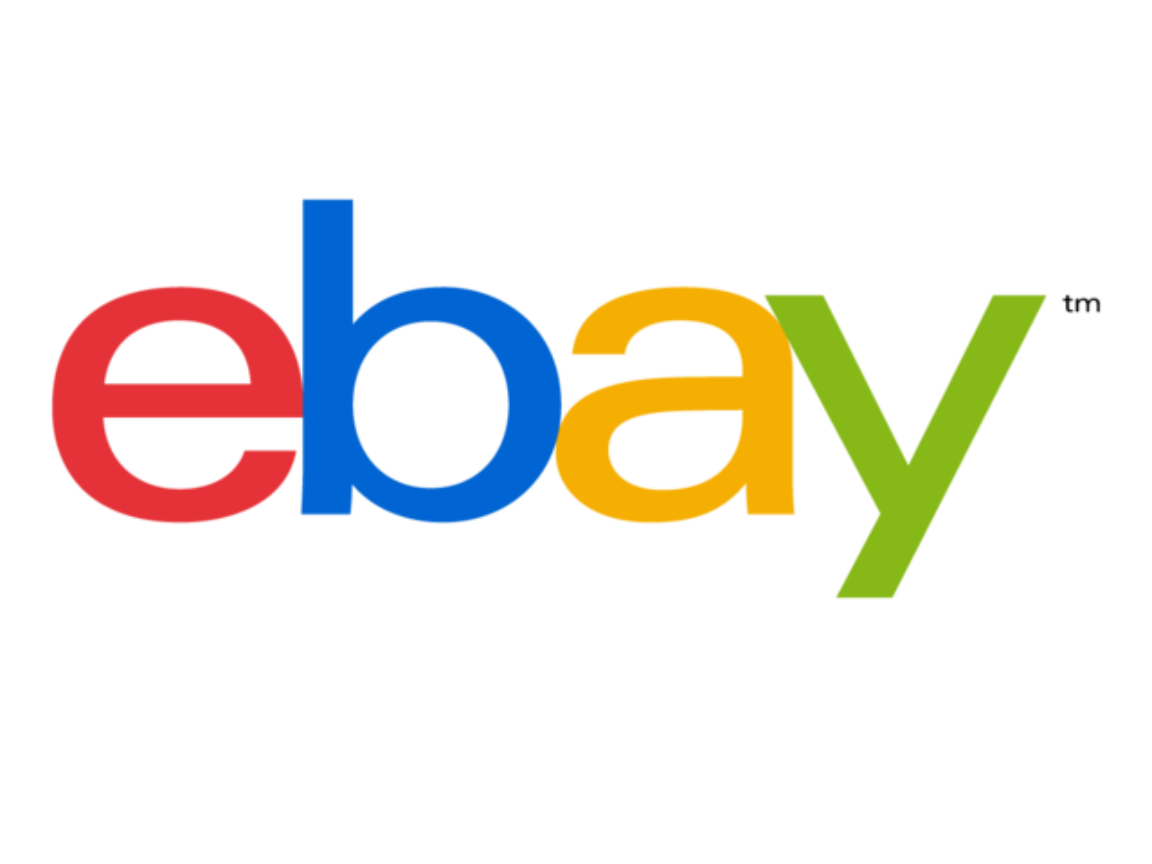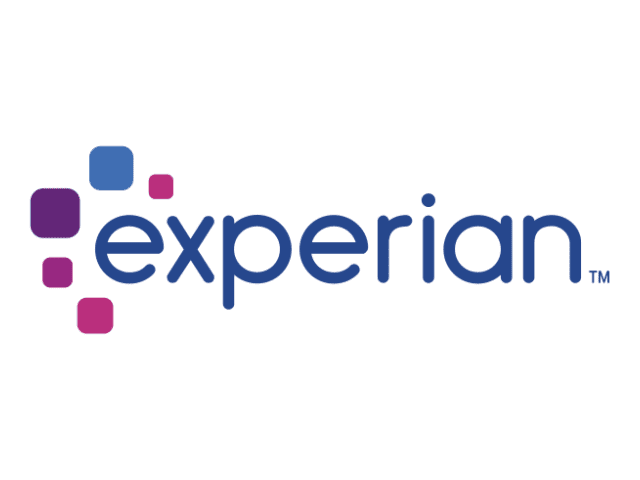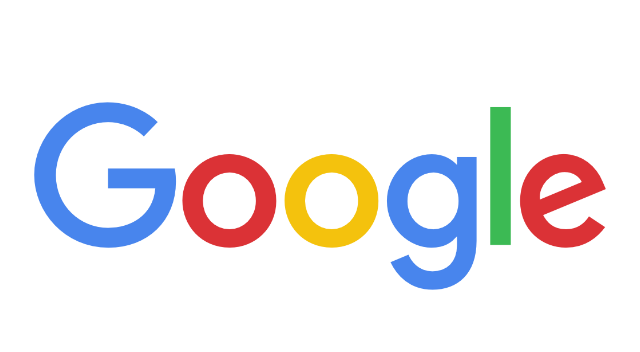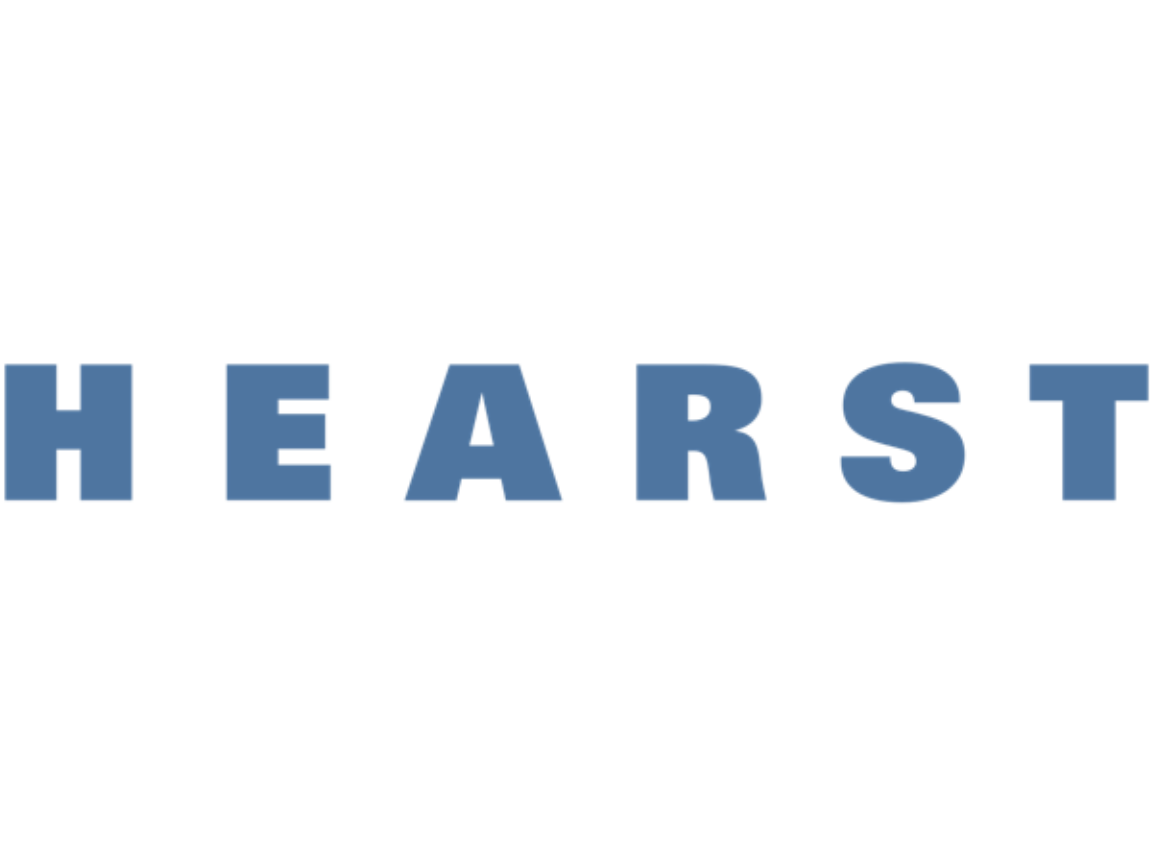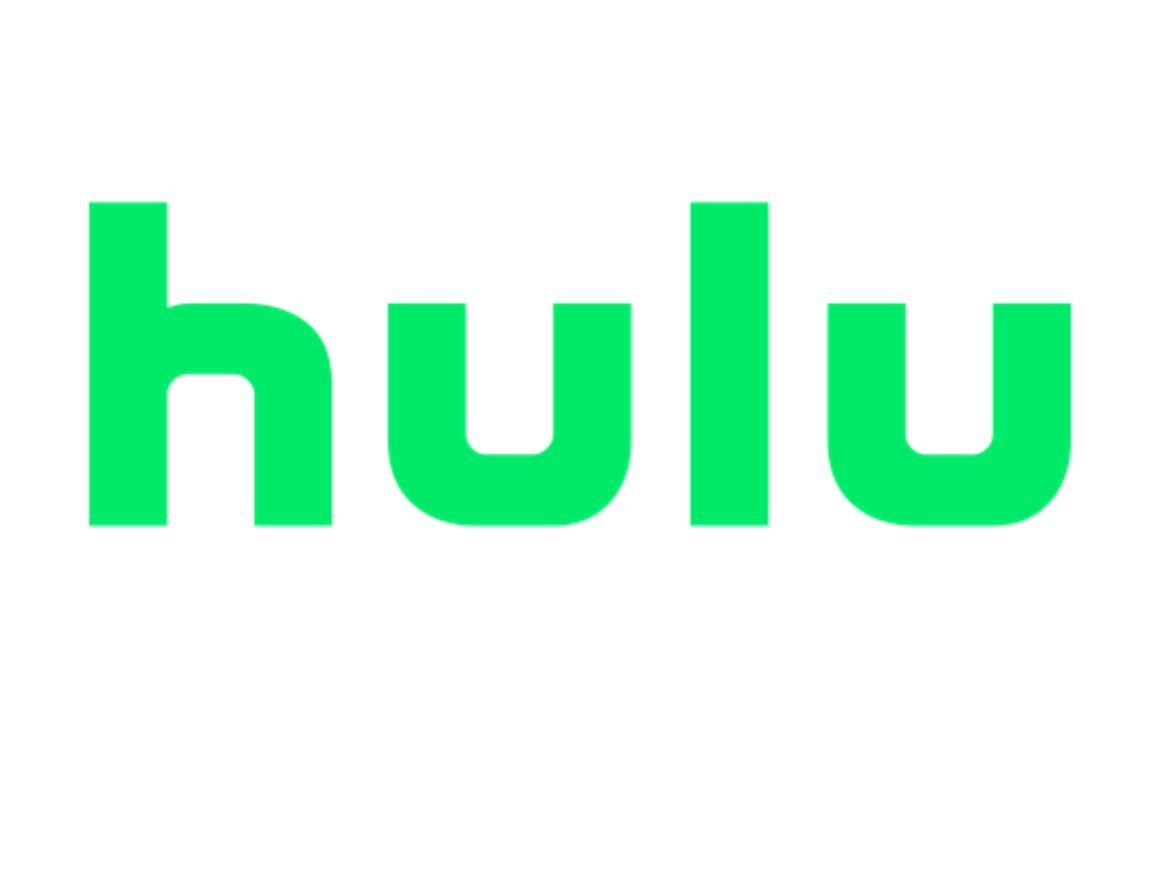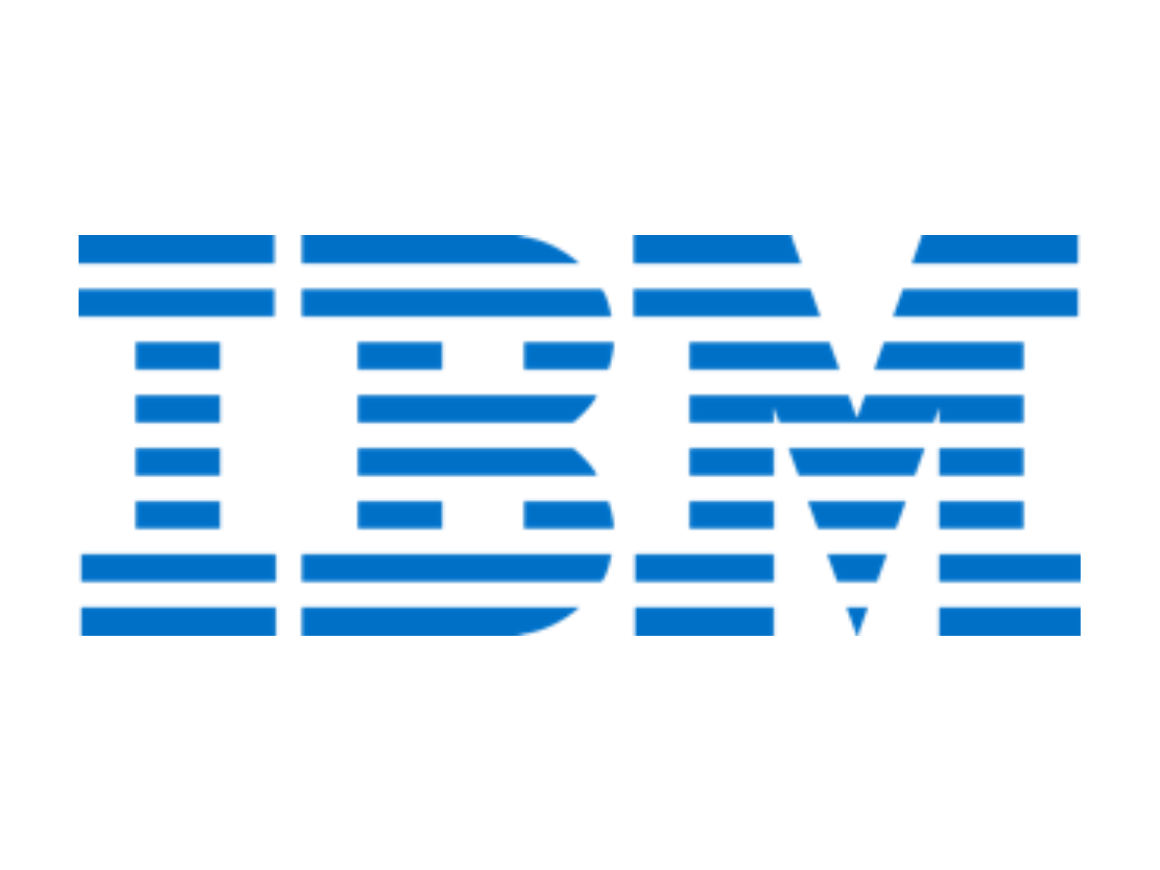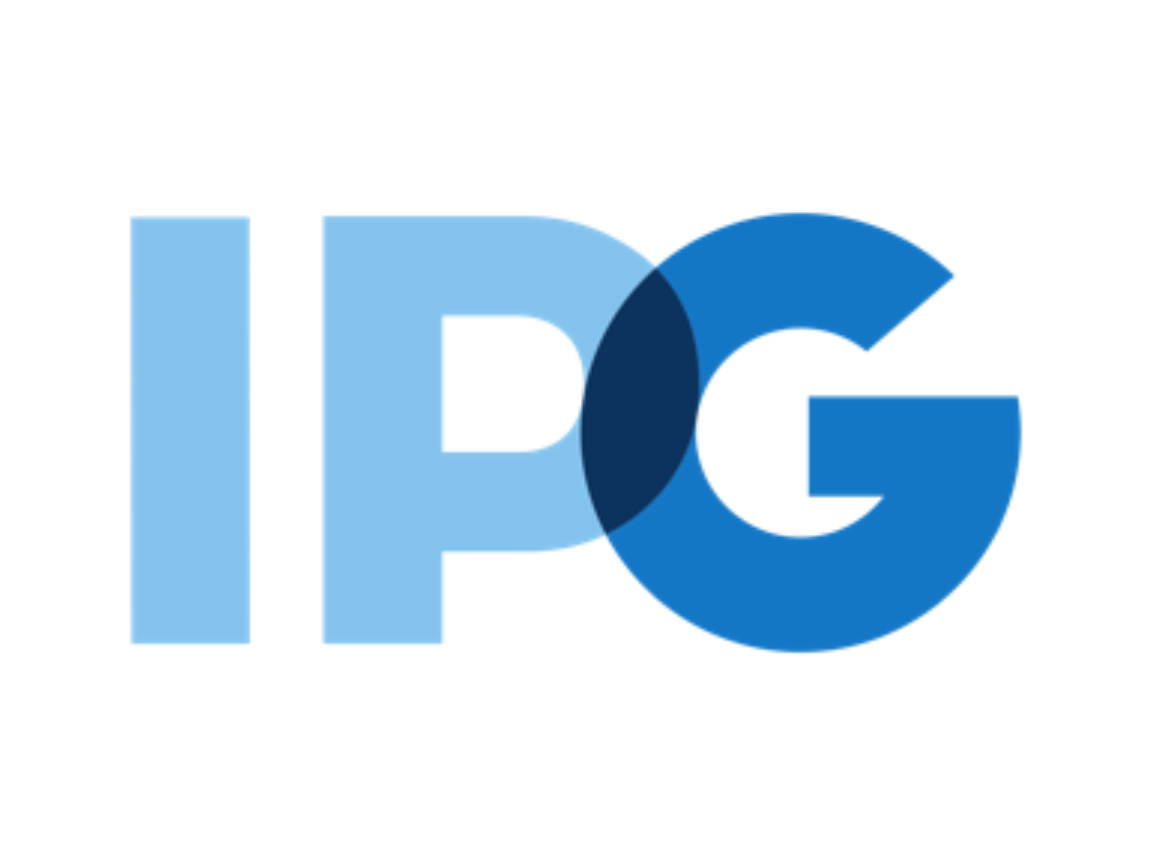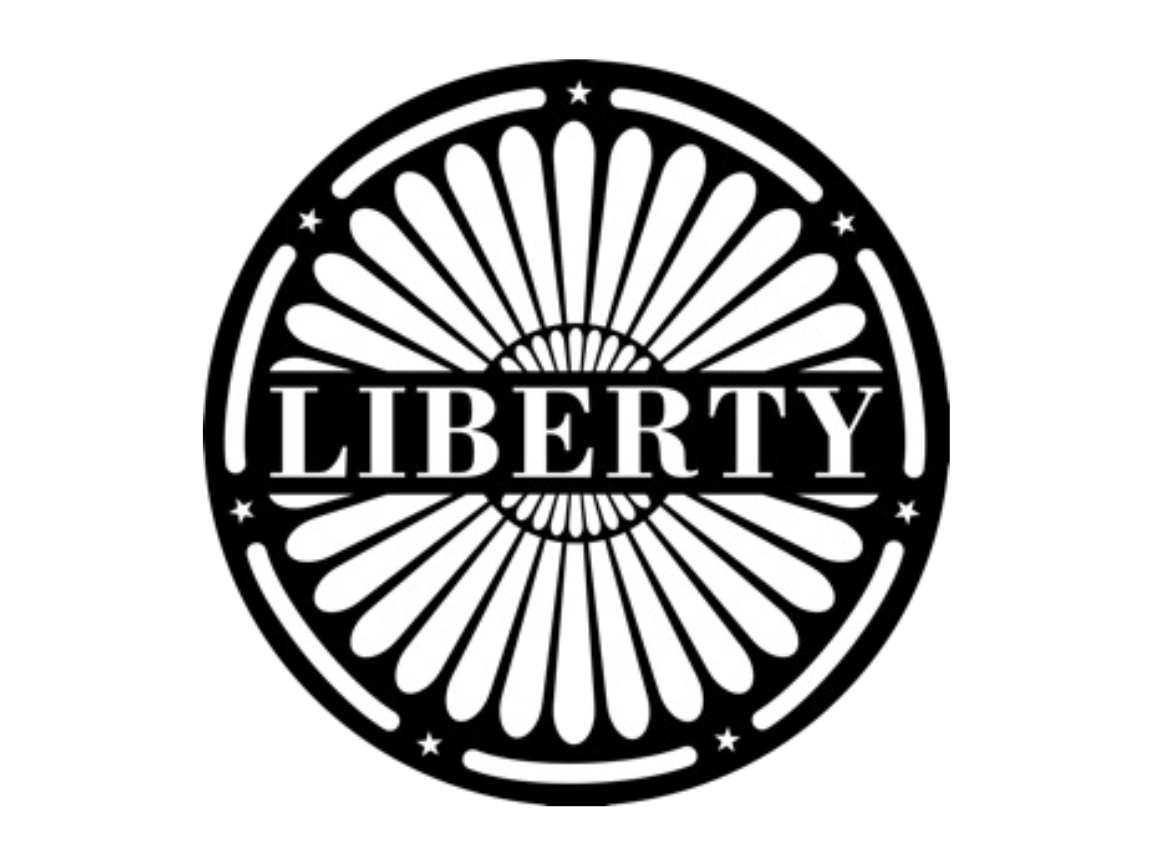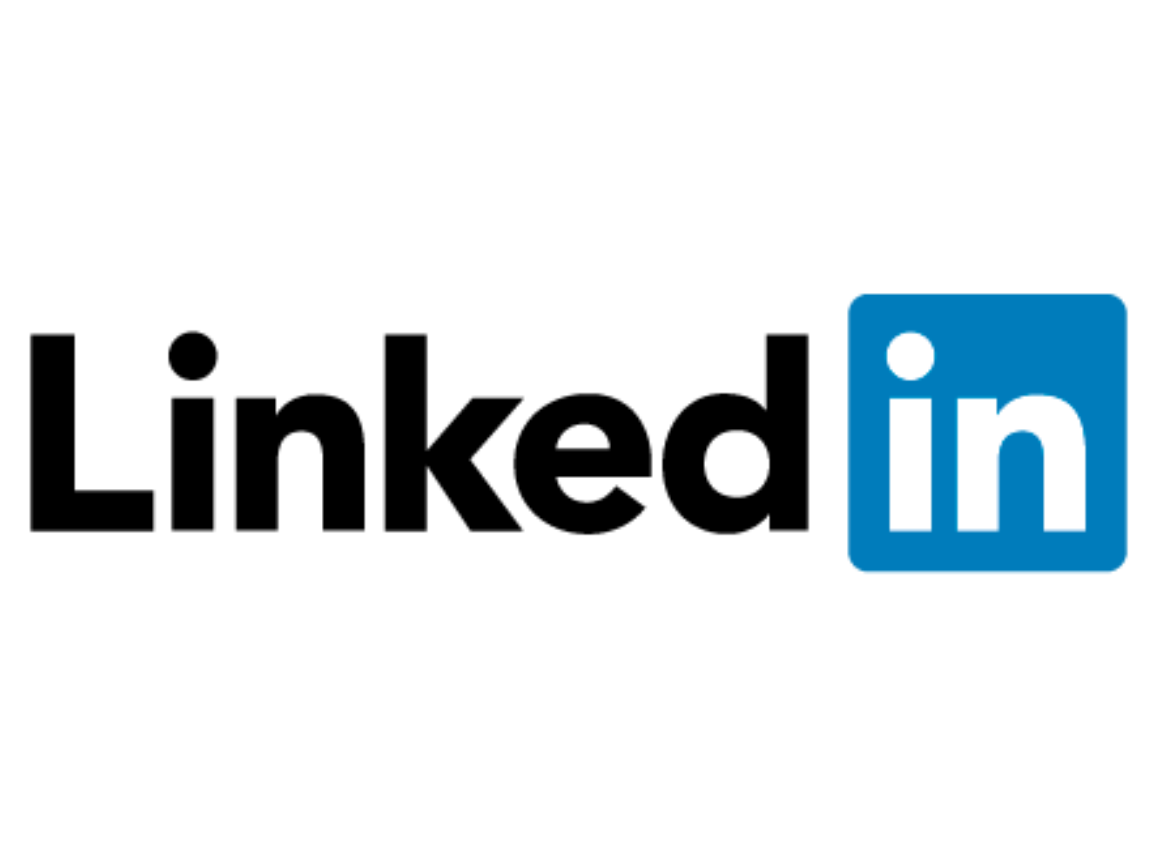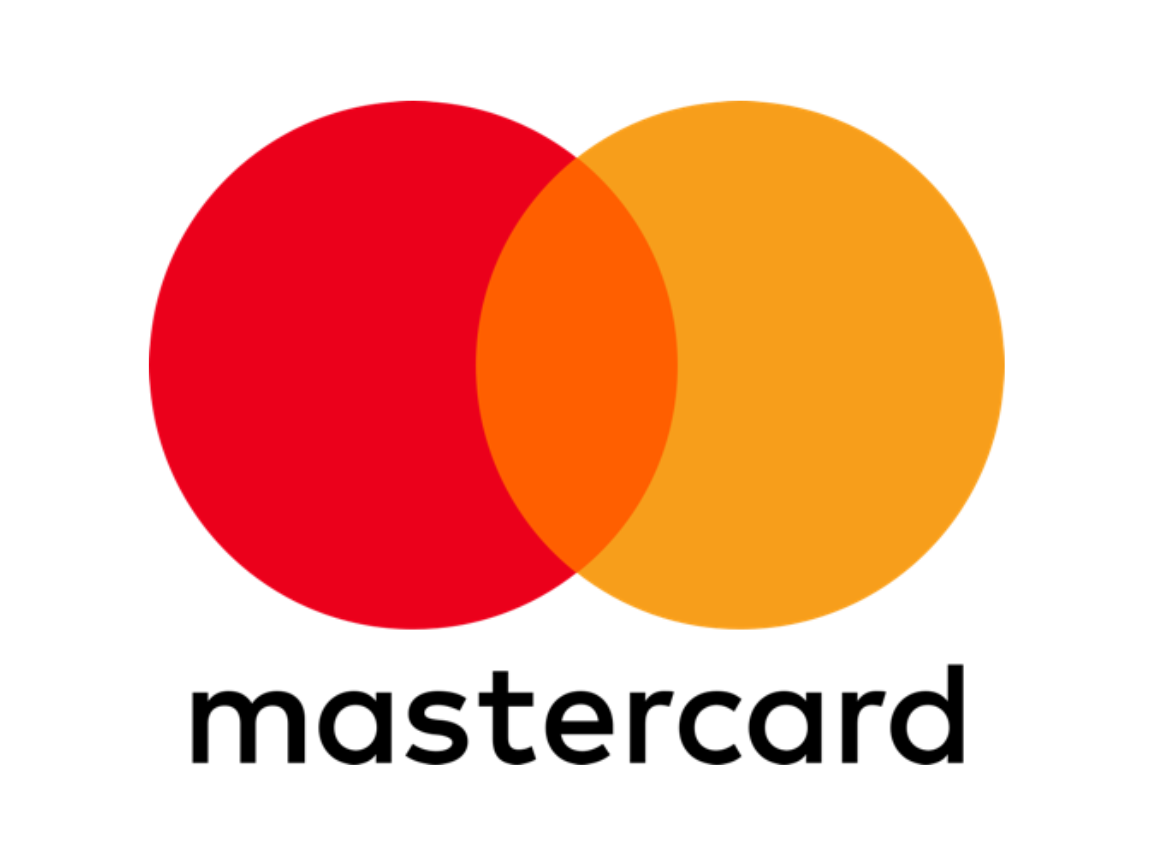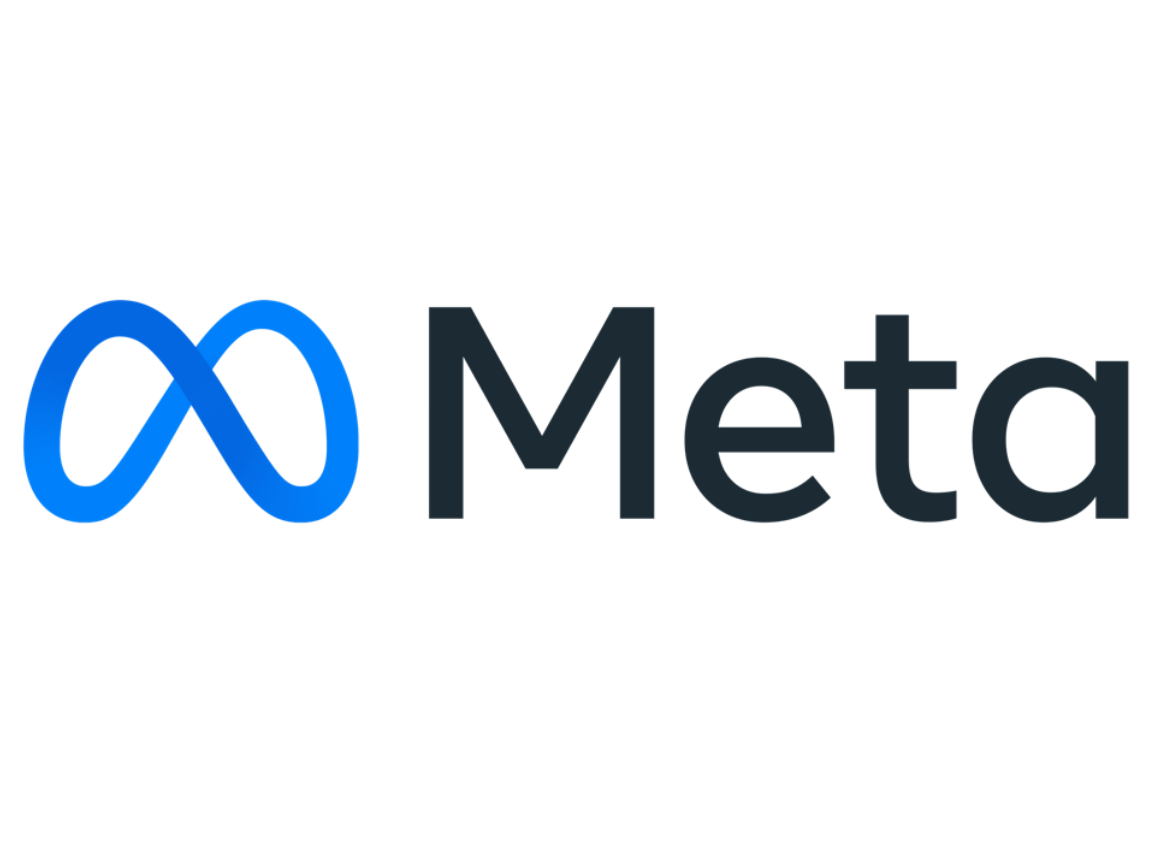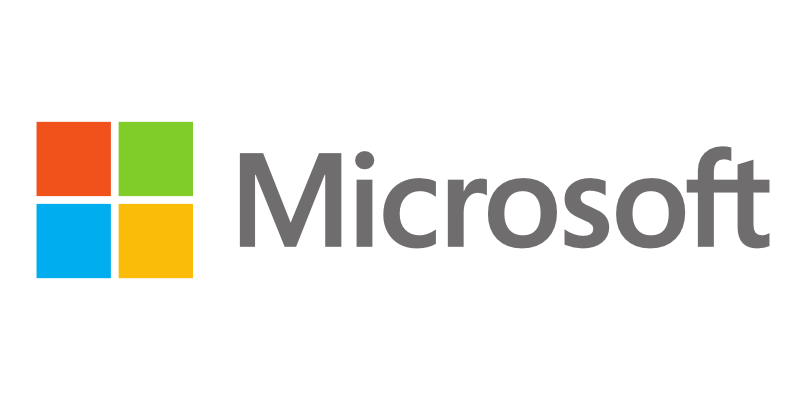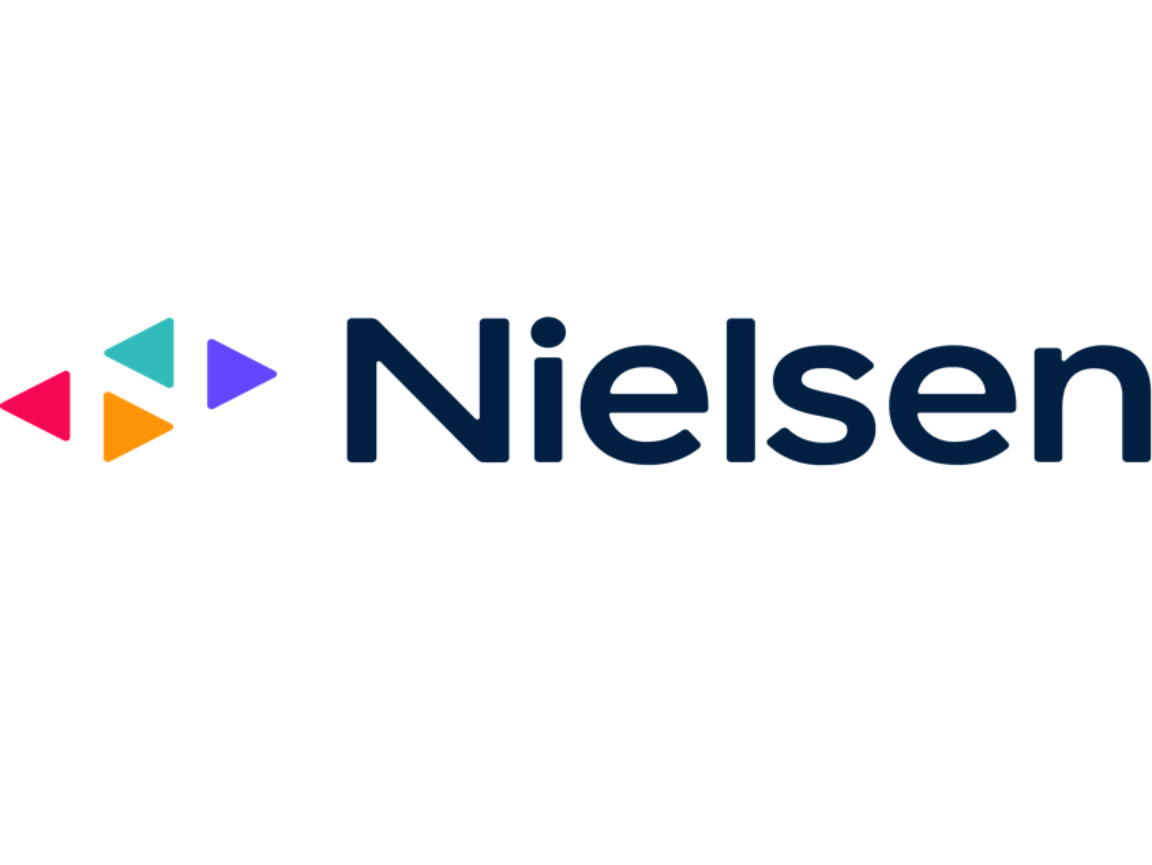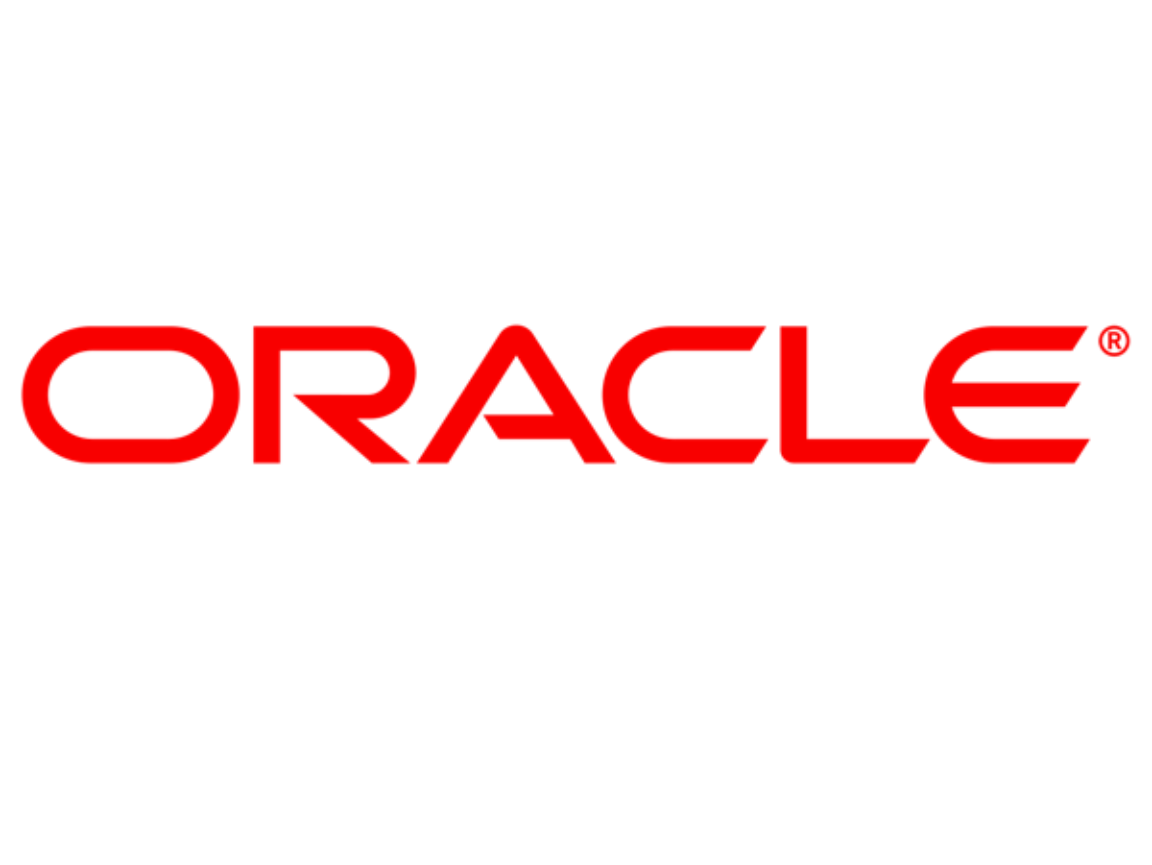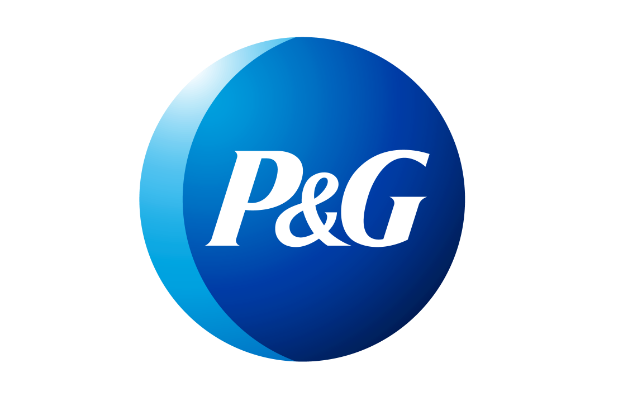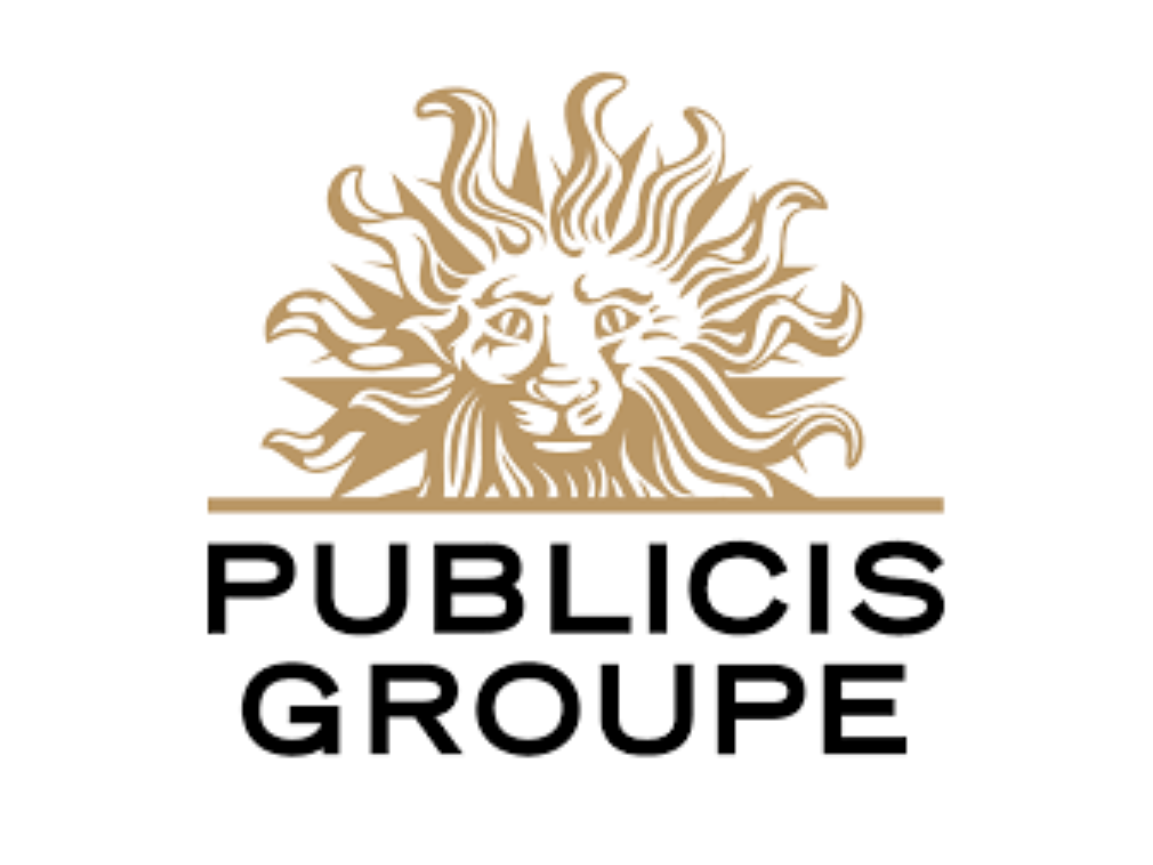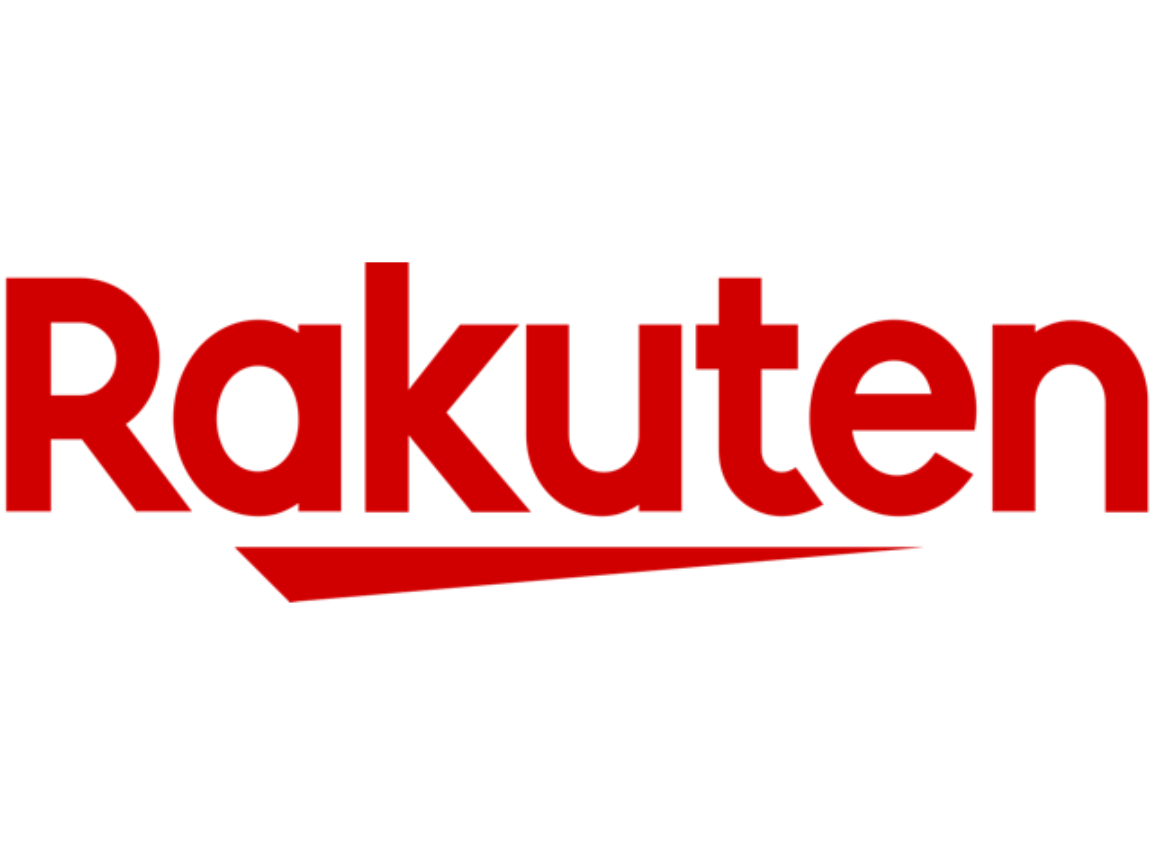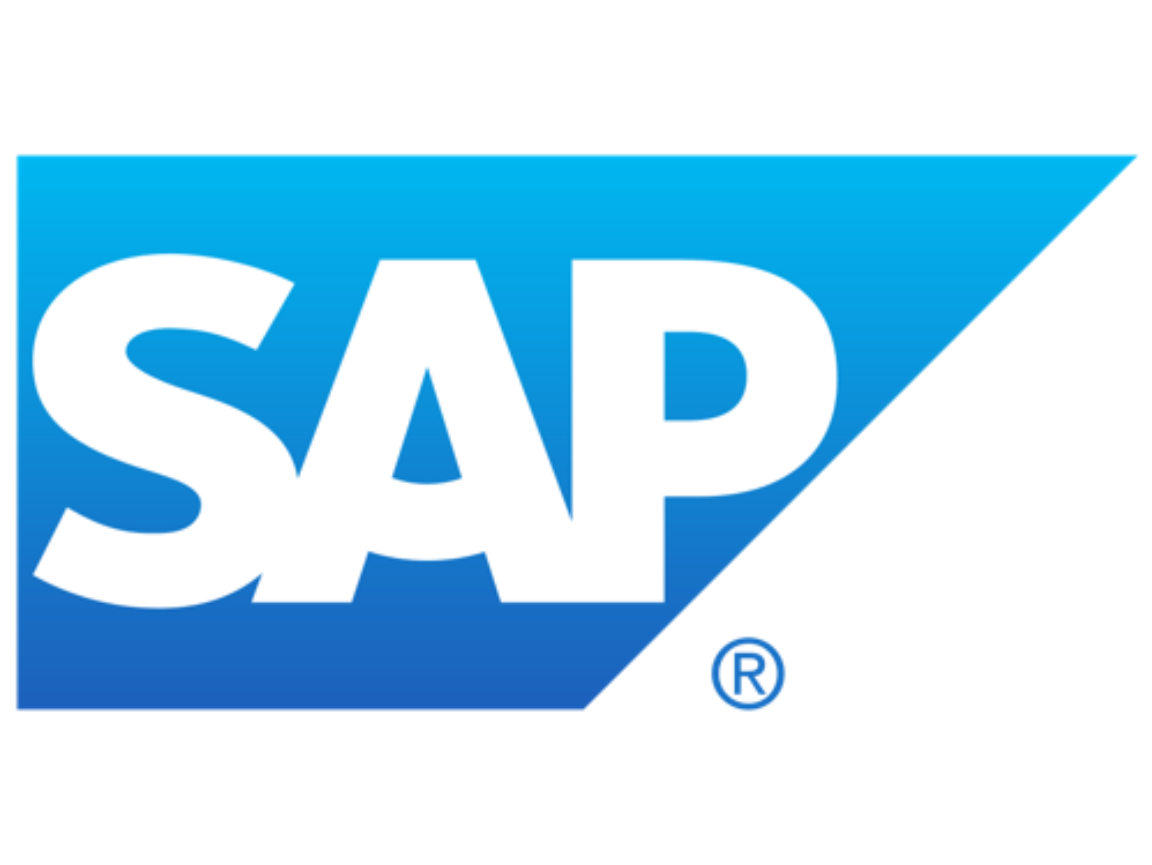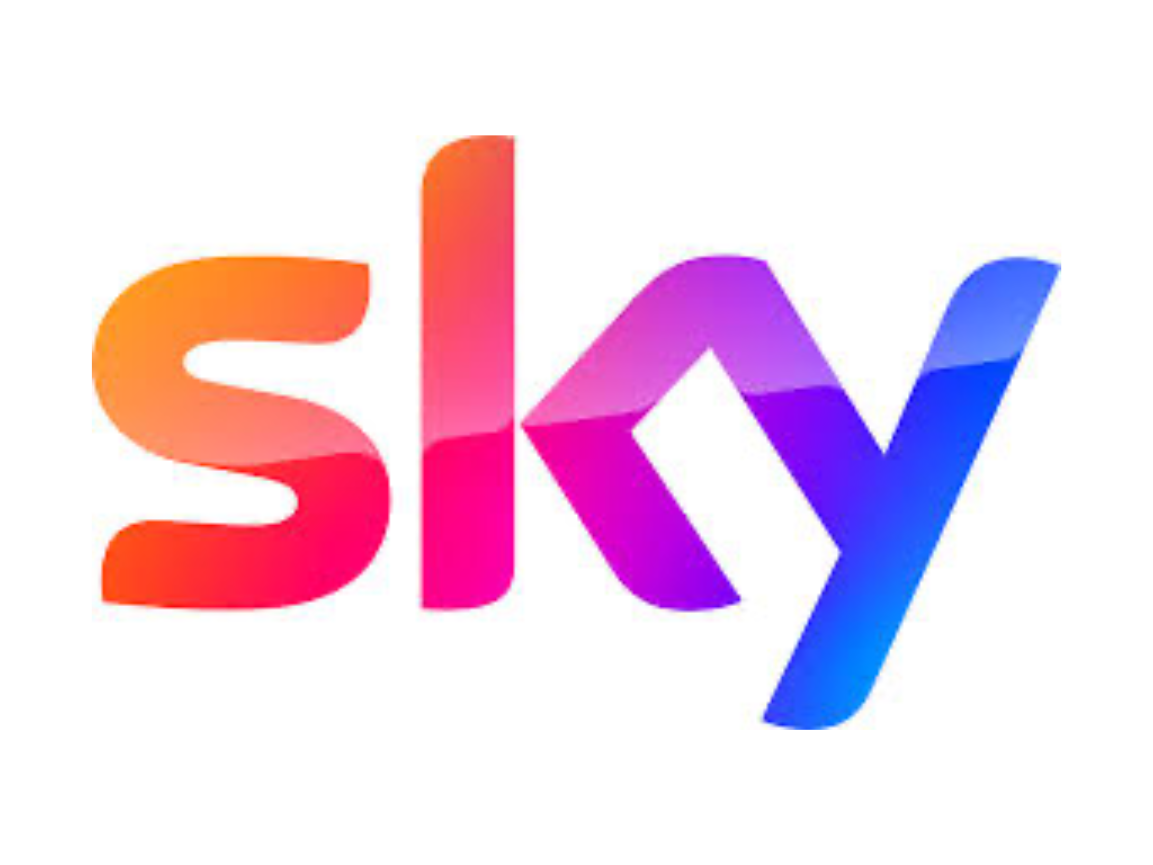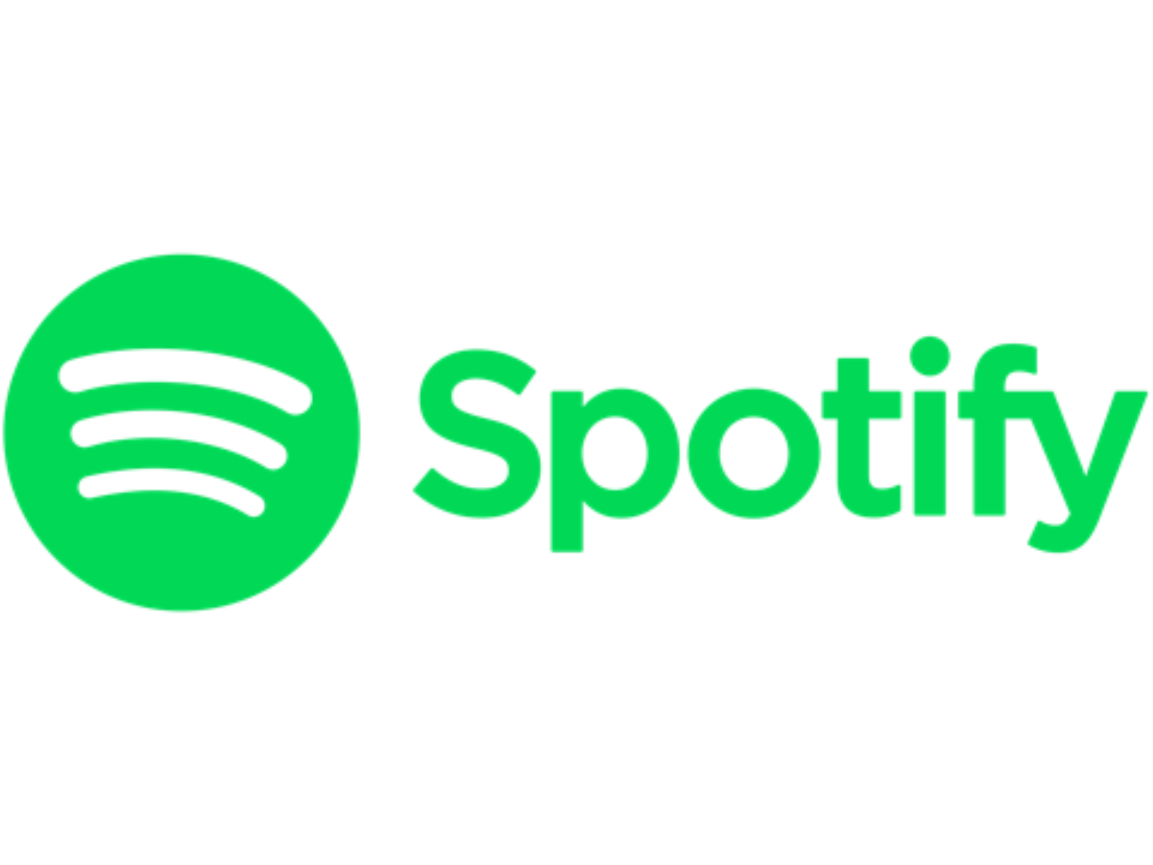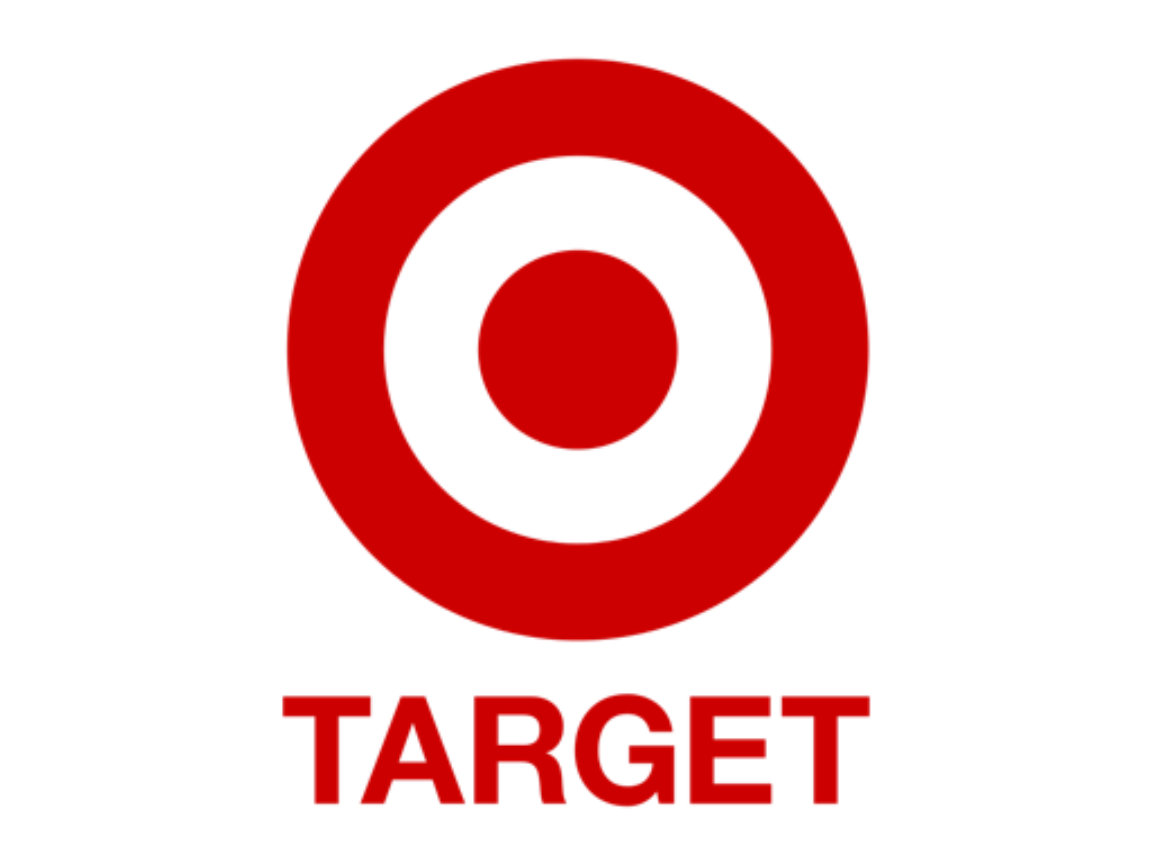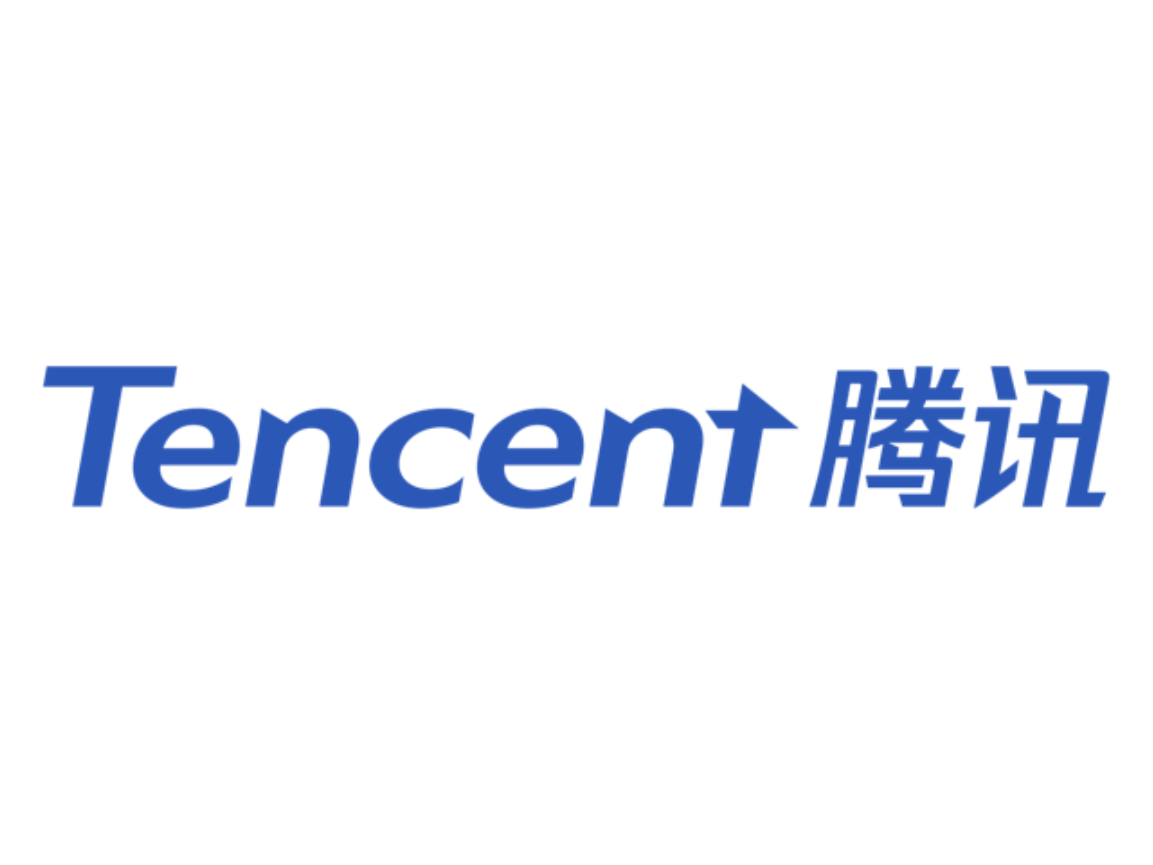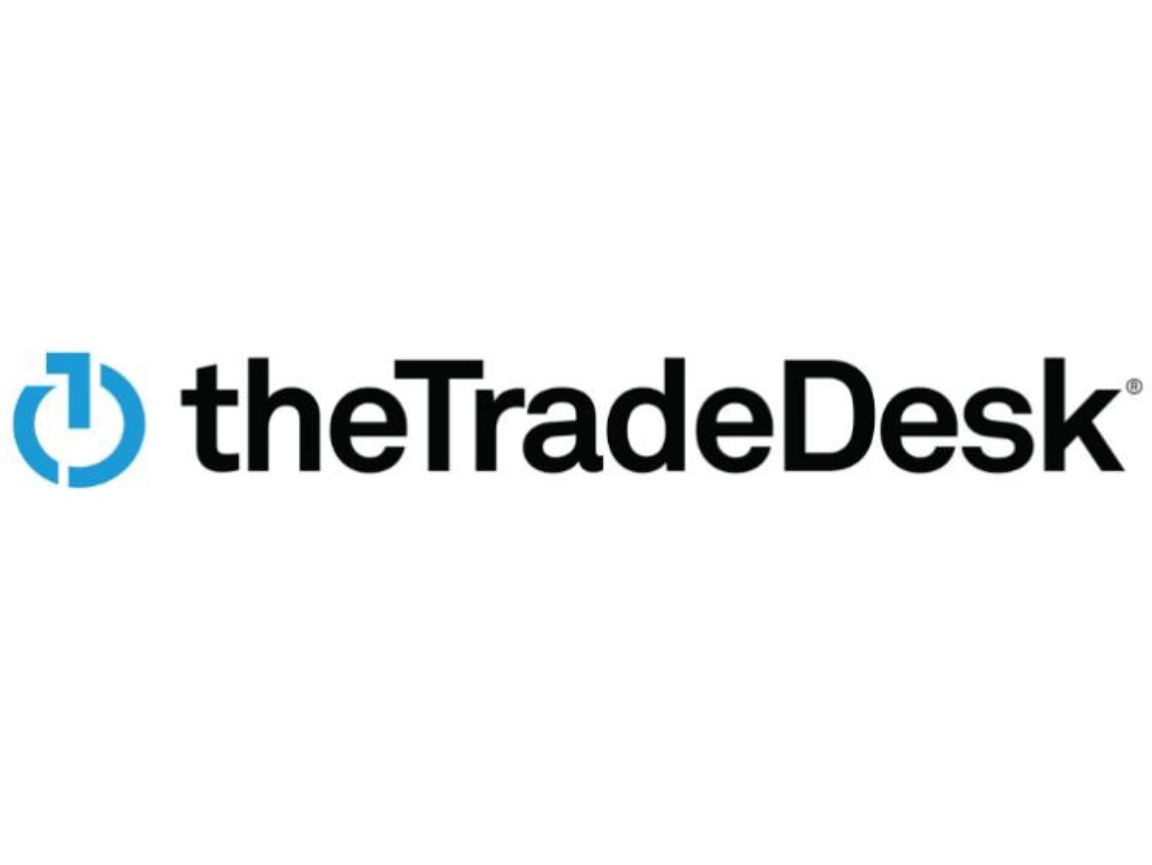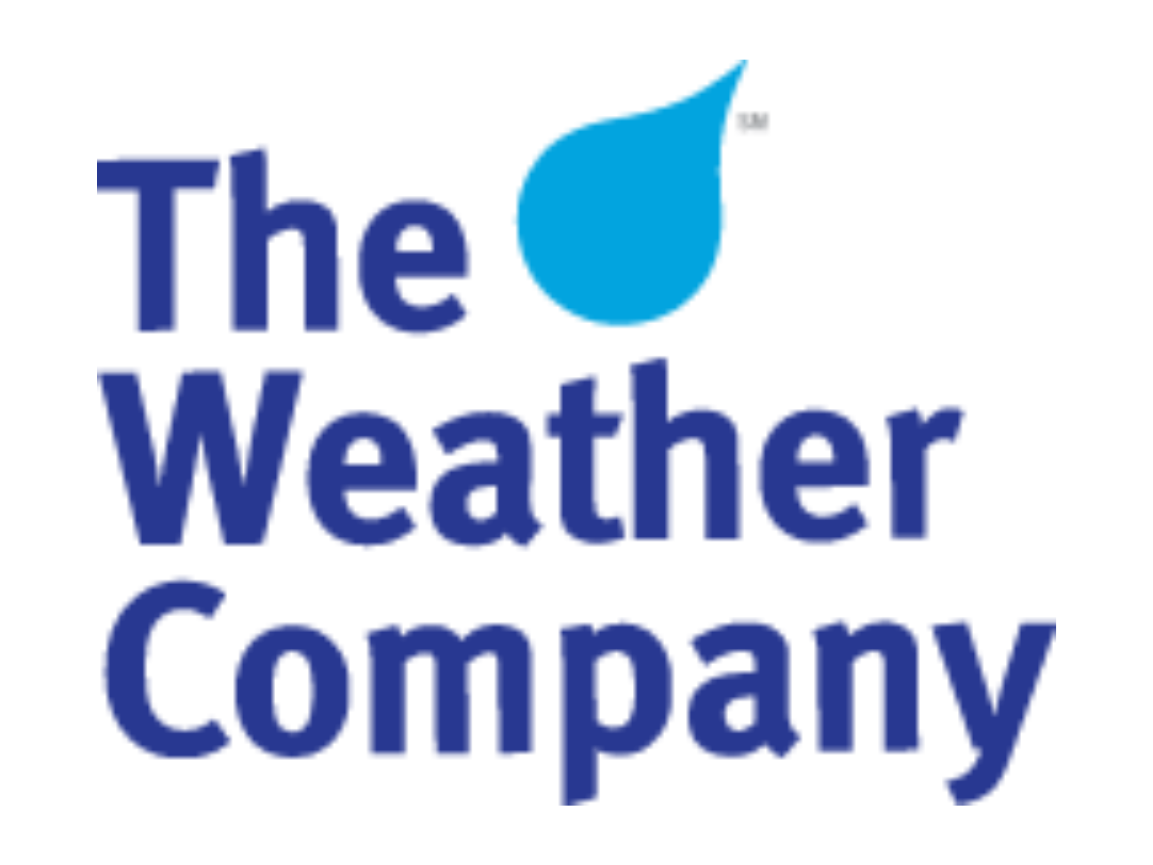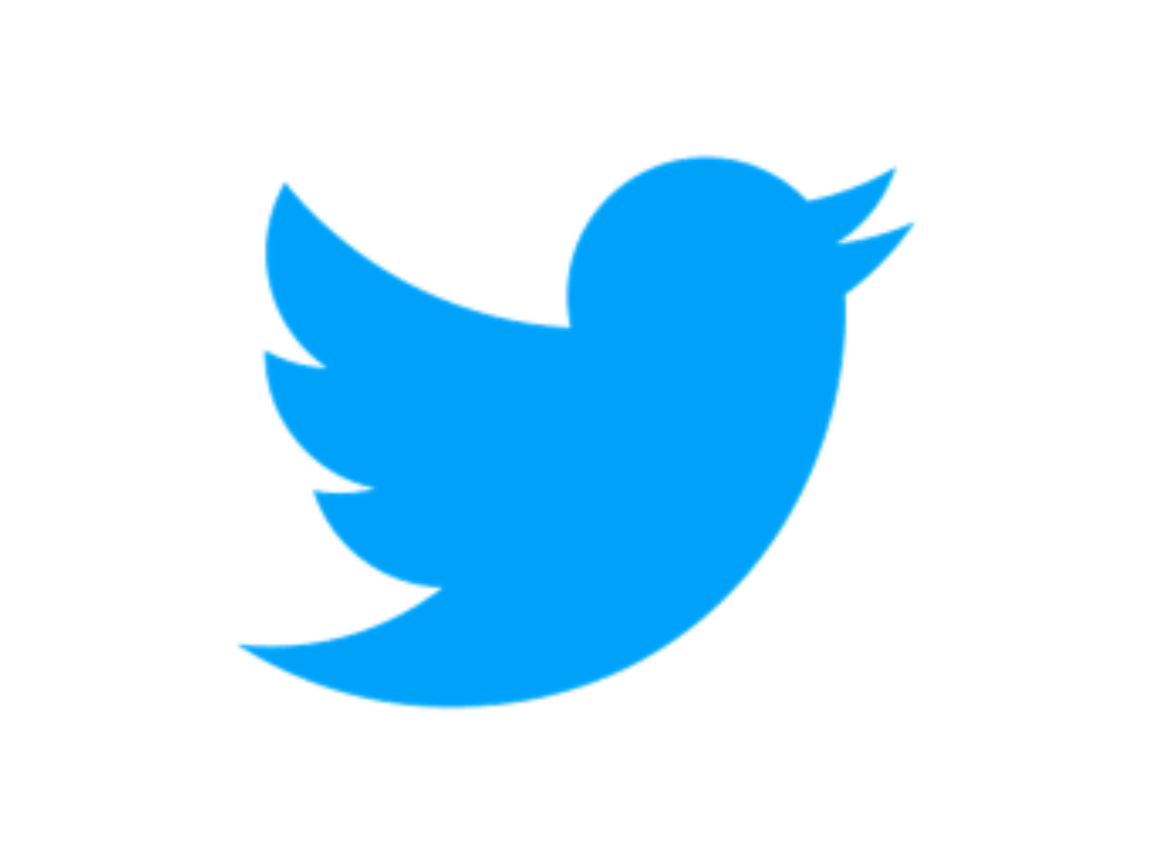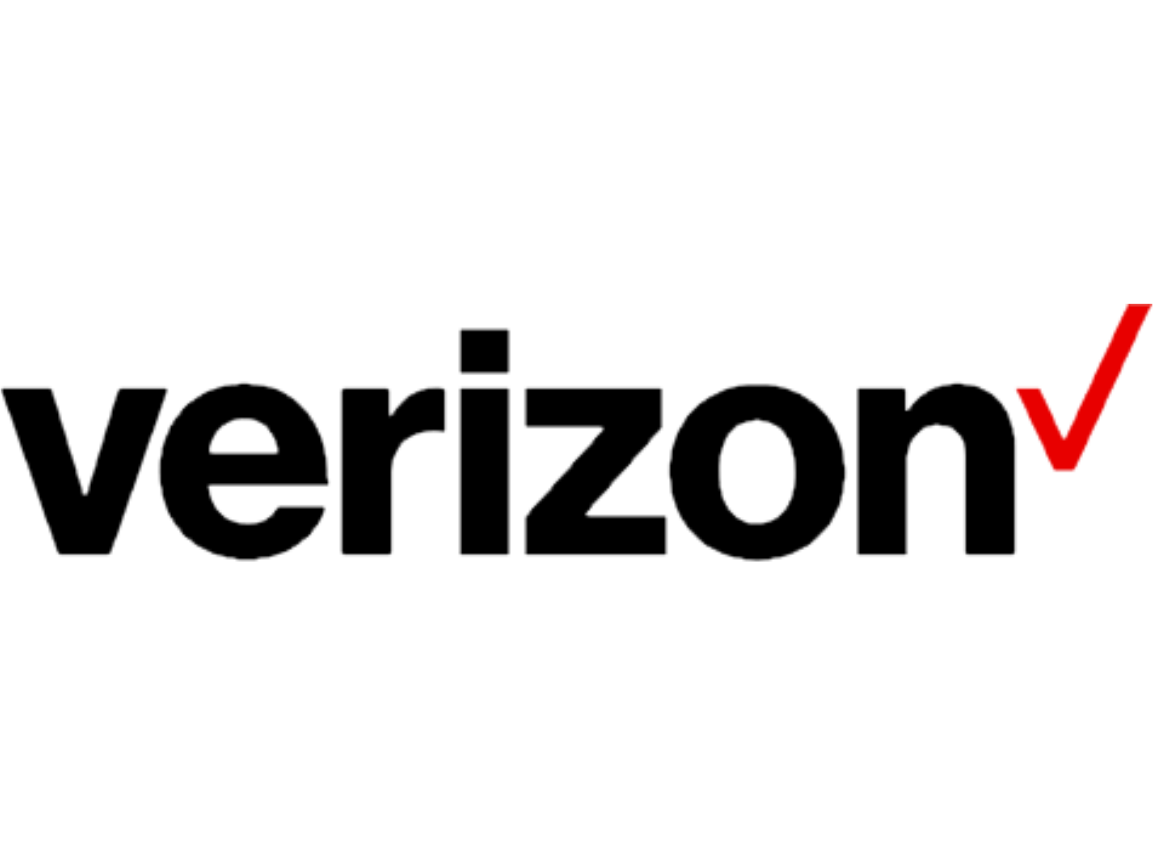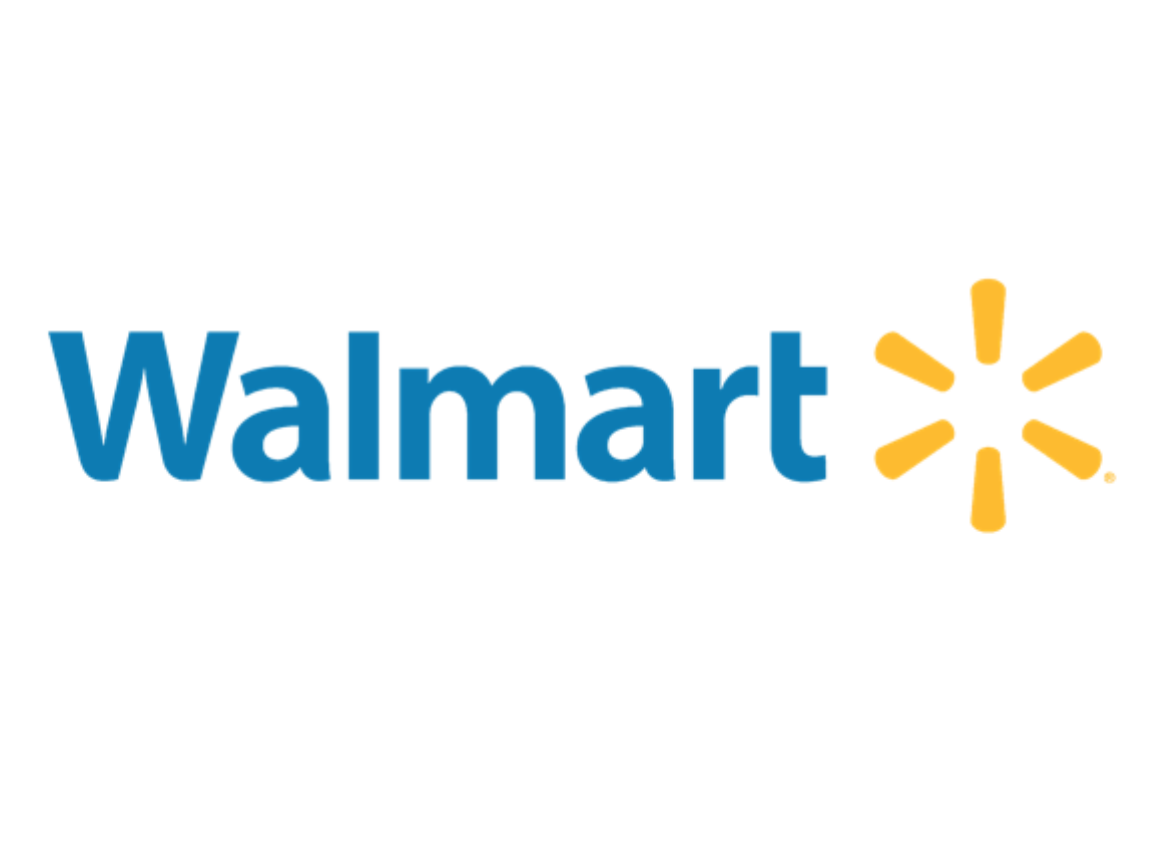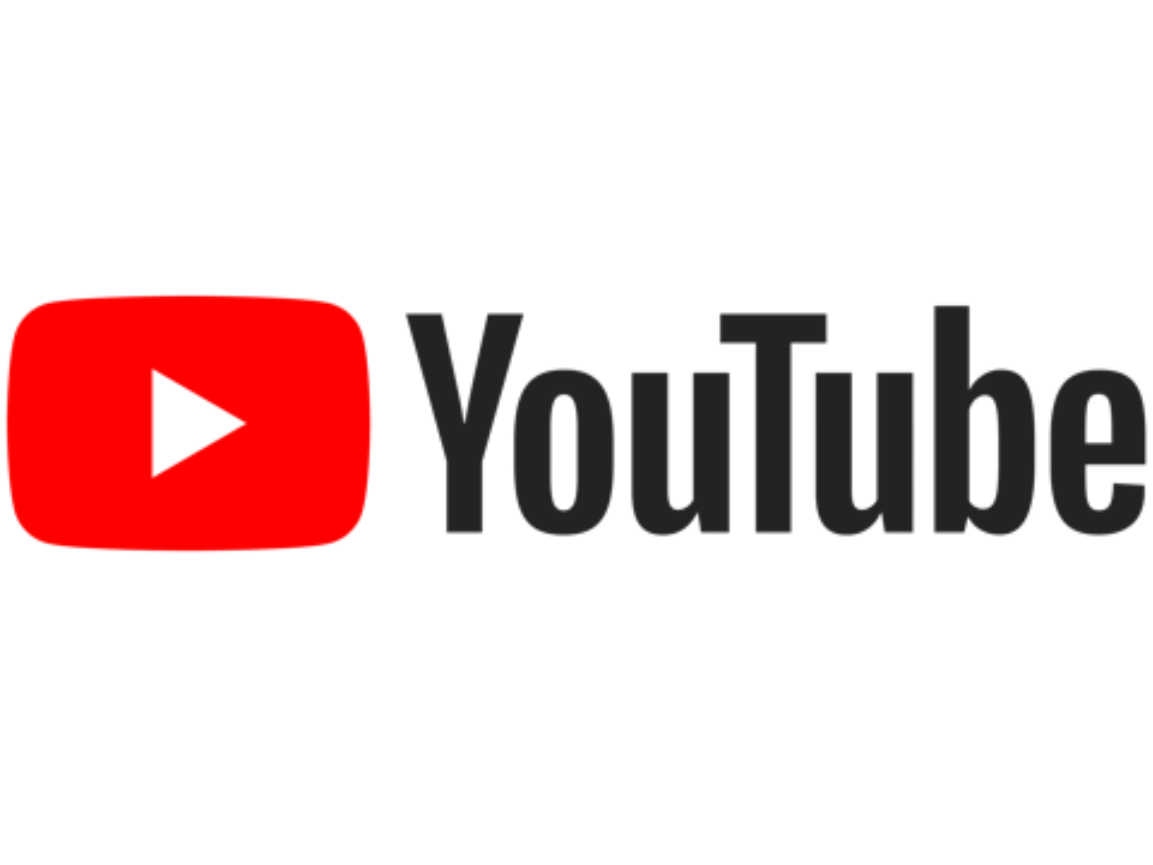 ---
Connect With LUMA
Contact us today to learn how we can help you.
Get In Touch