The LUMA Process
The digital industry's growth rate is exponential and complex, sometimes making it hard to navigate. Our globally recognized insights help businesses parse the trends that matter to better understand the ecosystem.
Companies trust our cultivated relationships with key decision makers and investors helping them to identify their needs for targeted acquisitions and exits. LUMA's strategic approach to deal execution provides clarity, opportunities, and a roadmap to your success.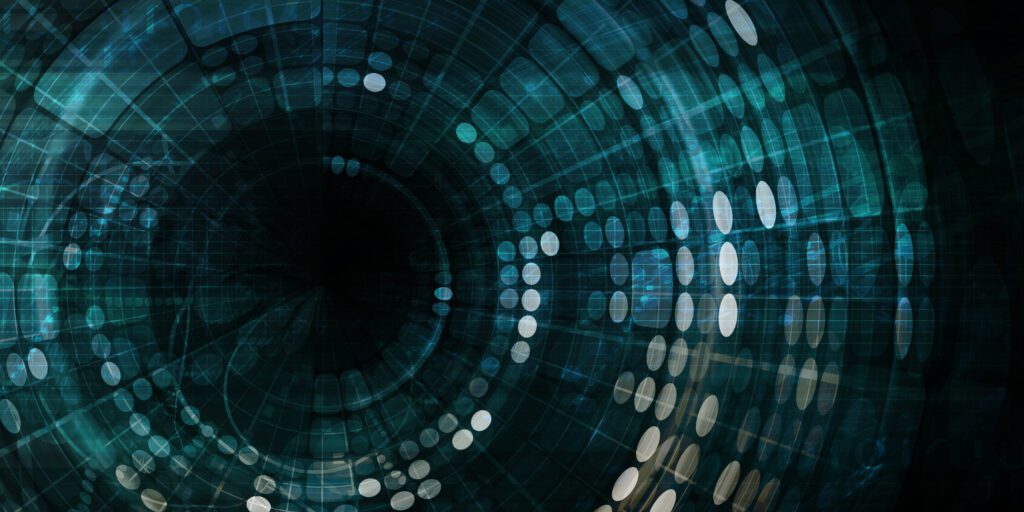 Sector Expertise
LUMA is positioned at the intersection of media, marketing, and technology with focused expertise on key subsectors in digital: Ad Tech, MarTech, CTV, and Mobile.
View All
Connect With LUMA
Contact us today to learn how we can help you.
Get In Touch