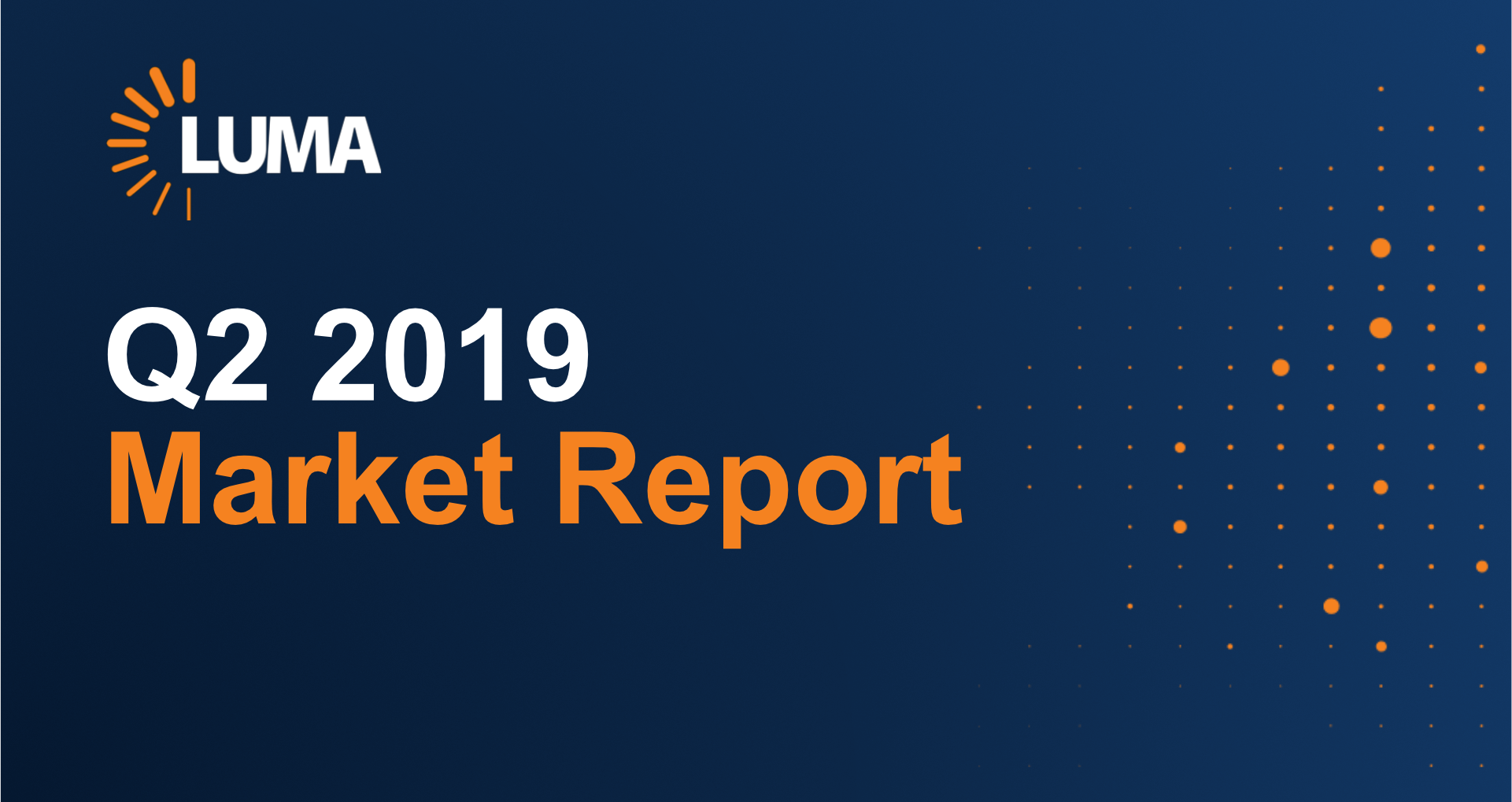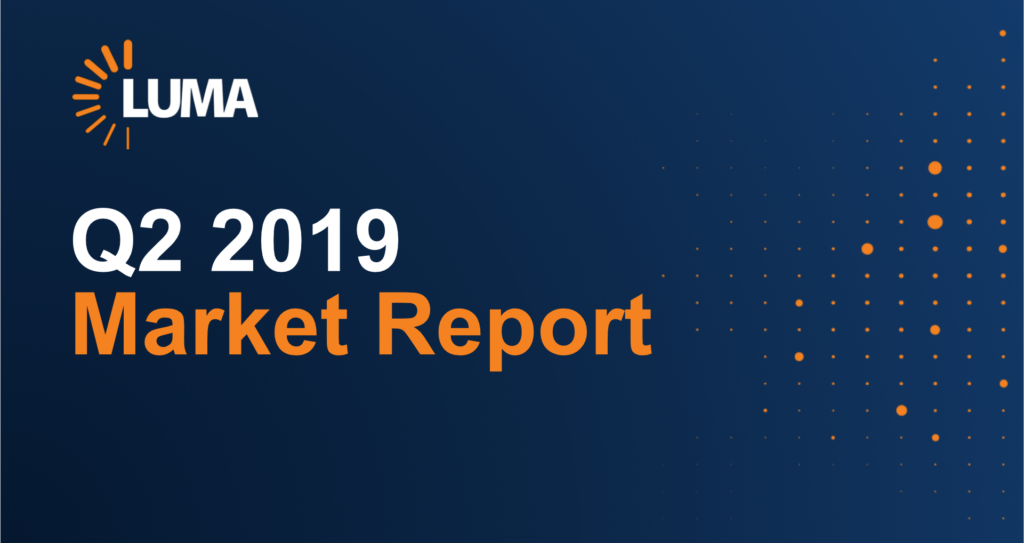 Overview
LUMA's Q2 2019 latest Market Report highlights the public and private markets during Q2 2019. It was a particularly strong quarter for M&A, with the most deal activity (both volume and value) over the last year. This was not limited to a single sector, as M&A activity was up across all coverage areas, Ad Tech, MarTech, Digital Content, and D2C. In the public markets, Ad Tech and MarTech both saw another quarter of growth, though there remain clear delineations between over-and-under performers in each sector.
Q2 2019 Key Highlights:
• Google, Salesforce, and Publicis Groupe's multi-billion-dollar, data-centric acquisitions
• Two scaled deals out of the Convergent TV space
• Sizmek's break-up and Amazon's new position as an ad server
• D2C Brand M&A and Fundraising activity
• Market performance of publicly traded Ad Tech and MarTech companies
• 30+ notable financing rounds across Ad Tech, MarTech, Digital Content, and D2C
Download the report for full access.