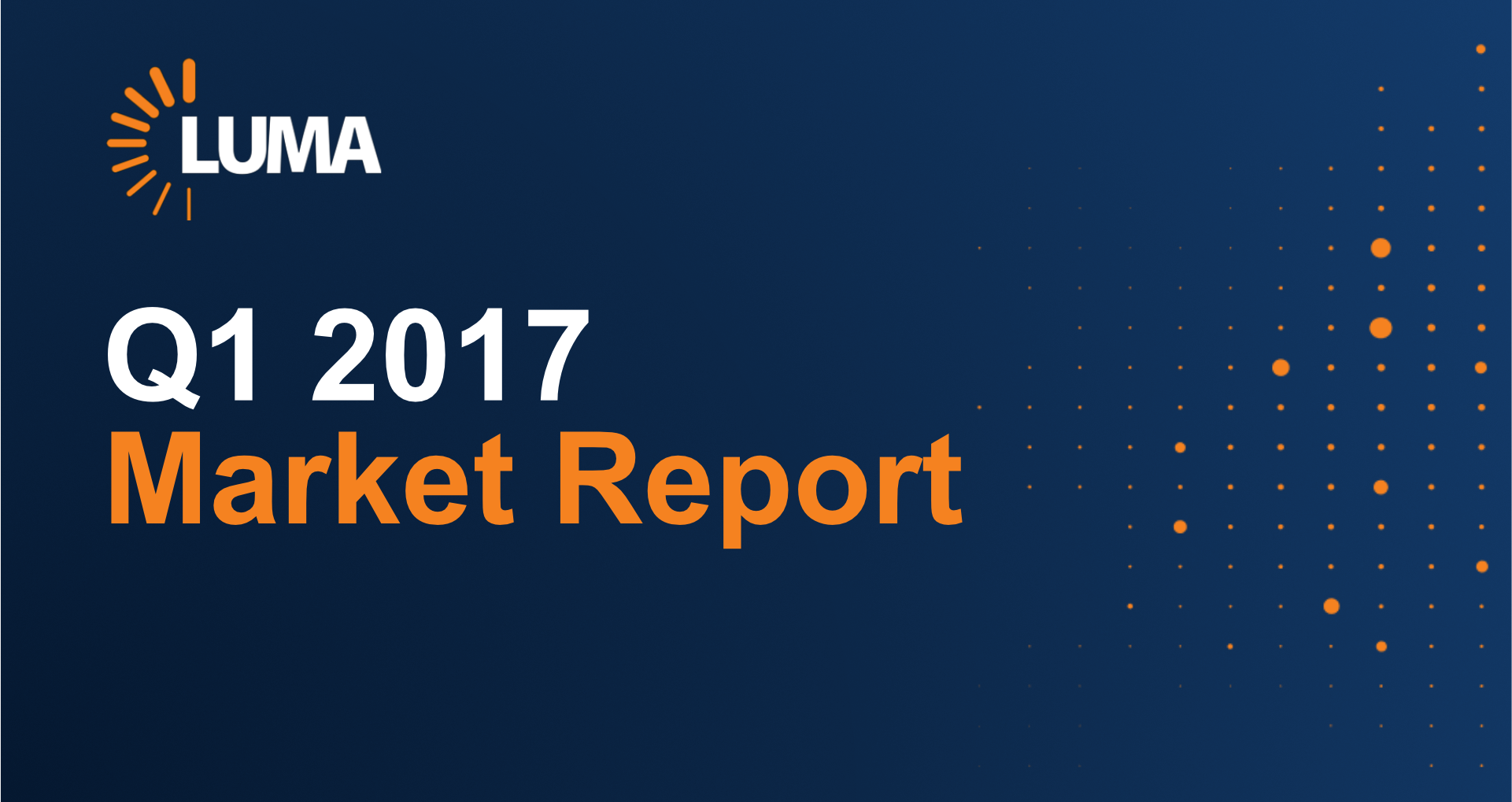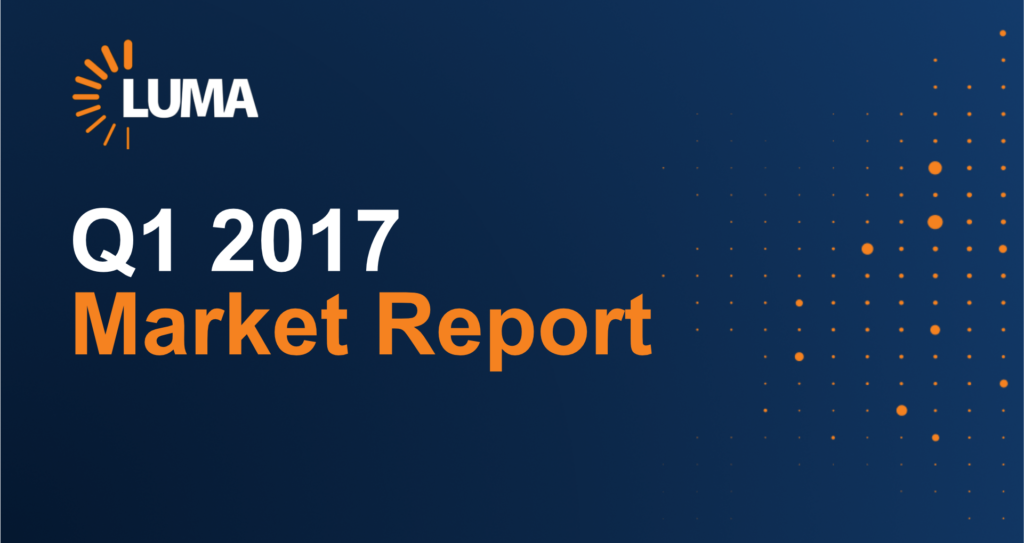 Overview
M&A activity led by private equity and telcos was the main story in 2016 and we expect this trend to continue into 2017 as the digital media space matures. Altice and Singtel led the way in Q1, acquiring scaled Ad Tech businesses in Teads / Audience Partners and Turn respectively. In MarTech, Dunn & Bradstreet acquired Avention to grow its portfolio of sales and marketing tools, two years after acquiring NetProspex. Publisher consolidation in the digital space was highlighted by Gothamist, PureWow, Spanfeller Media Group, Upworthy and US Weekly all being acquired.
Major themes we are watching closely are the Marketing Cloud's potential move into media execution following the Adobe – TubeMogul acquisition, data and artificial intelligence as recurring trends for potential M&A, and how major distribution platforms verticalizing media, such as AT&T and Facebook will impact the business of content.
Download the report for full access.