It's a fantastic event with a high concentration of CEOs. DMS is a place where you can do business, as well as be inspired and educated about everything that is going on now and tomorrow in our ecosystem. Nikki Mendonça

Global Managing Director, Software & Platforms Industry Network, Accenture Interactive
If I had to sum up the relevance of LUMA, I would simply say it's essential. Until you've been in the room and participated in the conversations, you don't understand it. But once you've done it, you realize LUMA understands where the ecosystem is heading. Kirk McDonald

CEO, NA, GroupM
The topics are timely and the information coming out is exceptional. Listening to the experts go deep when explaining exactly what and how things work is incredibly valuable. Megan Clarken

CEO, Criteo
CANNES BLANC
Matchmaking is our speciality. We know how to bring people together to make conversations and connections that matter.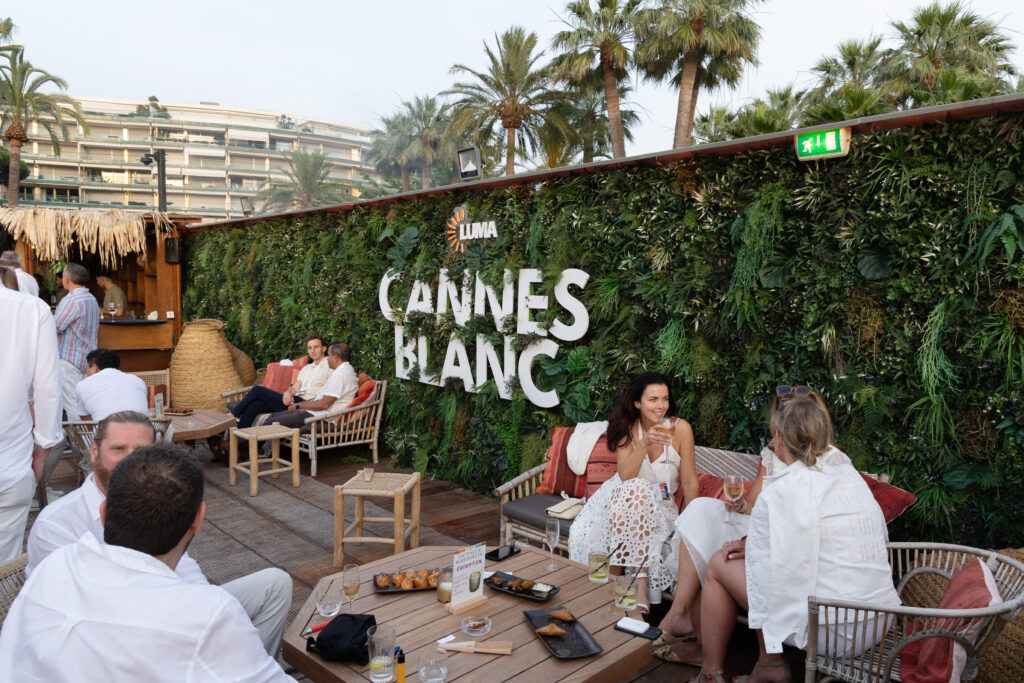 CANNES BLANC
Kick off Cannes week at our exclusive rooftop soirée where executives sip rosé and have game-changing conversations.
Visit Website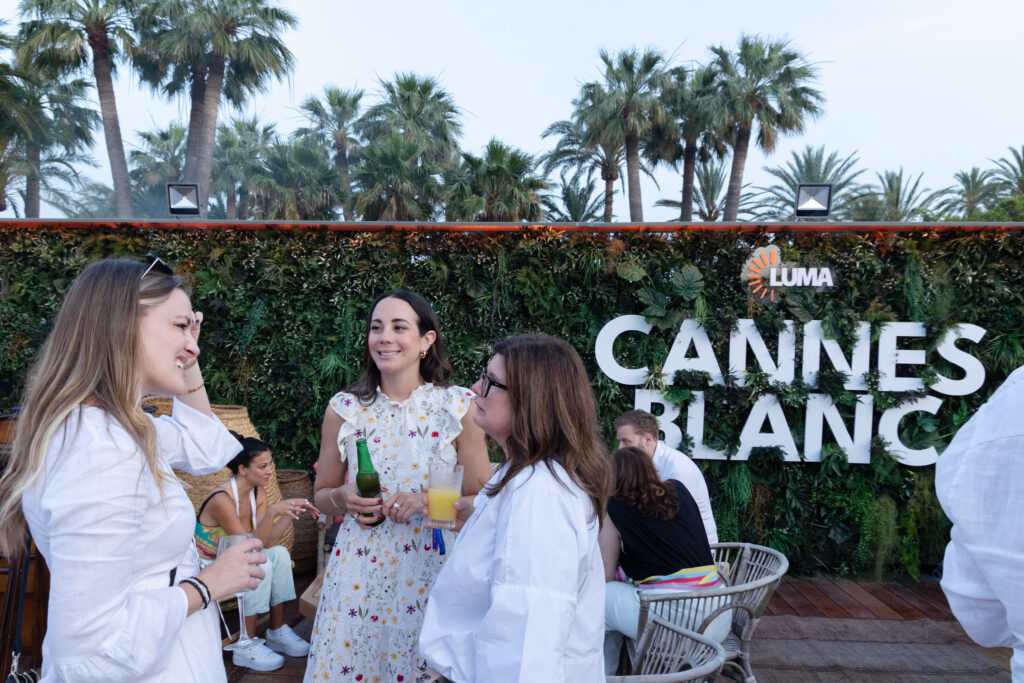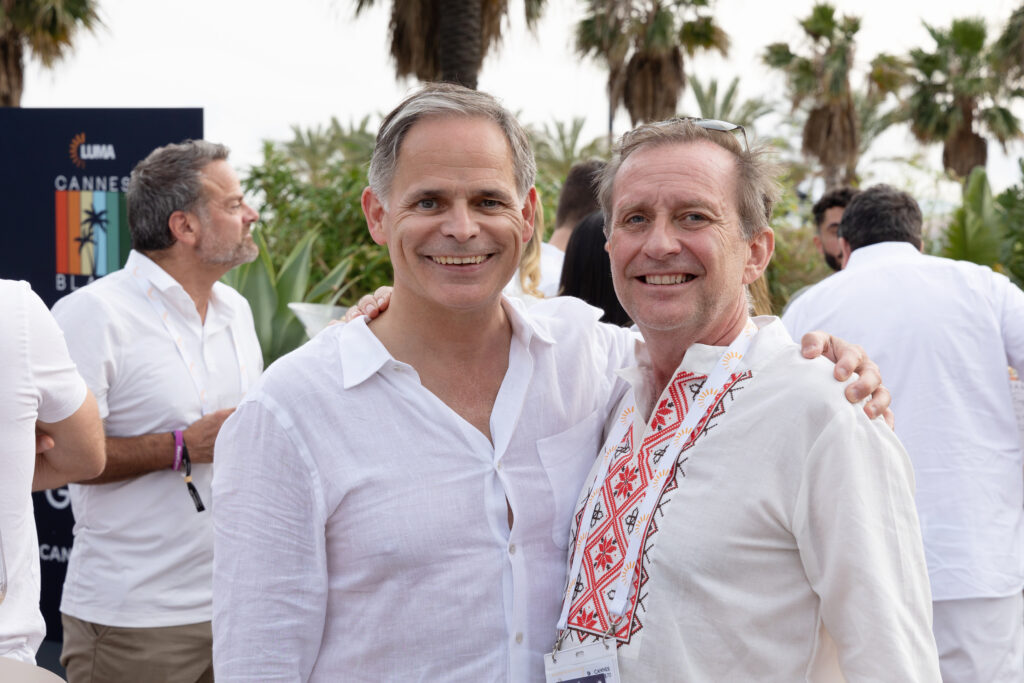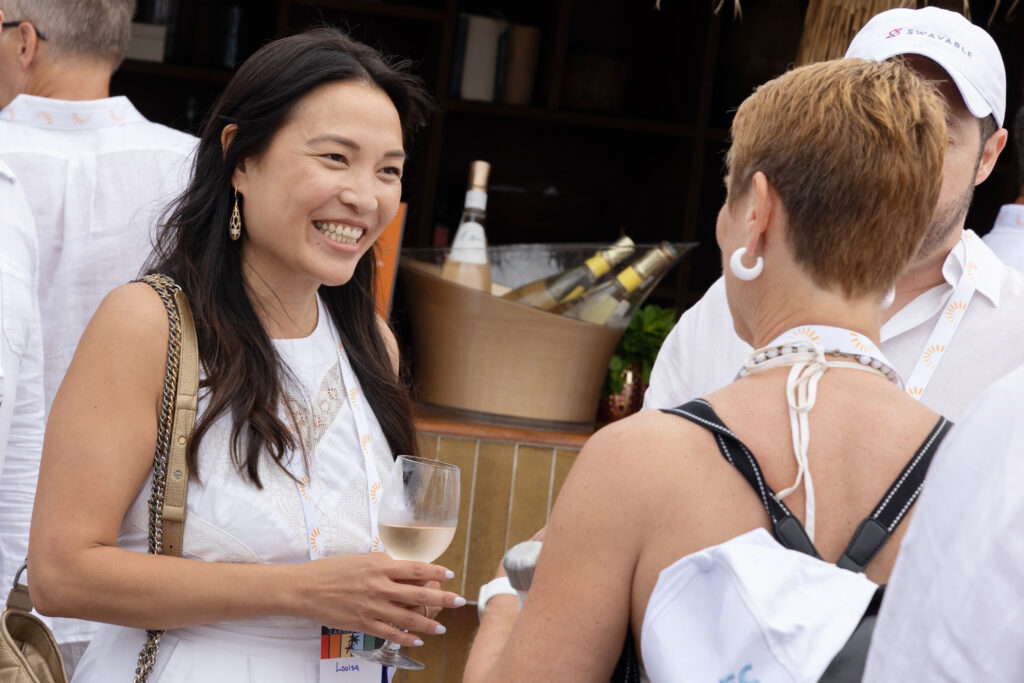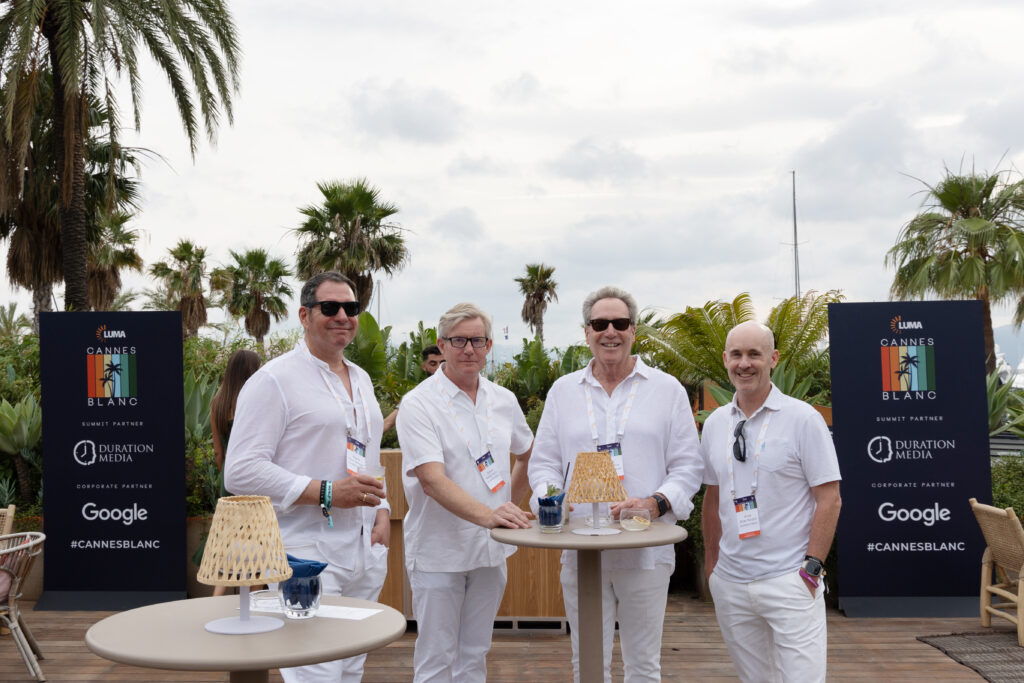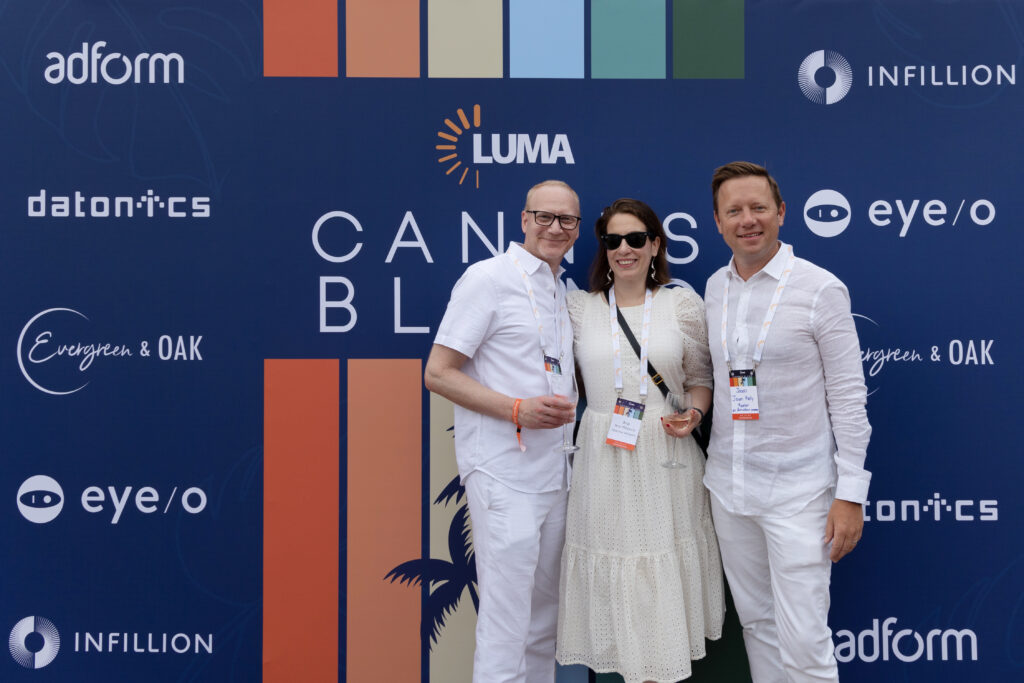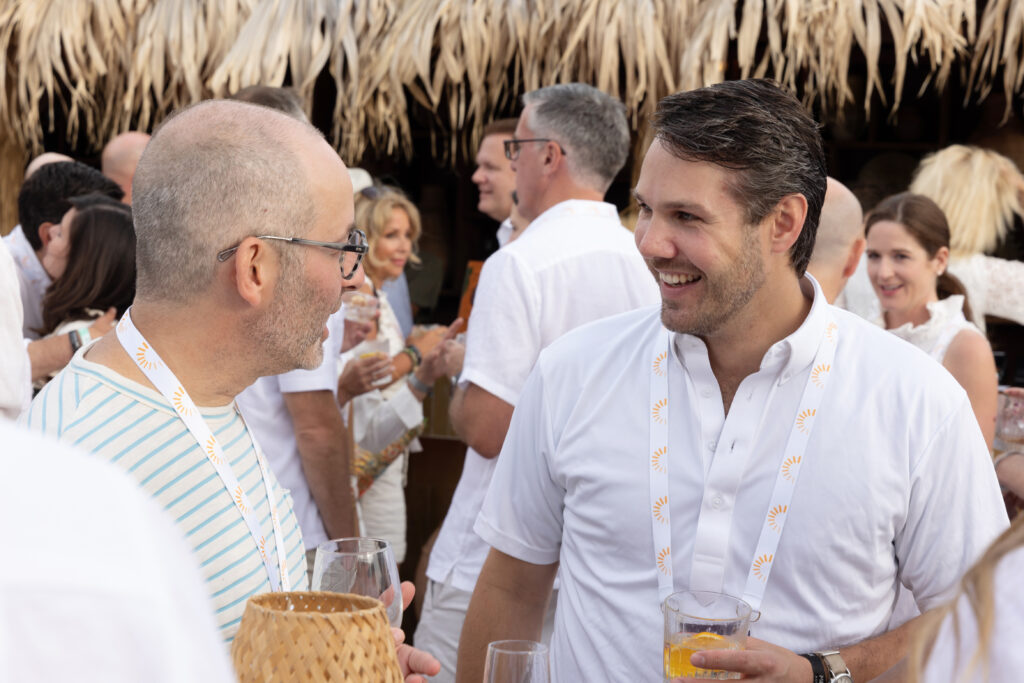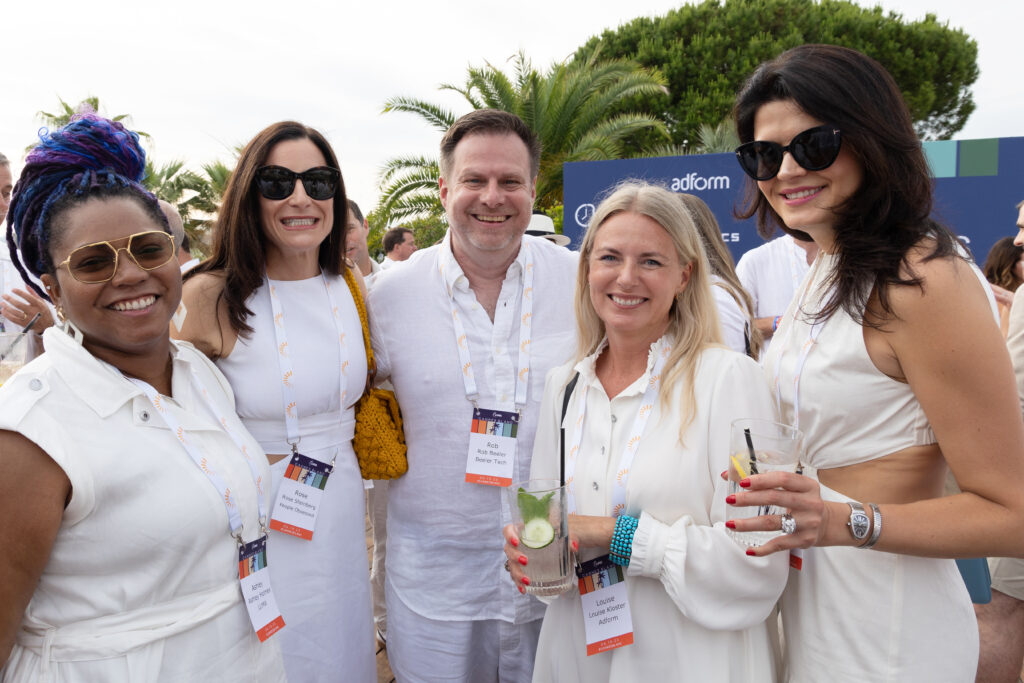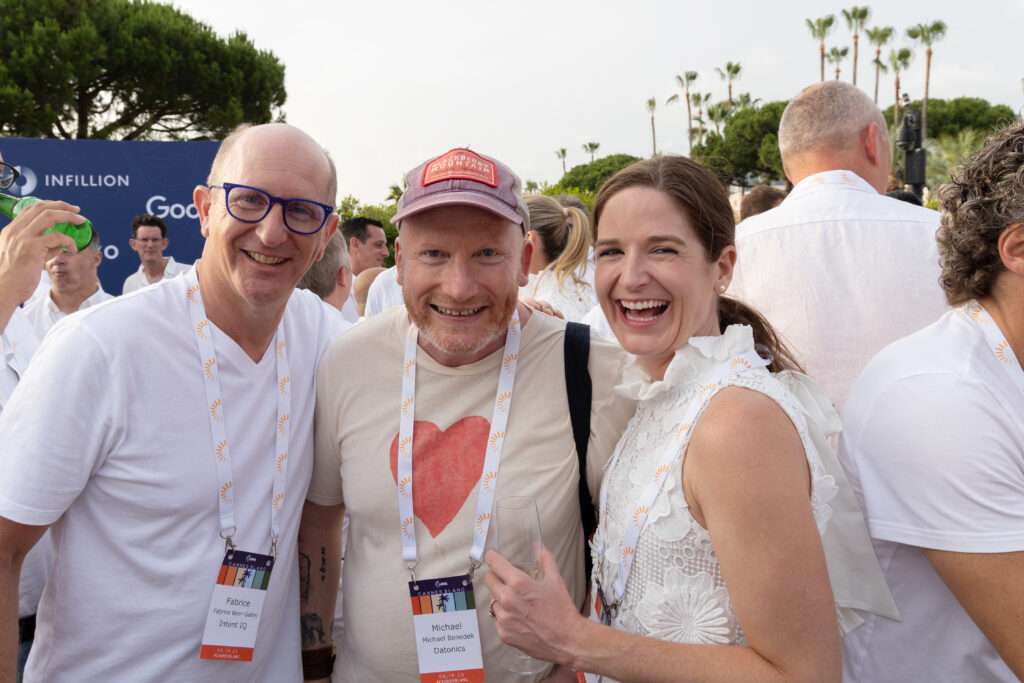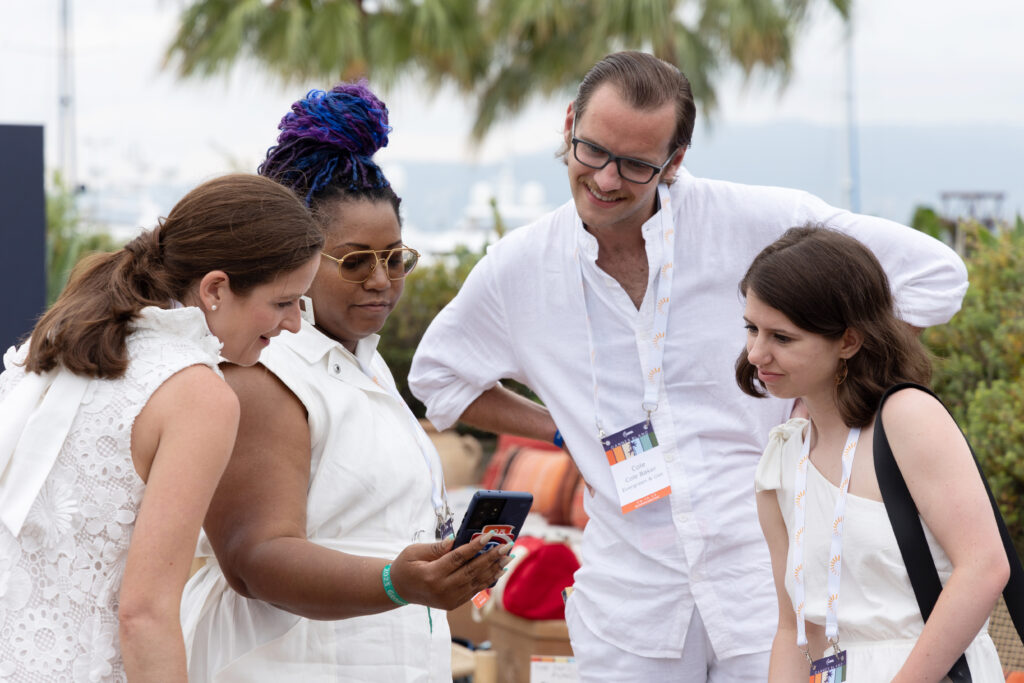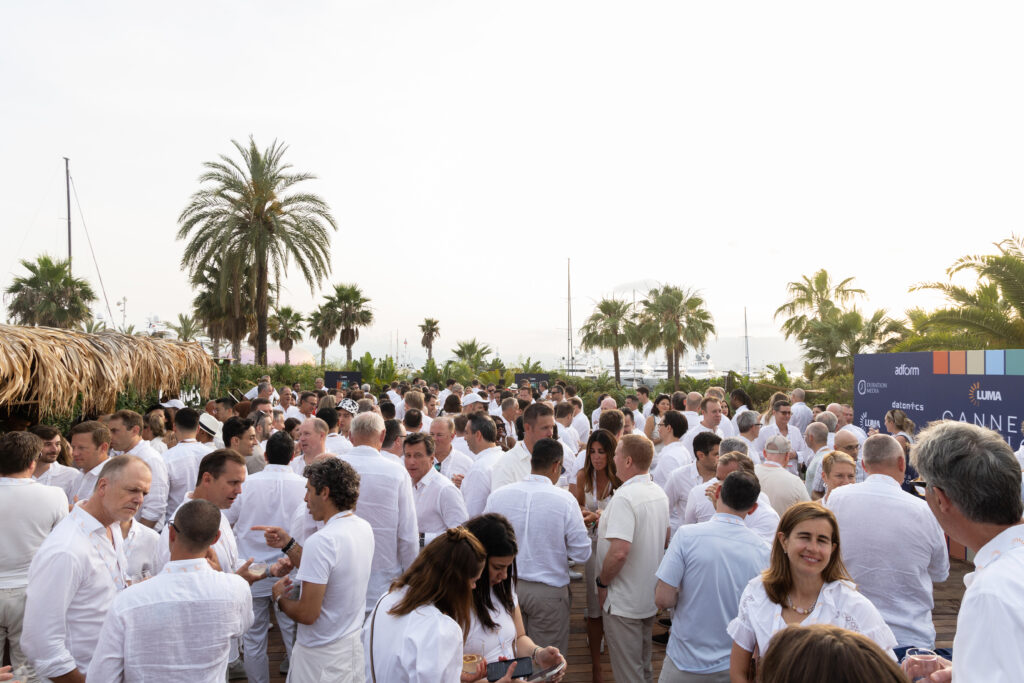 SIGNATURE DINNERS
Drink. Dine. Discuss.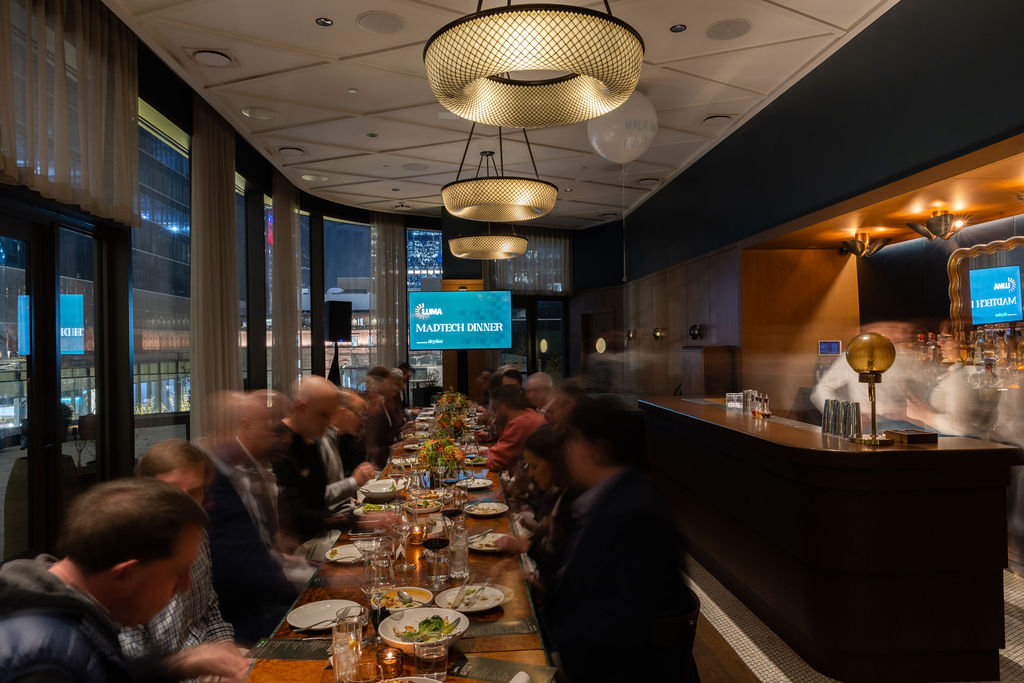 MADTECH DINNER
Where MarTech + AdTech meet to build new strategic connections and discover what trends are on the horizon in these sectors. 
View Gallery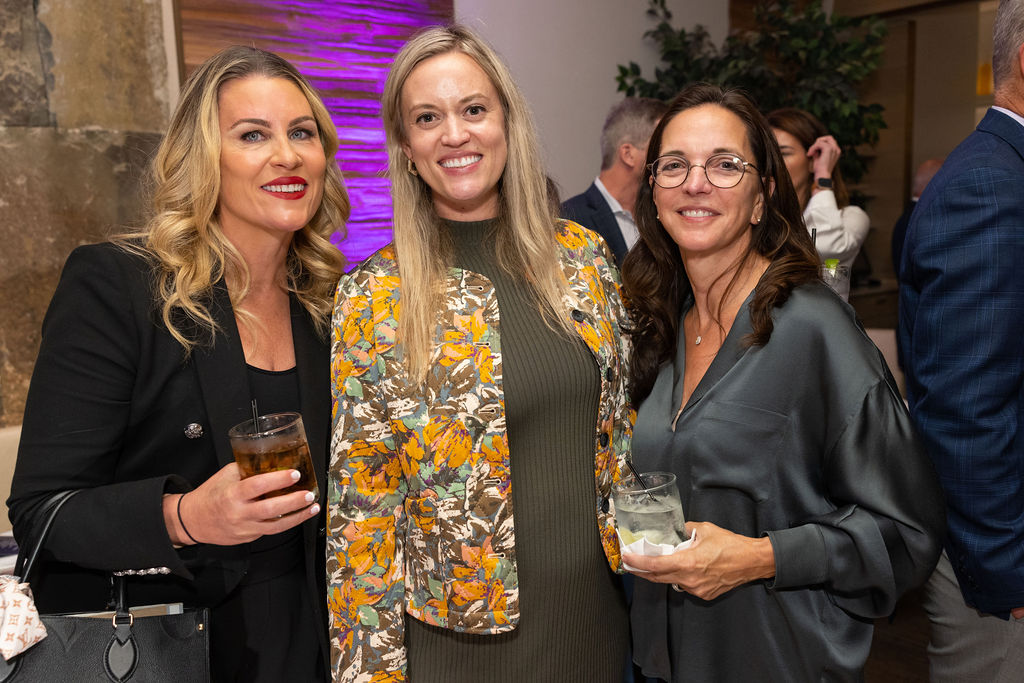 FUTURE OF TV DINNER
Media and Advertising leaders gather to connect and explore the latest advancements within the Convergent TV landscape.
View Gallery
LUMA Marketing Opportunities
Companies turn to LUMA for strategic industry guidance, connections to our CEO network, and for our client successes across digital verticals. LUMA's Marketing Opportunities will help you align your firm's marketing and strategy goals.
Get In Touch