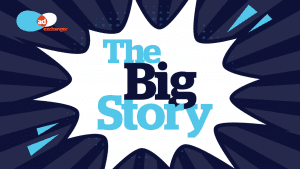 This week on the Big Story, we look at trust in the market as cataloged by LUMA Partners, and the antitrust case against Facebook, Google, Apple and Amazon, as cataloged by a House Judiciary subcommittee.
LUMA VP Conor McKenna swings by to lead us through Q3 M&A activity in a wide-ranging conversation that looks at why investor confidence is returning and where specifically the investment is happening.
Click the link to listen to the discussion.