Digiday: A function of confidence': Uncertainty casts a shadow over M&A deals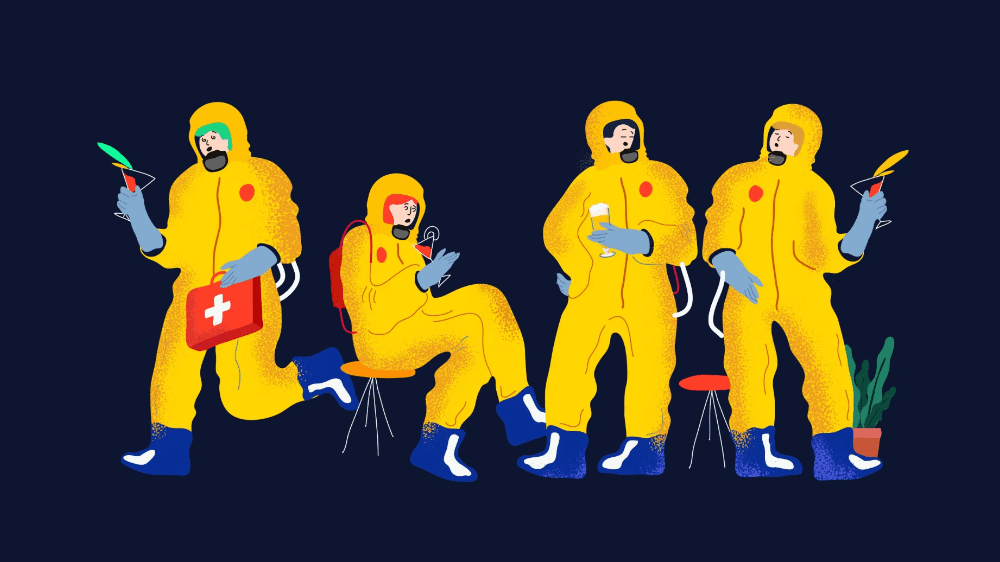 Dealmaking has been rife in the media and ad sectors in recent years as the market consolidated around fewer, more powerful players. But as the coronavirus hit, many companies have pulled the brakes on their acquisition plans.
Find out LUMA's viewpoint on the Coronavirus' impact on M&A activity in Digiday's article in the link below.