AdExchanger: LUMA: Investor Confidence Is Coming Back, And Q3 Was The Turning Point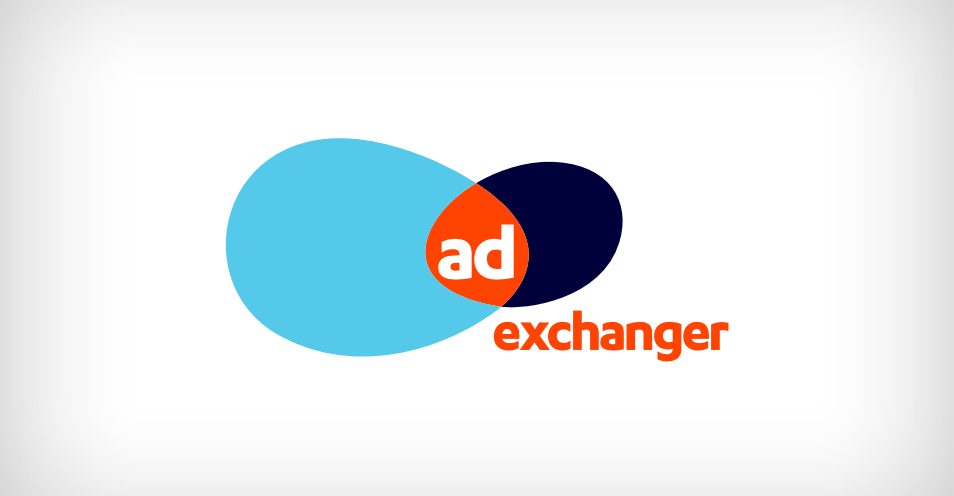 After a harsh first half of the year – Q2 was particularly gloomy – the M&A market is starting to rebound.
Deal activity was up in the third quarter with particular momentum in gaming and digital audio, although ad tech and mar tech made a respectable showing, according to a Q3 market report from investment bank LUMA Partners released last week.
Click the button to review the article.