Wall Street has fallen back in love with adtech again — but the recent stock rally may not last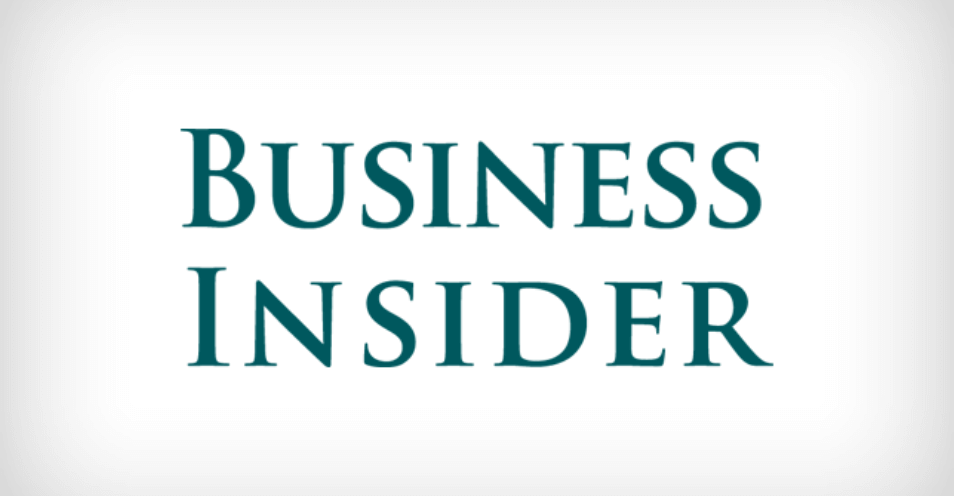 After a rocky few years, adtech stocks are soaring once again. The adtech rally flies somewhat in the face of trends at the beginning of the pandemic, when many advertisers hit pause on spending before spending started recovering around May. Moreover, with tough competition with Google and Facebook for digital ad dollars and a string of high-profile casualties in the space, investors had long turned their back on the adtech sector.
To be sure, much of the resurgence in adtech stocks has little to do with the sector itself and more with the wider macroeconomic environment, experts say.
For LUMA's perspective on the industry, click the link to read the article. Business Insider